Easy-to-Apply Table Top Epoxy
Epoxy resin tables are becoming increasingly popular in industrial and commercial settings due to their unique look and durability. Make it the latest addition to your business. Contact Majestic Chemicals to learn more!
Benefits of Epoxy Resin Tables
If you're looking for a truly unique and stylish table, epoxy for tables is a great option. Apart from being visually appealing, epoxy resin is also very strong and resistant to scratches, spills, and heat damage.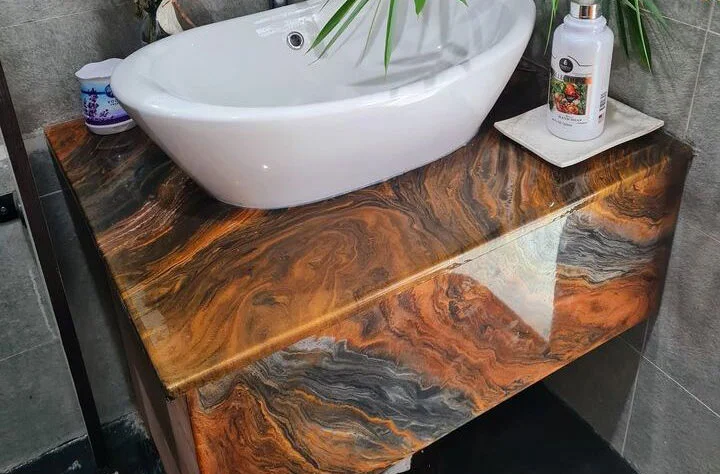 versatility
Epoxy resin is a very versatile material that can be molded into nearly any shape. This makes it ideal for creating custom furniture designs. It comes in a wide variety of colors, allowing you to create unique and eye-catching furniture pieces that are perfect for your business.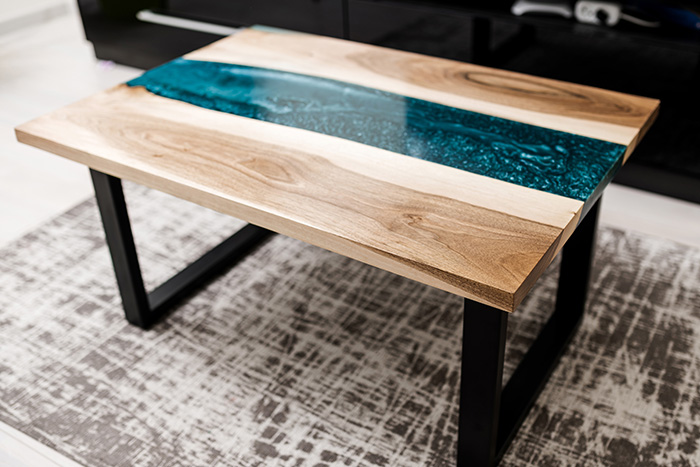 Durability
Epoxy resin is very strong and durable, yet still lightweight enough to be easily moved around. It can be used in both indoor and outdoor furniture, making it an excellent choice for commercial furniture, as it can withstand heavy use without showing wear and tear.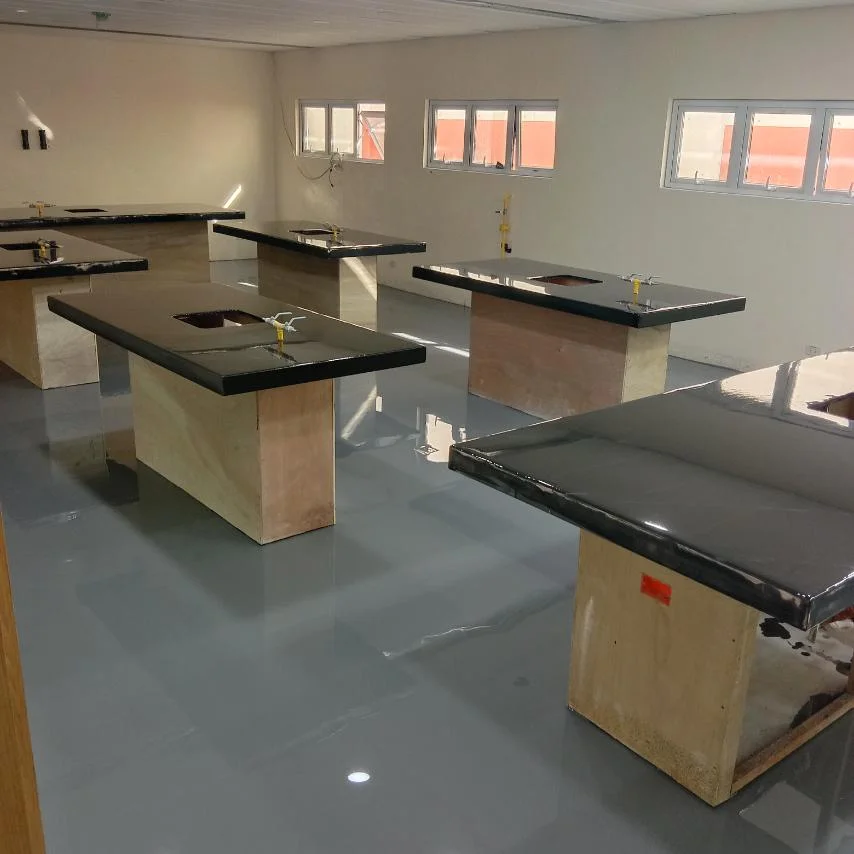 Simplicity
Tabletop epoxy resin offers many benefits over traditional wood or glass tables. It is much more resistant to scratches and scuffs. It is also non-porous, so they repel dirt, dust, and spills. This makes it much easier to keep clean compared to other types of tables.
Why Choose Epoxy for Tables
Tabletop epoxy in the Philippines is becoming more and more common in various settings. They are the perfect way to add a touch of luxury to any business or office. Not only do they look fantastic, but they are also highly durable and easy to maintain. Whatever your needs, epoxy resin tables are an excellent choice.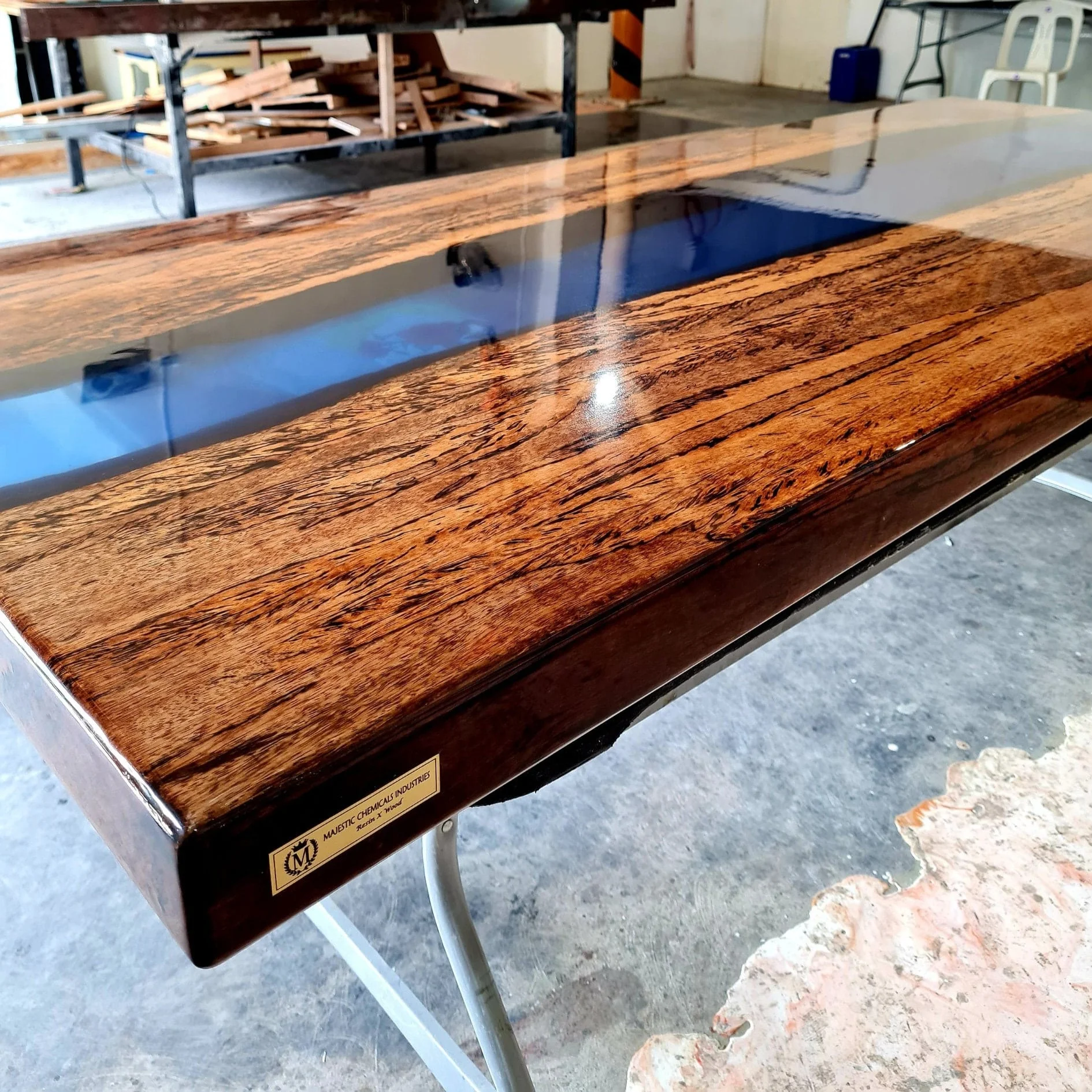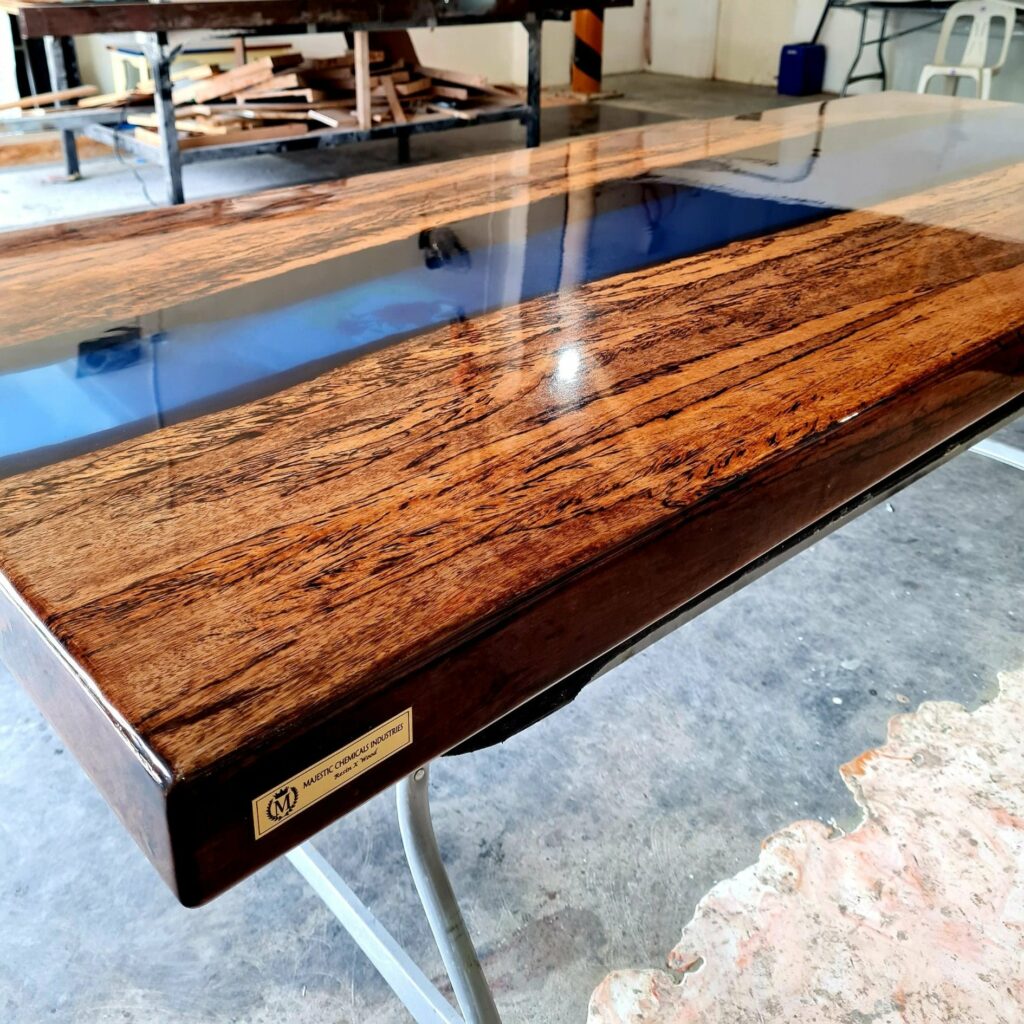 Gallery
Get a premium and durable finish for your space with self-leveling epoxy paint from Majestic Chemicals.
Applications of Tabletop Epoxy Resin
Epoxy resin tables in the Philippines are becoming increasingly popular in a variety of settings due to their many benefits. They are extremely durable, making them ideal for high-traffic areas such as restaurants and cafes. They are also easy to clean and maintain, which is perfect for busy commercial kitchens.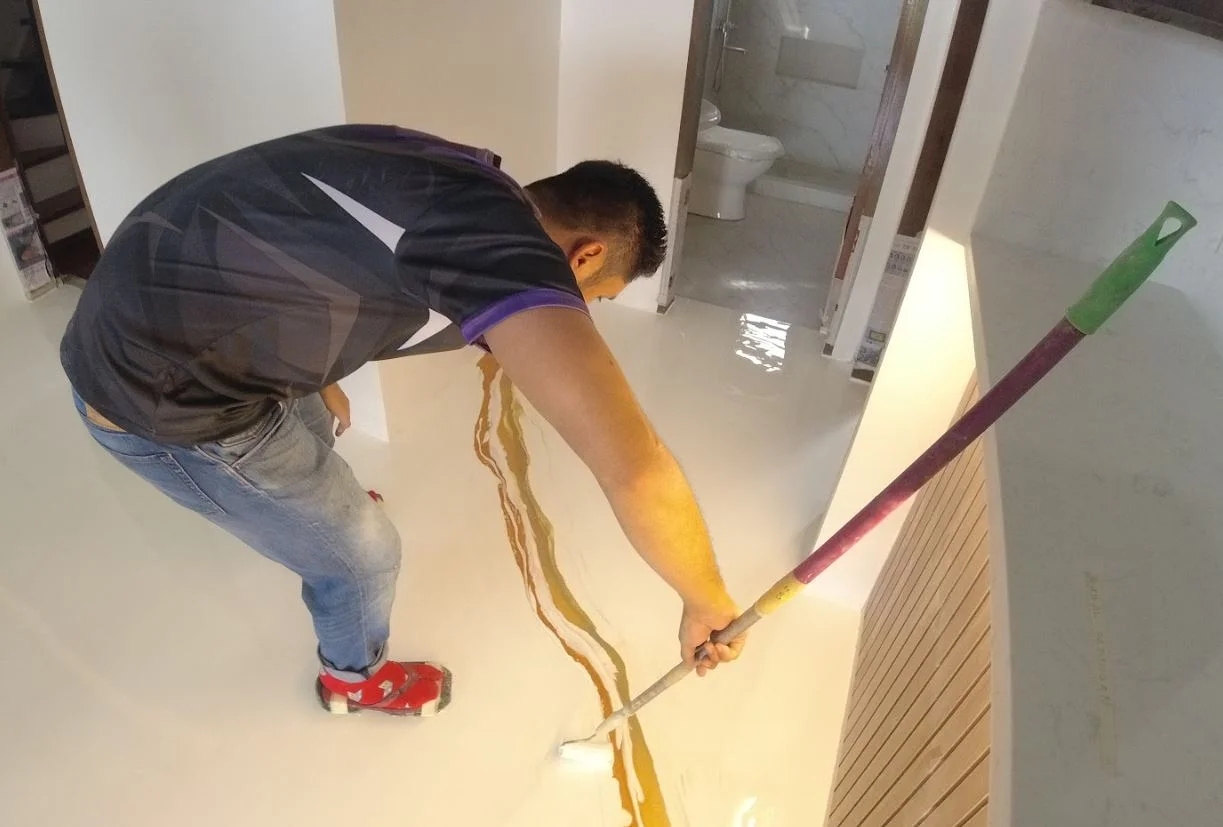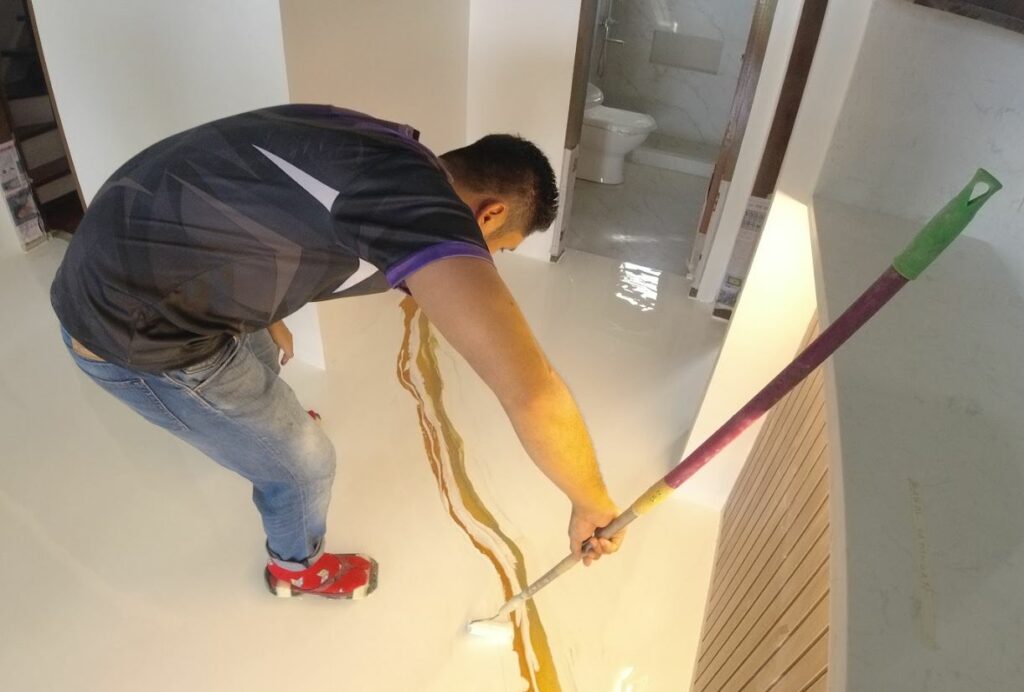 Manufacturing
Epoxy resin tables are extremely versatile and can be used in a variety of manufacturing applications. They can be used as work surfaces in factories or warehouses where there is a need for a durable, heat-resistant surface. Tabletop epoxy resin is also often used in the construction industry, as it is well suited to outdoor applications due to their weather-resistant nature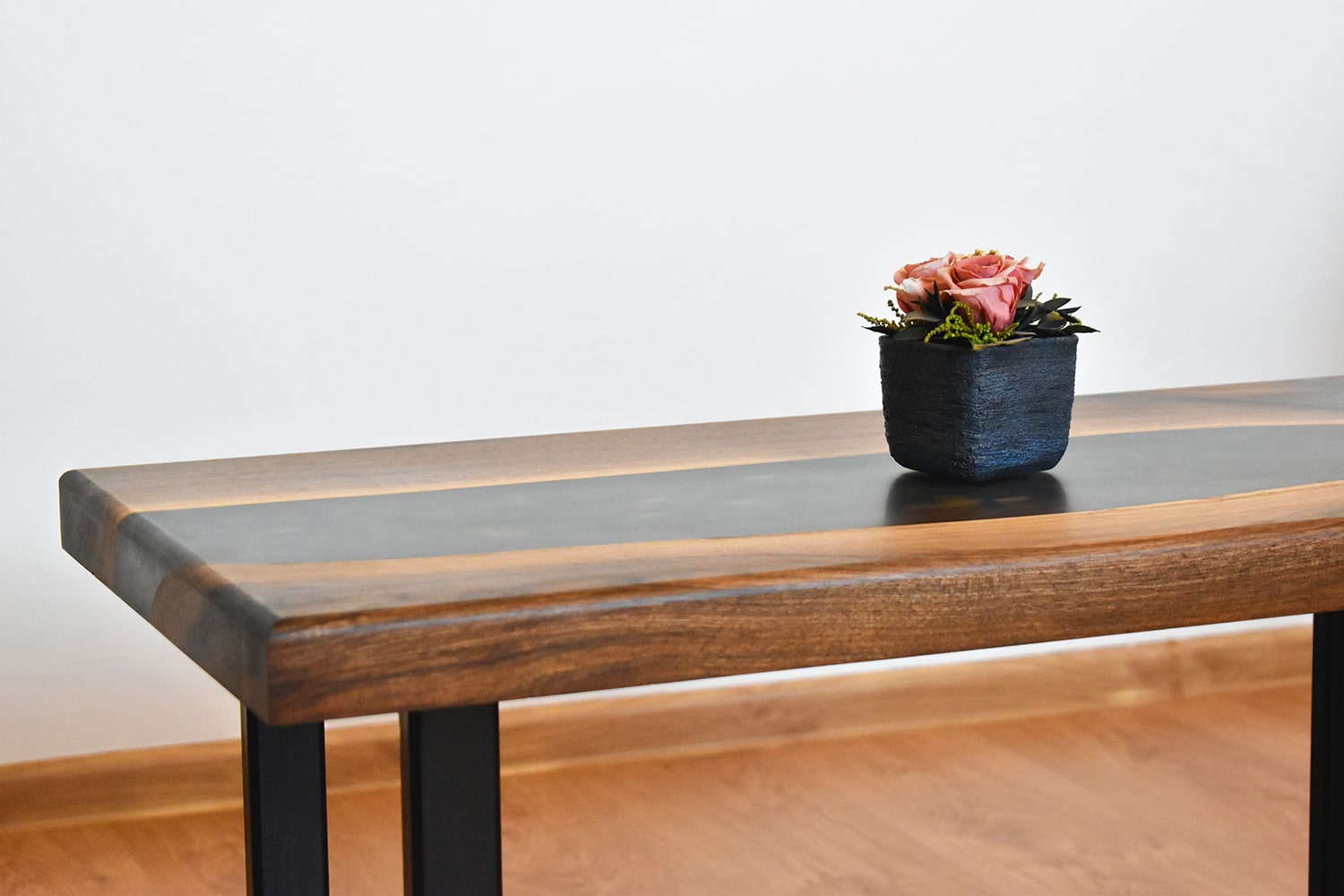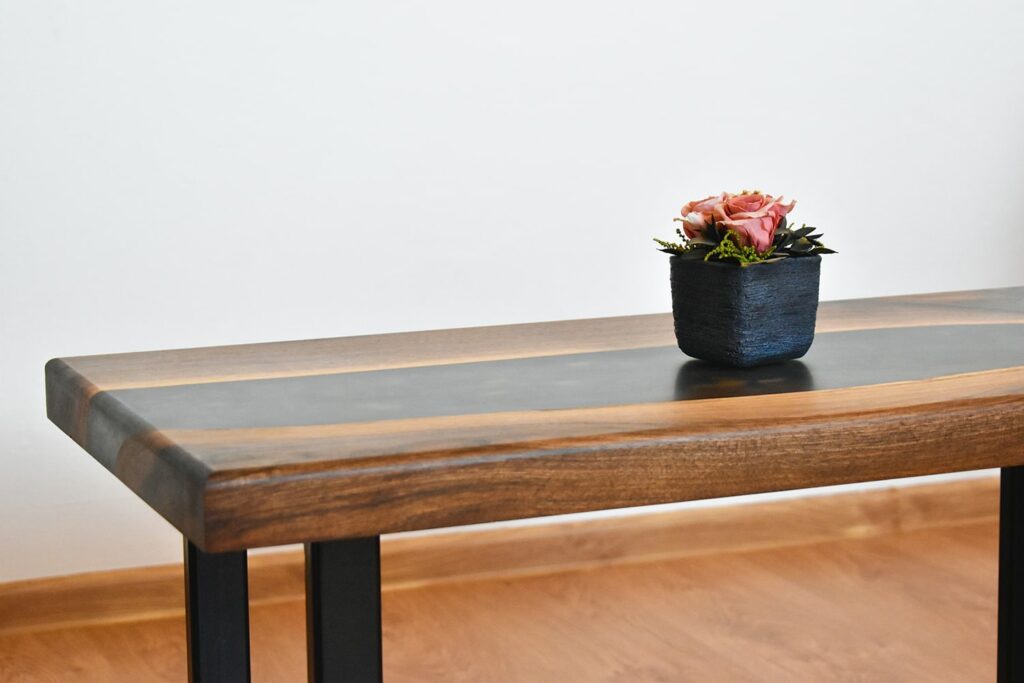 Food & Beverage
If you're looking for an industry-standard table in the food and beverage industry, epoxy for tables is a great option. This type of epoxy is applied to tables, desks, and other surfaces to create a smooth, glossy finish and is perfect for creating a sleek and professional look.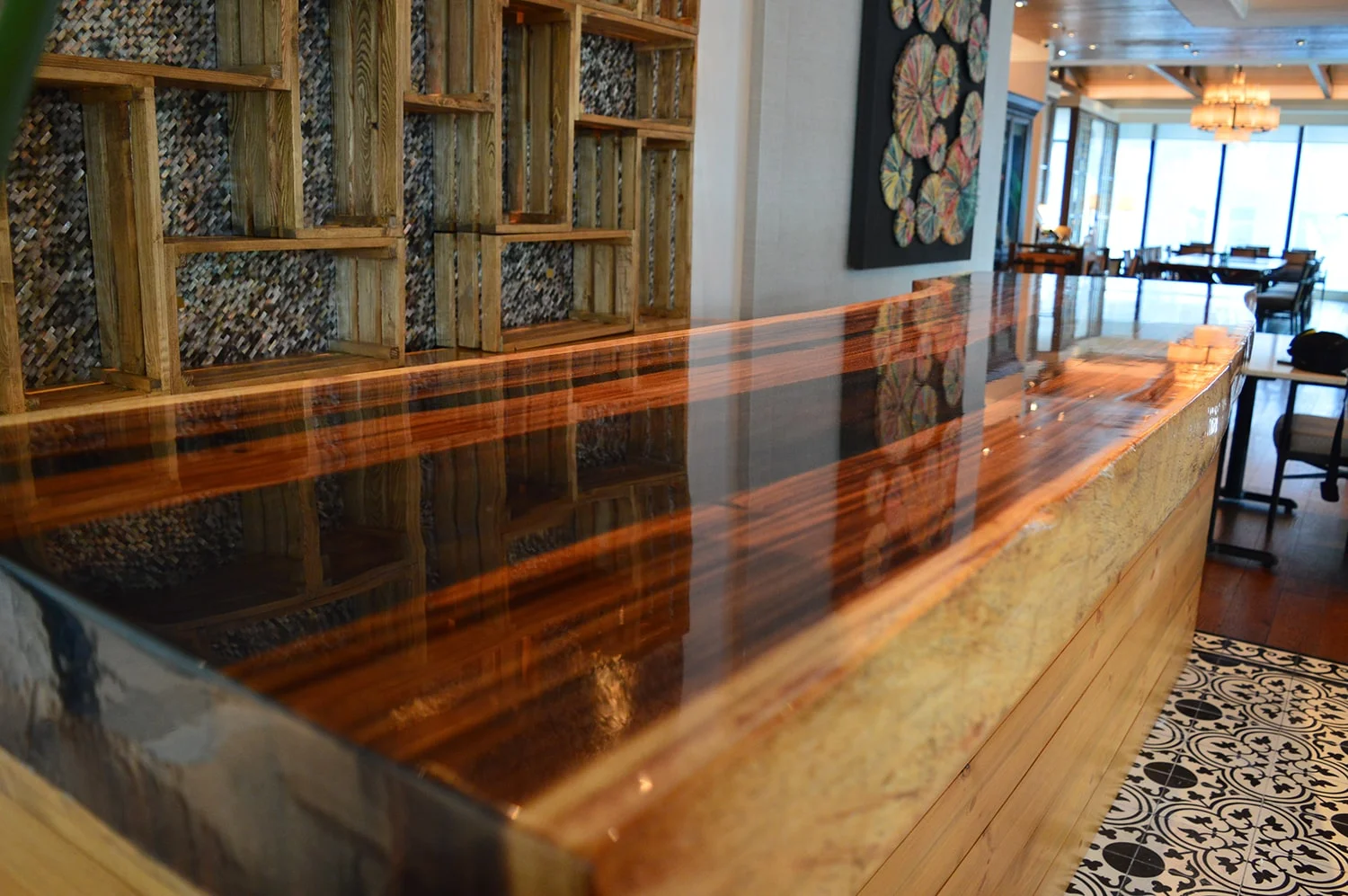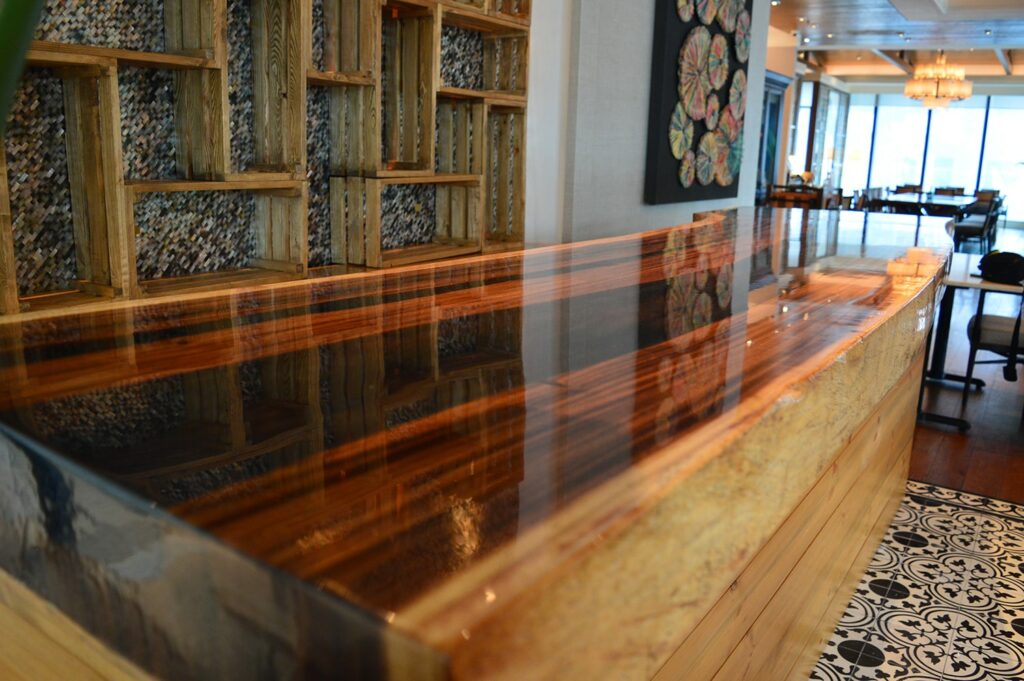 Offices
Epoxy resin tables are becoming increasingly popular in office settings thanks to their durability, low maintenance requirements, and style. It can be used as countertops in workplace common and receiving areas or as dining tables in pantries and cafes.
High-Quality Supplier of Tabletop Epoxy Resin in the Philippines
For a premium tabletop epoxy resin that will last, contact Majestic Chemicals. We have been a trusted epoxy paint manufacturer for years, and pride ourselves on providing our clients with only the best.

Contact us today for a free quote!