Professional Concrete Floor Grinding Solutions
At Majestic Chemicals, we offer a wide range of concrete floor grinding services to suit your needs. We can remove coatings, grind down uneven surfaces, and prepare your floors for new finishes.
Benefits of Concrete Grinding Services
If you're looking for a way to improve the appearance of your commercial property, concrete grinding solutions can help. By grinding down imperfections in concrete surfaces, you can create a smoother, more attractive finish.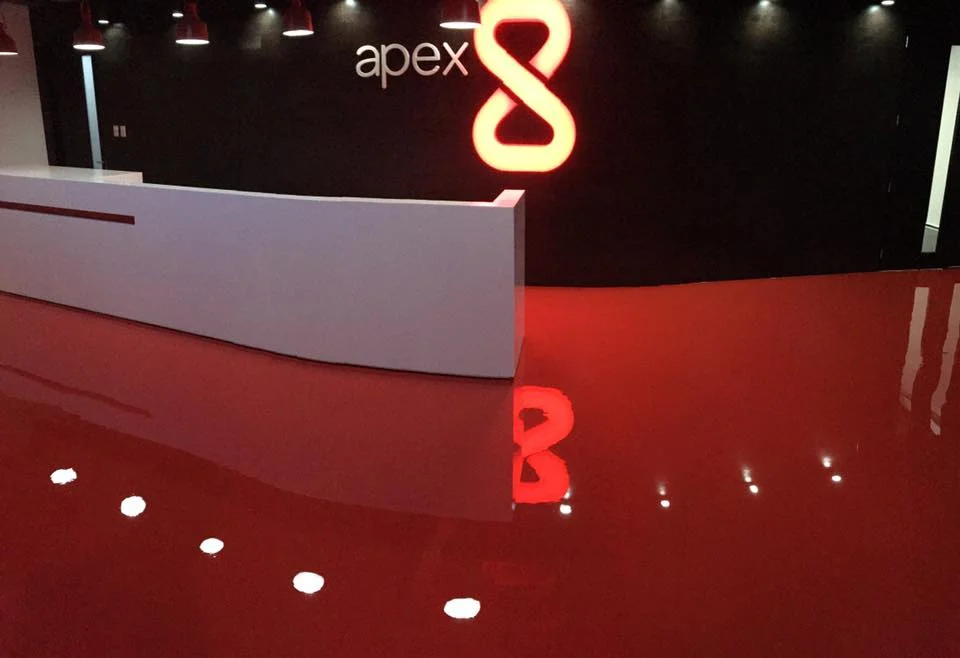 Aesthetics
First impressions count, especially in the business world. That's why having well-maintained concrete surfaces is so important. Concrete grinding can improve the appearance of concrete surfaces, giving them a more level and uniform finish.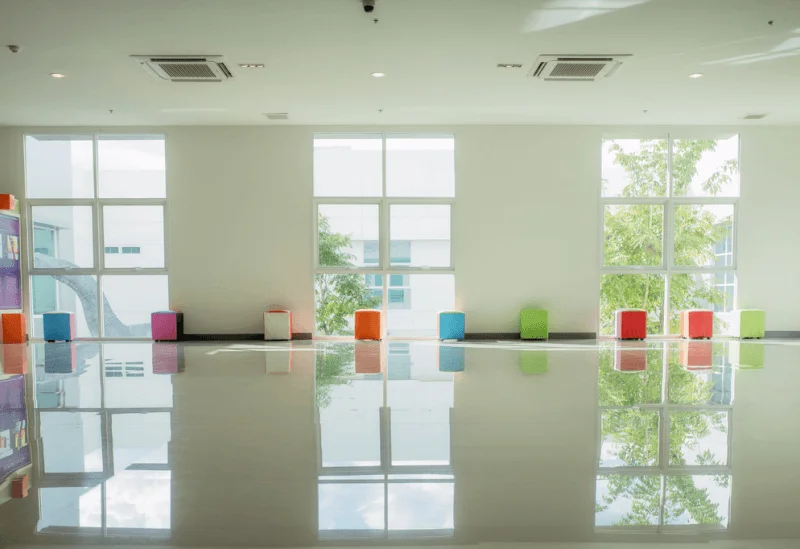 Safety
Concrete grinding can also help improve the slip resistance of concrete surfaces, making them safer for both employees and customers. Grinding can also provide a smoother surface, which can be safer and more comfortable to walk on.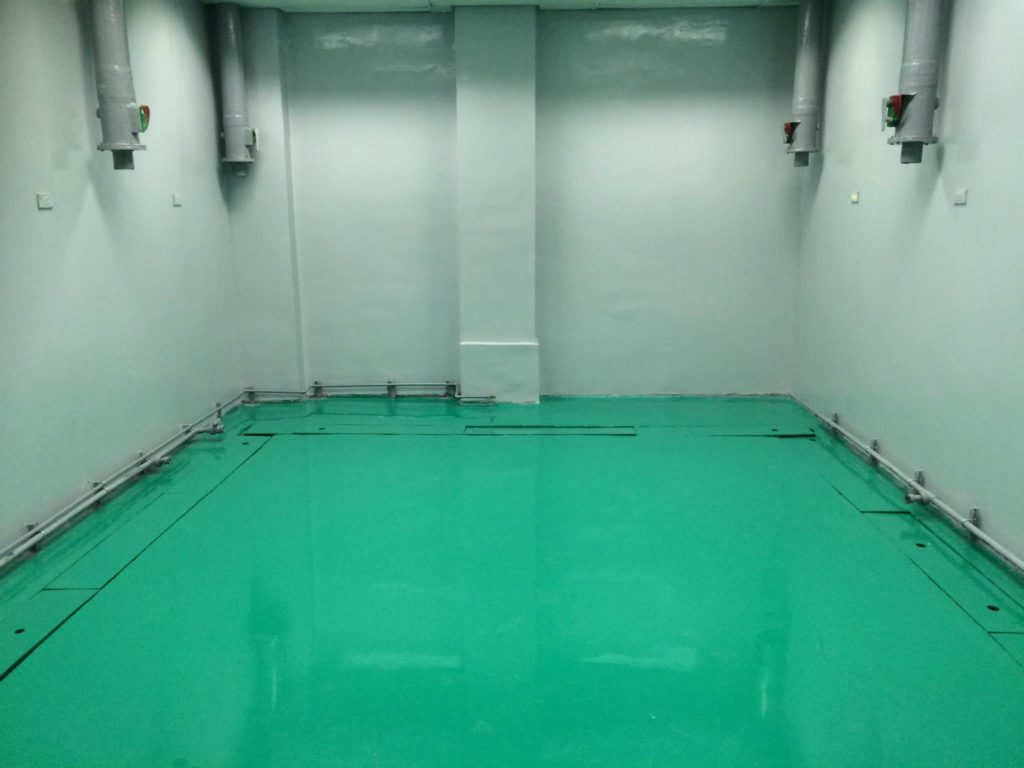 Maintenance
Concrete floor grinding services can help extend the lifespan of concrete surfaces by eliminating surface imperfections that can lead to premature deterioration. It can also prolong the life of concrete surfaces, by removing worn finishes and sealers, and exposing a fresh layer of concrete that is more resistant to wear and tear.
Why Choose Our Concrete Grinding Solutions
Concrete grinding solutions are effective at addressing a wide range of issues, from leveling uneven concrete surfaces to removing coatings, stains, and adhesives. Concrete floor grinding can also be used to prepare a surface for the application of a new coating or sealer. Concrete grinding cost is often also much lower than having to repair or replace your concrete, making it a cost-effective solution.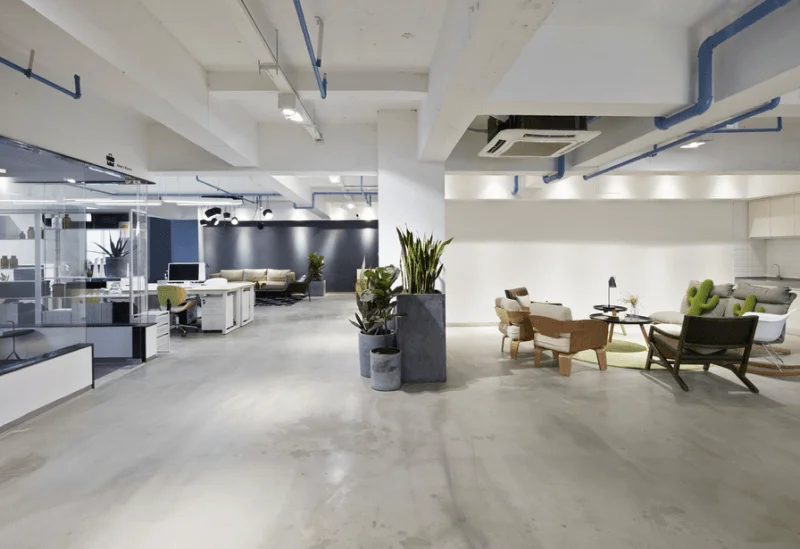 Gallery
Get a premium and durable finish for your space with concrete grinding services from Majestic Chemicals.
Applications of Concrete Grinding Services
Concrete floor grinding is an effective way to remove buildup and damaged coatings from concrete surfaces. It can also be used to prepare a surface for the application of a new coating or sealer.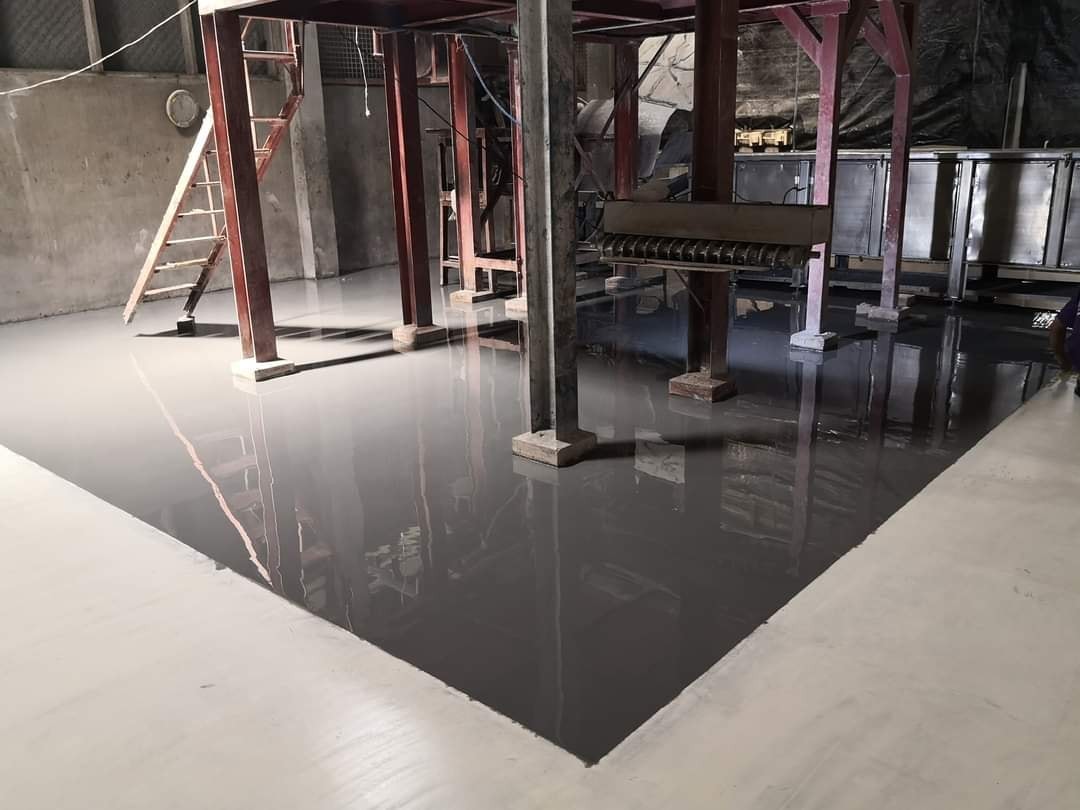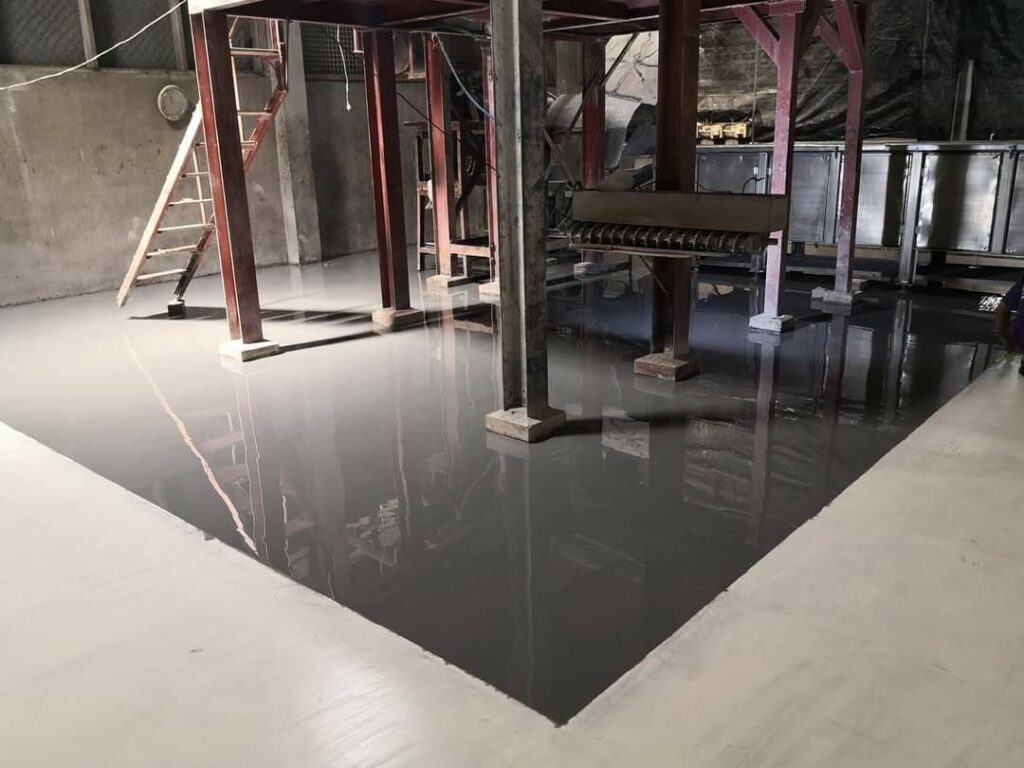 Industrial
There are many industrial businesses that rely on concrete grinding to keep their operations running smoothly. From factories to warehouses, concrete grinding is often used to level out uneven surfaces, remove stubborn stains, and prep surfaces for painting or coating.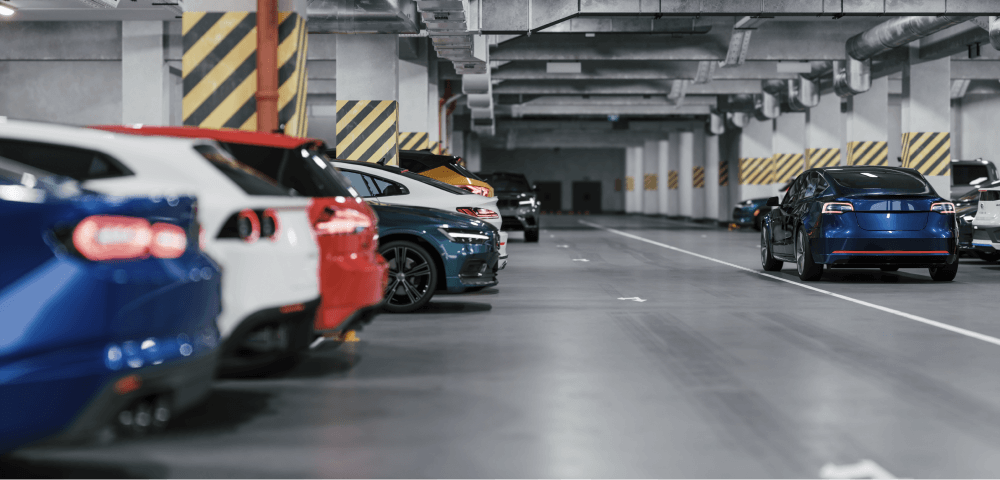 Car Parks
Concrete grinding is an important part of any car park maintenance plan. By removing unsightly stains and trip hazards, grinding can help to keep your car park looking its best. Regular concrete grinding can also prolong the life of your concrete surfaces by preventing the build-up of dirt and debris.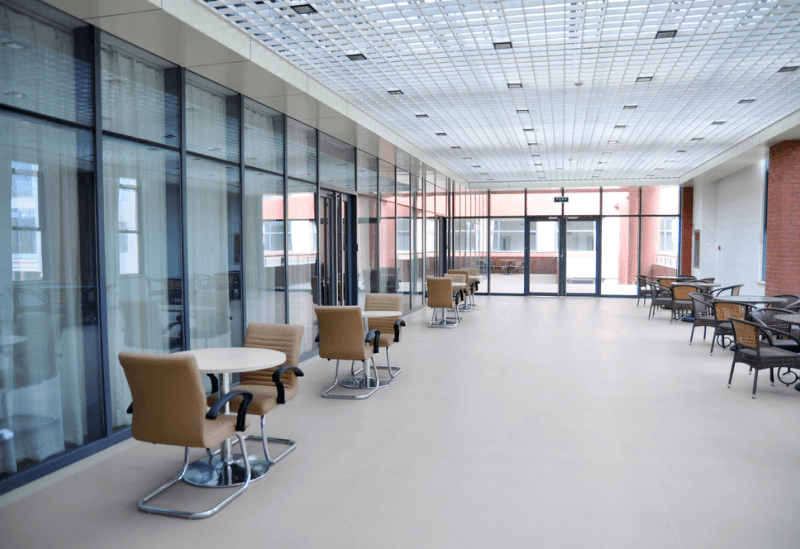 Offices
Most offices and businesses will eventually need concrete grinding solutions. This may be due to the business expanding and needing a new space or area, or it may be necessary to repair existing concrete that has become cracked or damaged.
Reliable Concrete Grinding Services in the Philippines
At Majestic Chemicals, we provide commercial concrete grinding services designed to meet the specific needs of your business. We understand that every job is different, and we take the time to listen to your goals and work within the concrete grinding cost budget you've set.

Contact us today for a free quote!