Rezzinite Epoxy Floor Coating
Rezzinite epoxy paint is a new type of flooring that combines the durability of epoxy with the beauty of stone. The result is a floor that is both strong and beautiful, making it an ideal choice for both commercial and residential applications.
Rezzinite Epoxy Resin
Epoxy flooring that resembles rezzinite is becoming increasingly popular in residential settings for its beauty and durability. Rezzinite is a type of stone that is characterized by its unique patterns and colors. Epoxy flooring that resembles rezzinite can give any room a luxurious look.
The best thing about epoxy flooring is that it is low maintenance and easy to clean. You can simply sweep or vacuum your floor to remove dirt and debris. If you spill something on your floor, you can easily wipe it up with a damp cloth. With proper care, your epoxy floor will last for many years to come.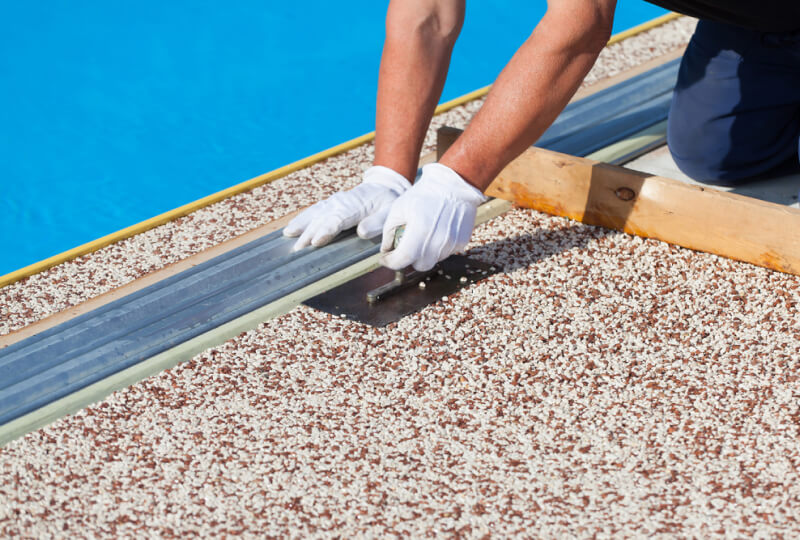 Gallery
Majestic Chemicals is the leading epoxy flooring supplier, and we can provide elegant flooring for your space using premium rezzinite epoxy paint.
Industry Applications of Rezzinite Epoxy Resin Flooring Coating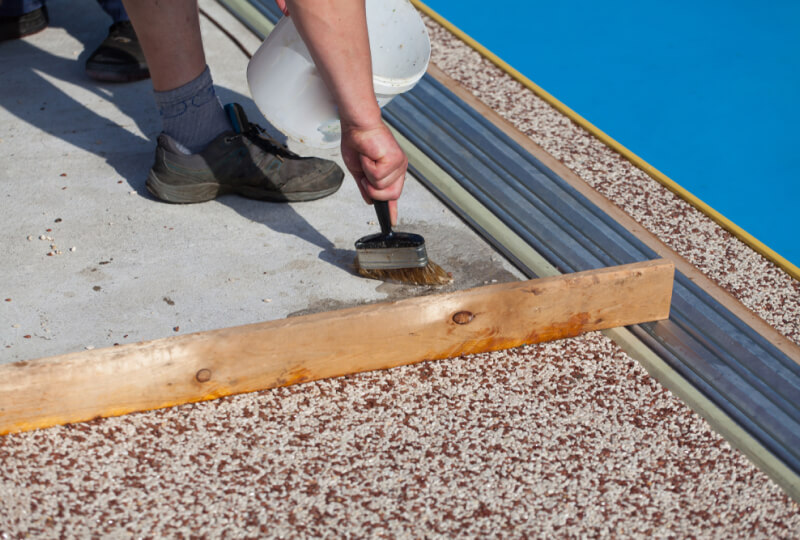 Interior Design
Rezzinite epoxy flooring is an extremely strong and durable flooring option that is becoming increasingly popular among designers. It is easy to clean and maintain and can also be customized to suit any design aesthetic.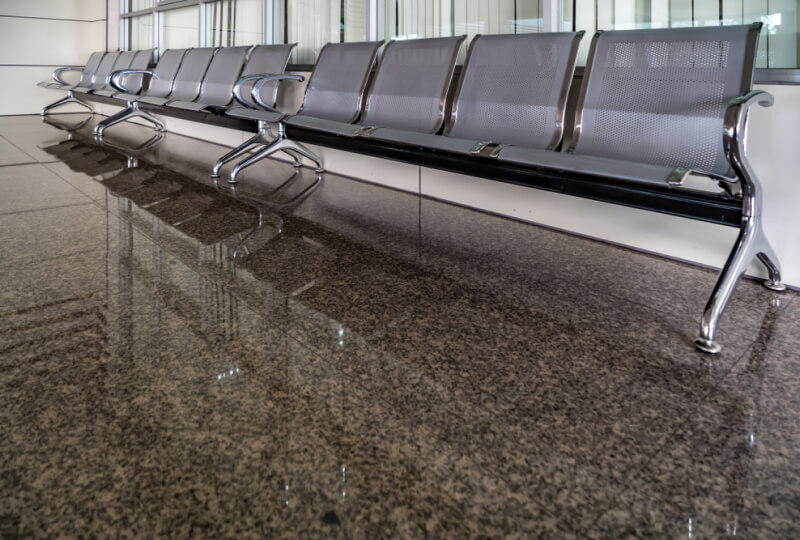 Commercial
Rezzinite epoxy flooring can be used to create a durable and easy-to-clean surface that doesn't sacrifice looks. This type of flooring is available in a variety of colors and designs, so you can create a unique look that complements your commercial space.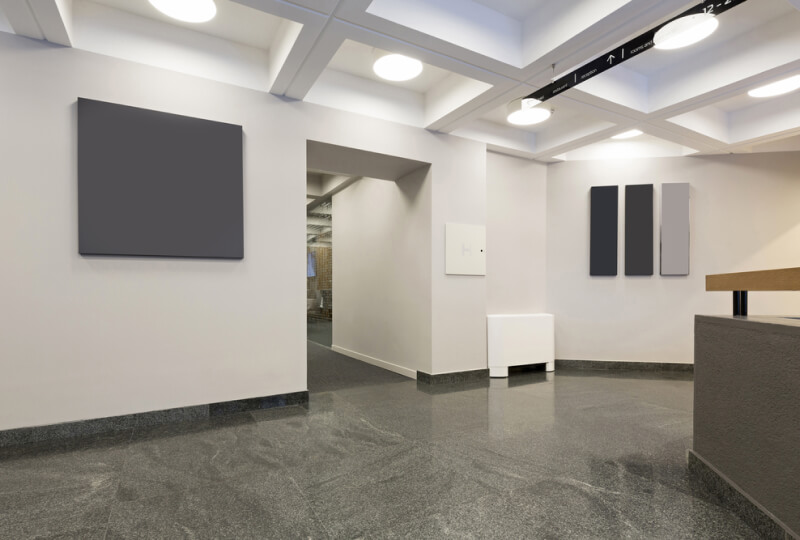 Offices
Rezzinite epoxy flooring is available in a variety of colors and styles, and it's also incredibly durable. This makes it an ideal choice for high-traffic areas like offices, where there's a risk of scratches, stains, and other damage to the floor.
Trust Majestic Chemicals for Your Rezzinite Epoxy Flooring
When it comes to long-lasting flooring for your space, why settle for anything less? At Majestic Chemicals, we pride ourselves on our top-of-the-line rezzinite epoxy flooring for residential, commercial, and industrial uses. Talk to us today to get started!