Polished Epoxy Flooring for the Office
Epoxy office flooring offers a durable, seamless surface that is easy to clean and maintain. It can help reduce falls and injuries in the office and comes in a variety of colors and designs, allowing for a unique and visually appealing touch to any office space.
Epoxy Office Flooring
The type of flooring you have can say a lot about your company. Epoxy office floors are becoming increasingly popular in office spaces because they are not only stylish but also durable and easy to maintain.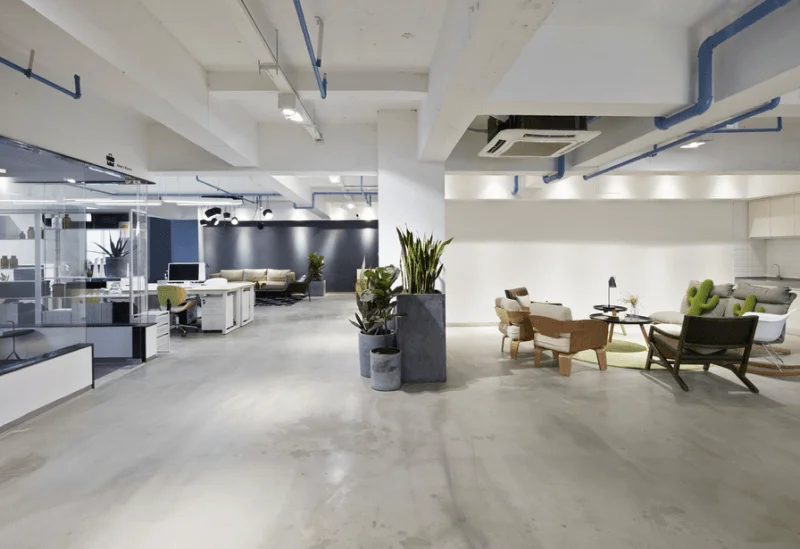 Aesthetic appeal
Epoxy floors can be made in a wide variety of colors and styles, so you're sure to find an option that fits your business's aesthetic. Additionally, epoxy floors have a high-gloss finish that will make your office space look clean and professional.


Easy maintenance
Thanks to its smooth surface, epoxy flooring is very easy to keep clean. You won't have to worry about dirt and debris getting trapped in small spaces or cracks. A quick sweep and mop will usually do the trick when it comes to keeping your epoxy floor clean.
Increased safety
Epoxy floors are slip-resistant, which means they'll be less likely to cause accidents if they get wet. They also tend to be much softer than concrete, which can help reduce the severity of injuries if someone does happen to fall.


Our Epoxy Office Floor Projects
When it comes to durable, long-lasting office flooring, epoxy is the clear choice. Not only does it come in a variety of colors and finishes, but it also provides a seamless, moisture-resistant surface that is easy to clean and maintain.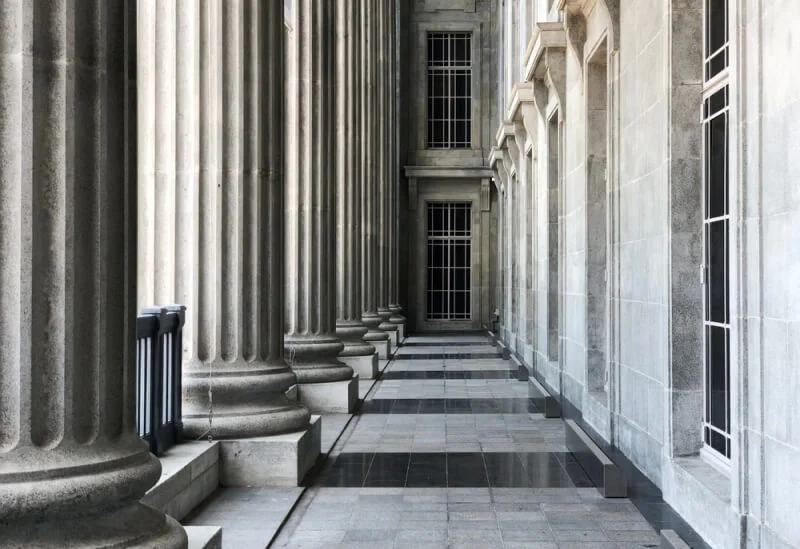 Supreme Court of the Philippines
The Supreme Court made an excellent decision by commissioning Majestic Chemicals to install epoxy flooring in their halls. Its seamless installation creates a sleek, professional appearance, and its non-porous surface makes it easy to clean and maintain.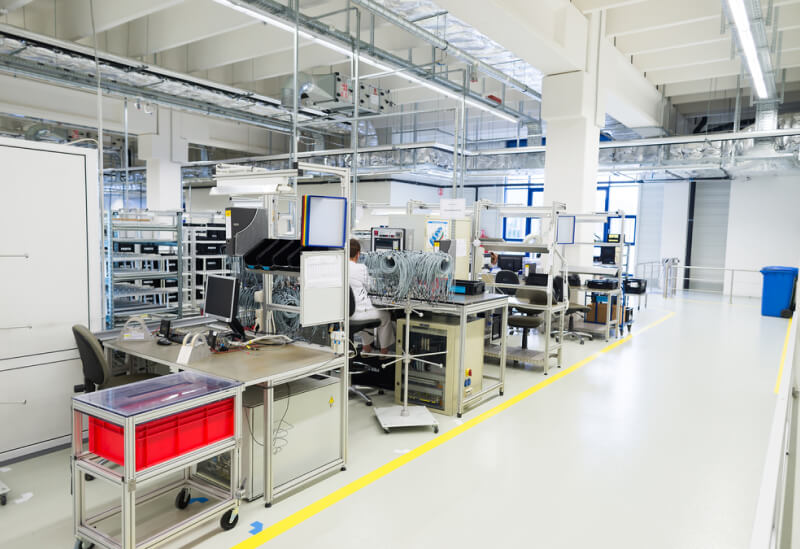 Department of Science and Technology (DOST)
The Department of Science and Technology recently partnered with Majestic Chemicals to create laboratory countertops for their facilities. Majestic Chemicals was able to provide durable, high-quality countertops that can withstand the rigorous use and chemical exposures common in laboratories.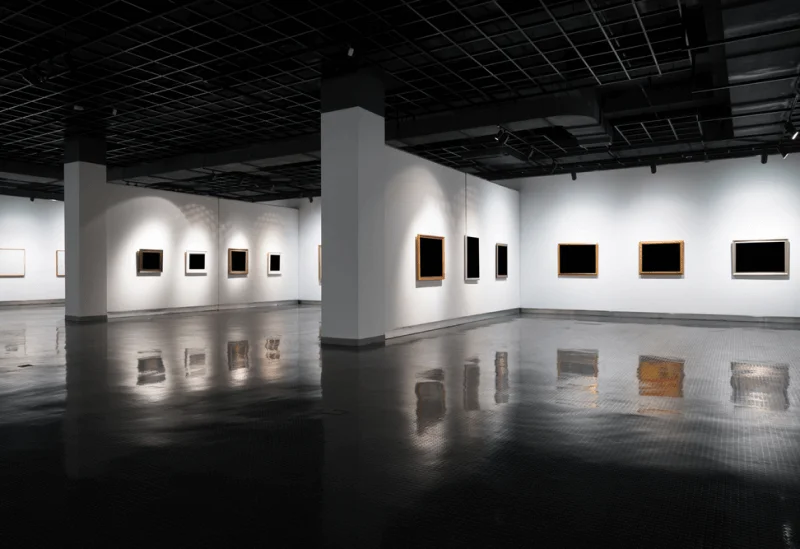 Tarlac Project
The recent collaboration between Majestic Chemicals and RD Manlangit Builders and Trading has given birth to a stunning new product: black marble office tables made with epoxy. The epoxy, combined with marble powder and pigment, produces a strong and durable surface that mimics the look of real marble at a fraction of the cost.
Why Choose Majestic Chemicals for Epoxy Office Flooring
When selecting an epoxy flooring solution, it's important to consider not only function but also aesthetics. A one-size-fits-all approach simply won't cut it in today's competitive market. That's why at Majestic Chemicals, we offer a variety of customizable options for our clients. Whether you need durable industrial strength or a sleek and modern finish for your office space, our wide selection of epoxy systems has you covered.
Trust Majestic Chemicals for Your Epoxy Flooring for Offices
At Majestic Chemicals, we understand the importance of a functional and safe floor for any work environment. That's why we offer top-of-the-line epoxy flooring solutions for offices. Plus, our epoxy floors come in a variety of colors and designs, allowing you to customize the look of your office space.