Professional Epoxy Countertops
Epoxy resin countertops have many benefits that make them a great choice for any home or business. They are extremely durable and resist scratching, staining, and heat.
Epoxy Resin Countertops
Epoxy resin countertops are a type of countertop material that is made from a mixture of epoxy resin and hardener. This combination creates a surface that is resistant to scratches, stains, and impacts.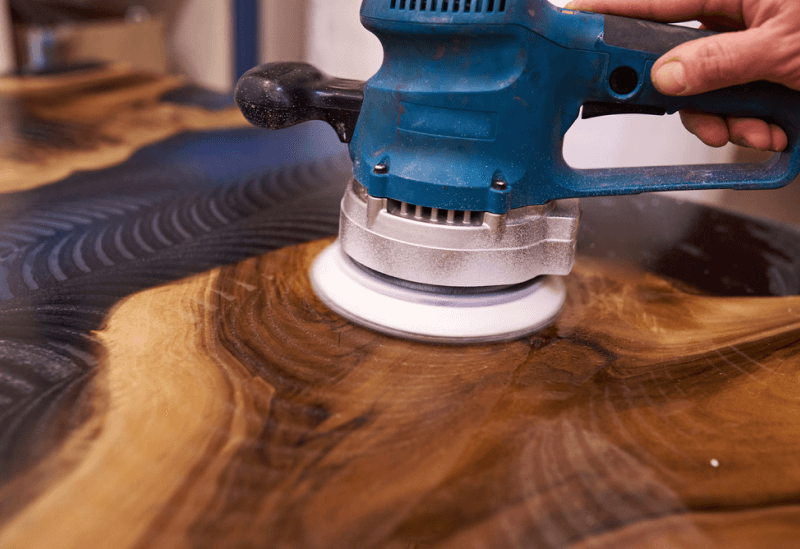 Strength
Epoxy resin countertops are incredibly strong and durable, making them perfect for high-traffic areas in your home or business. They are non-porous, which means they will not absorb bacteria or liquids.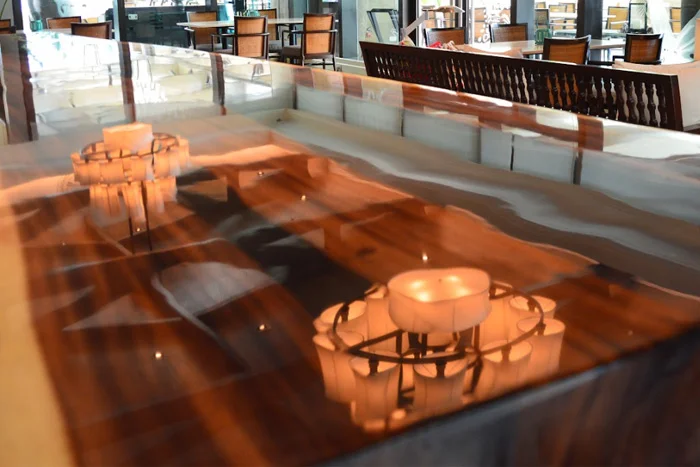 Aesthetics
Epoxy resin countertops come in a variety of colors and finishes, so you can find the perfect one to match your style. They also have a luxurious look and feel that is sure to impress your guests or customers.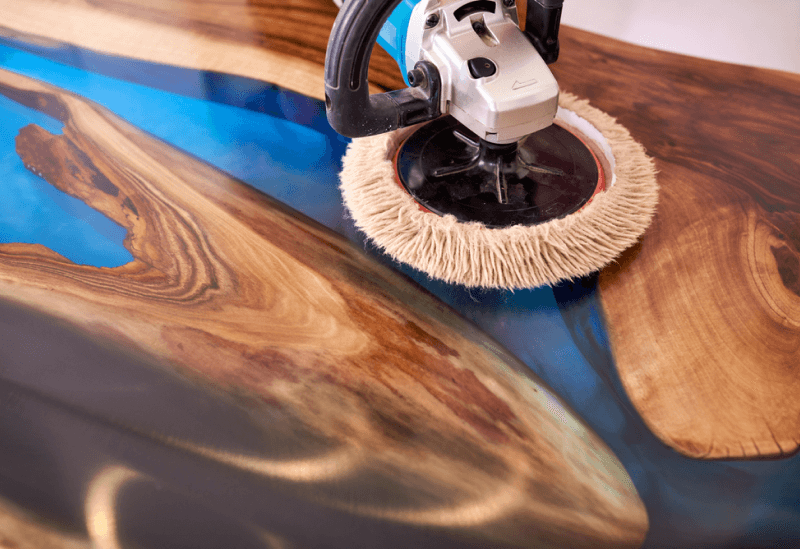 Low Maintenance
Epoxy resin countertops are easy to clean and require very little maintenance, which is why they're gaining popularity in the Philippines. You can simply wipe them down with a damp cloth when they get dirty.
Why Choose Majestic Chemicals for Epoxy Countertops
Majestic Chemicals is the go-to company for high-quality epoxy resin countertops. Our experts have years of experience in this industry, and they are committed to providing you with only top-notch products that will give your kitchen, bathroom, or restaurant an elegant look!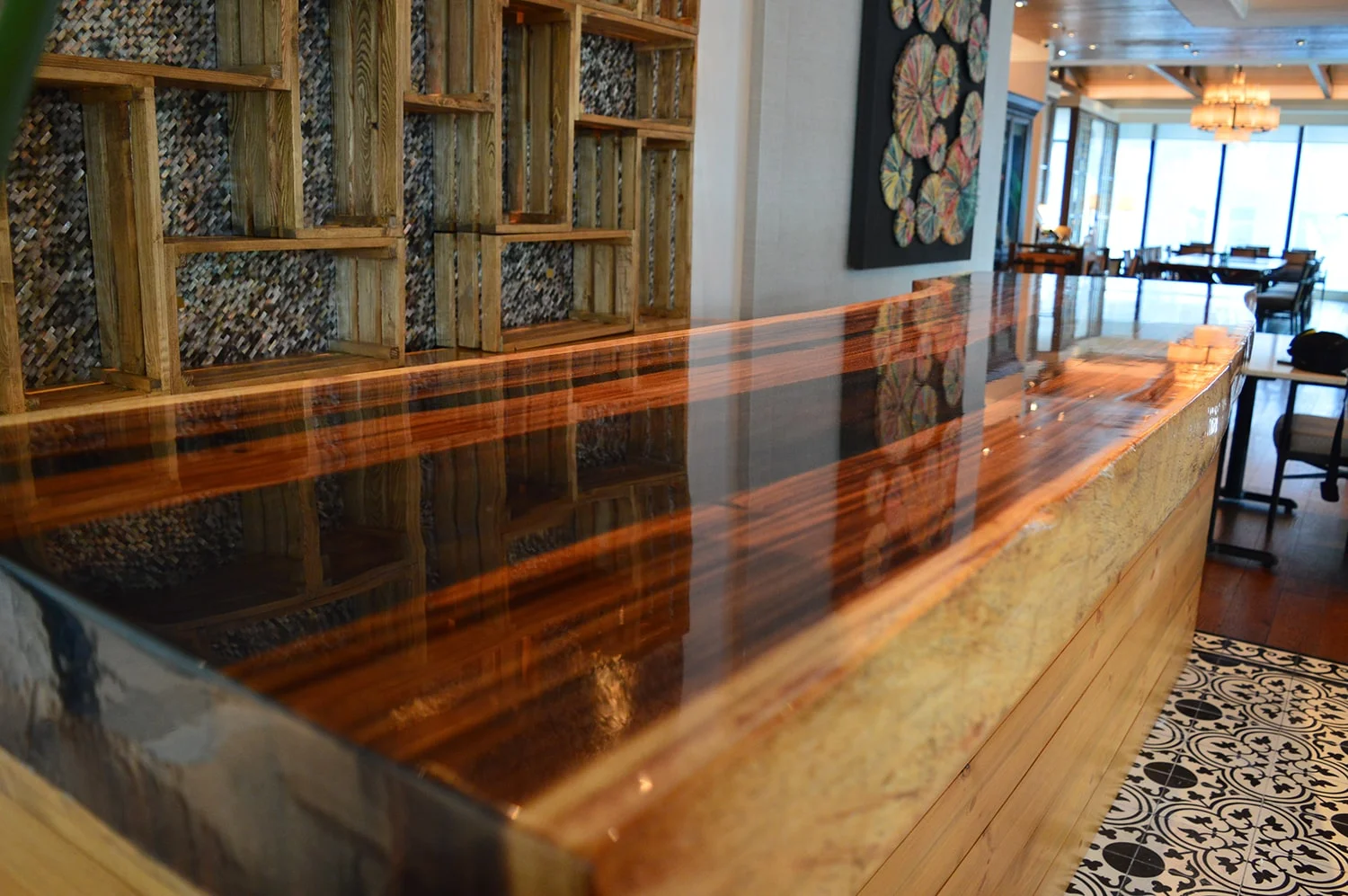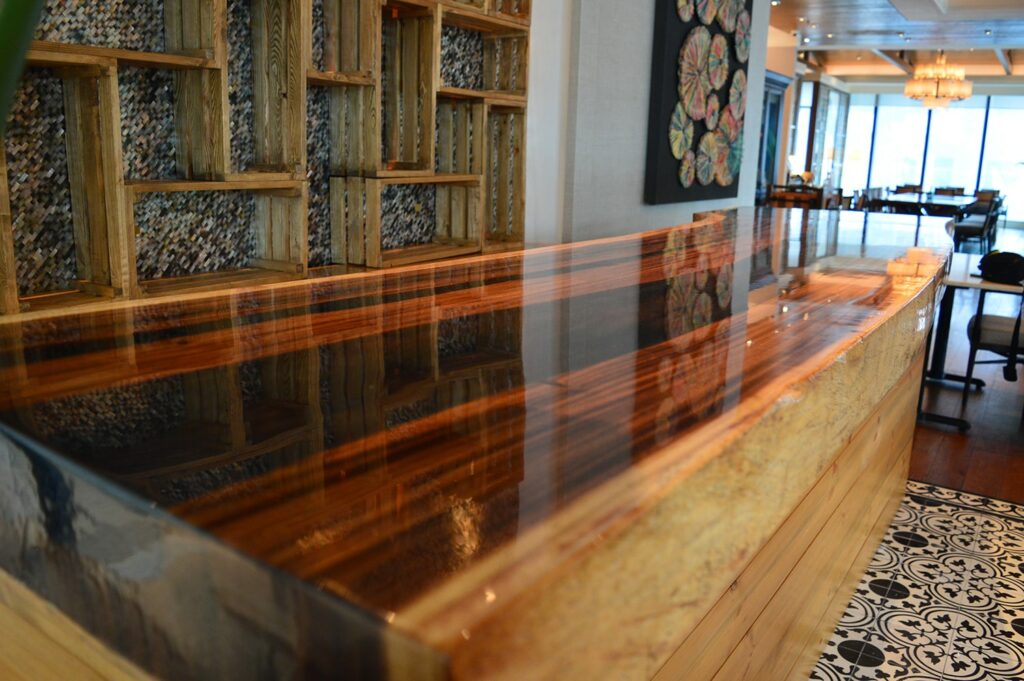 Gallery
Get a premium and durable finish for your space with self-leveling epoxy paint from Majestic Chemicals.
Applications
Epoxy resin countertops are ideal for use in several applications and industries. Some of the most common applications include: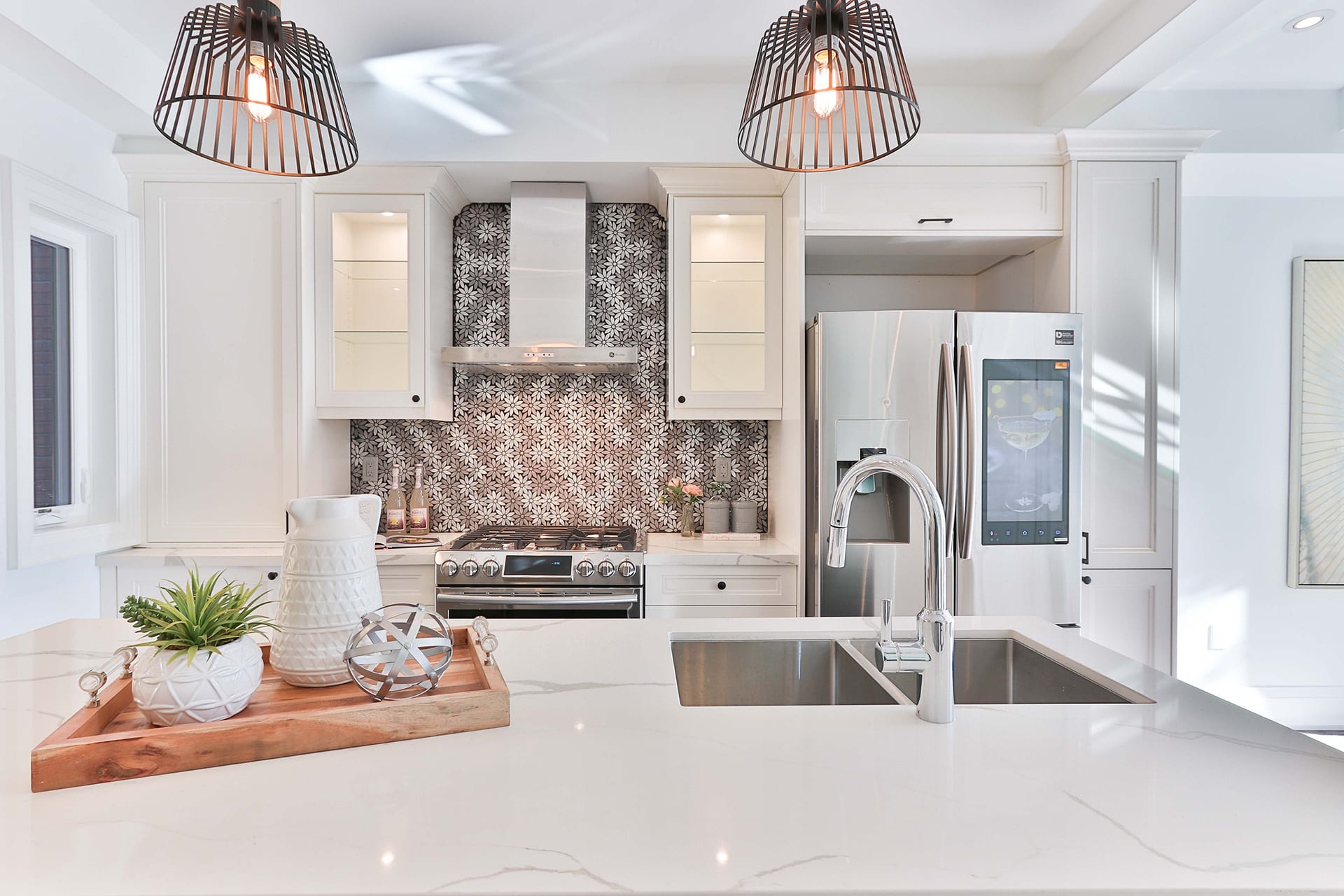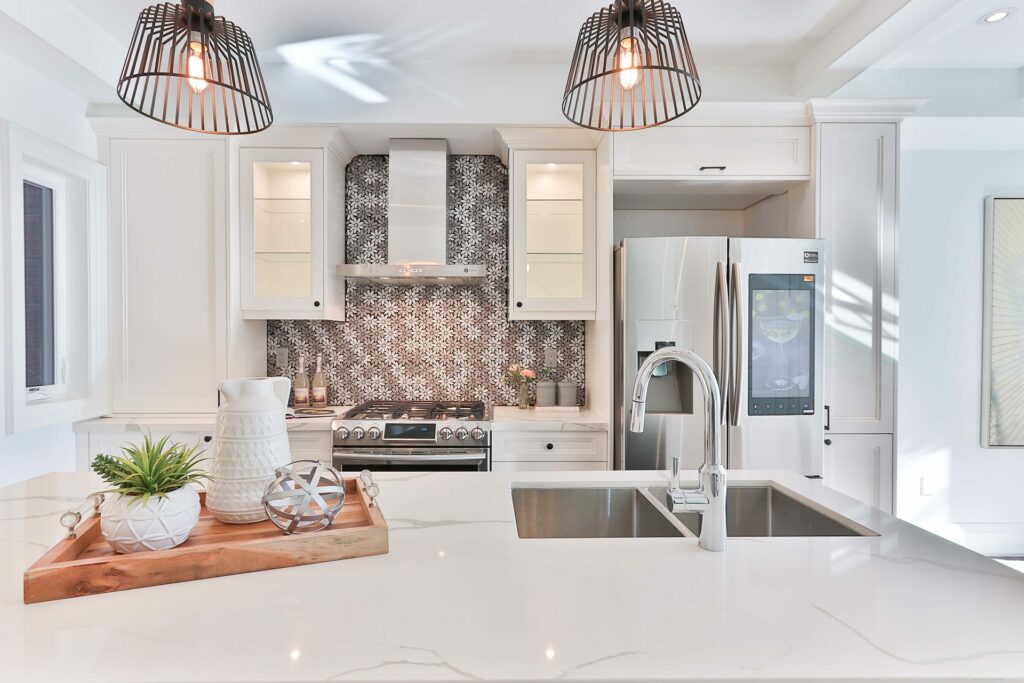 Epoxy Countertops for Kitchens
Epoxy resin is a popular choice for kitchen countertops because it is durable, heat resistant, and easy to clean. It can also be molded into any shape or design, making it a versatile option for customizing your kitchen.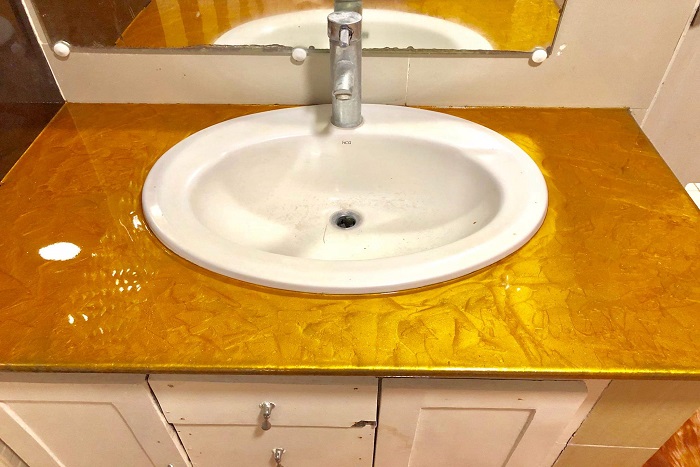 Epoxy Bathroom Vanities
Epoxy resin is a waterproof and moisture-resistant material that is perfect for use in bathrooms. It can be used to create beautiful and functional bathroom vanities that will last for years.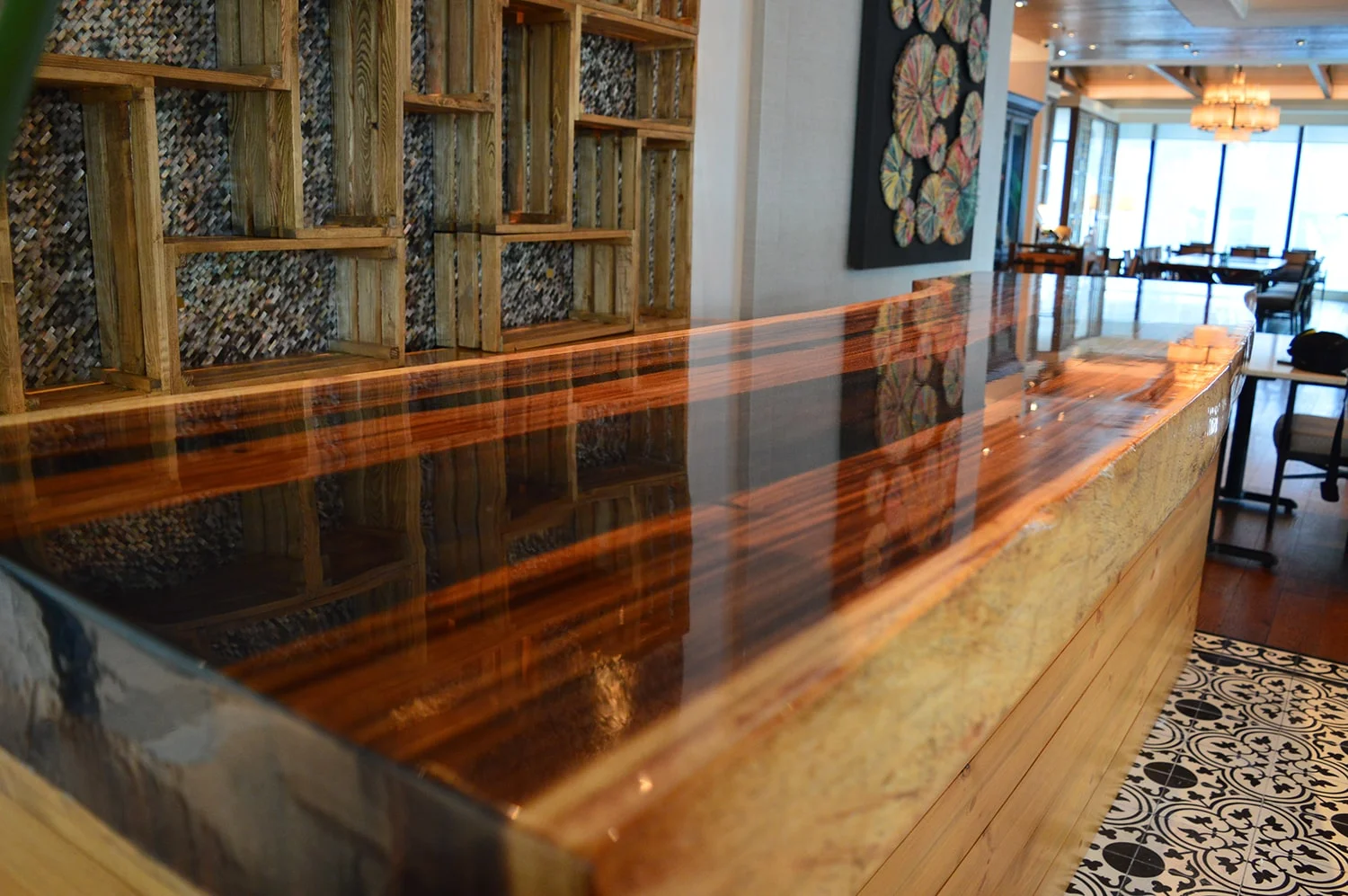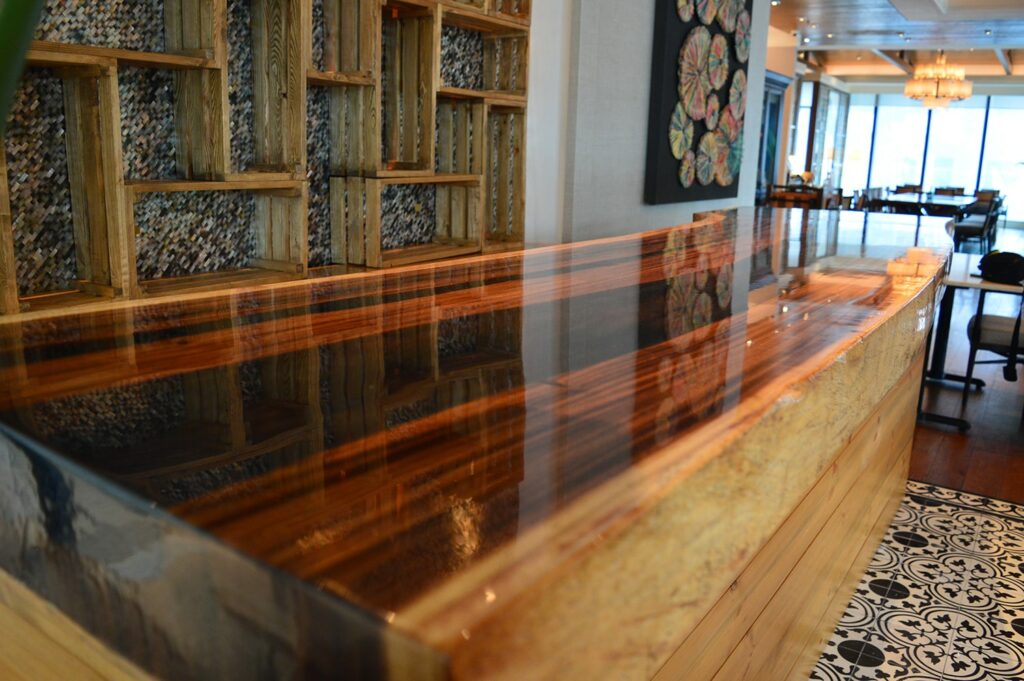 Commercial applications
Epoxy countertops are also popular in commercial settings in the Philippines such as restaurants and cafes. They are dependable and easy to clean, making them a practical choice for high-traffic areas.
Trust Majestic Chemicals for Your Epoxy Countertop
At Majestic Chemicals, we specialize in manufacturing high-quality epoxy countertops for different industries in the Philippines. Our epoxy products are designed to be durable and affordable, making them perfect for a variety of different applications. We pride ourselves on providing our customers with the best possible products and services, and we're always working to improve our offerings.