Epoxy Applications for Commercial and Industrial Environments
Discover the many different epoxy paint applications you can use in your commercial or industrial space. Get long-lasting epoxy from the leading experts, Majestic Chemicals.

Applications of Epoxy Resin
Epoxy paint can be a great way to protect surfaces from wear and tear, which is why there are many applications for epoxy. It is often used on floors, countertops, and tables. Epoxy paint is available in various colors, so it can be used to create various looks.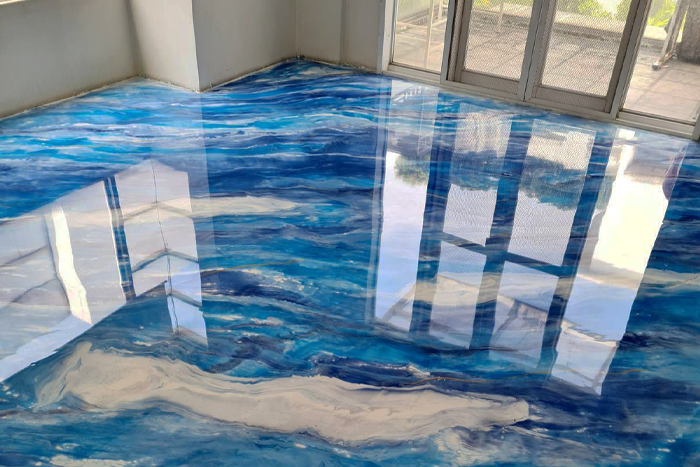 Floors
Epoxy paint coatings are a popular choice for floor applications because it is durable, long-lasting, and easy to clean. Unlike regular paint, epoxy paint forms a smooth, hard surface that resists scratches and stains. Epoxy paint is also resistant to chemicals and oil, making it ideal for floors in industrial and commercial settings.
Tables
Epoxy paint is becoming increasingly popular as a coating for tables and other surfaces. Its high durability and easy-to-clean surface make it ideal for busy families or businesses. However, epoxy paint is not just for kitchen tables – it can also be used on coffee tables, end tables, bar tops, and more.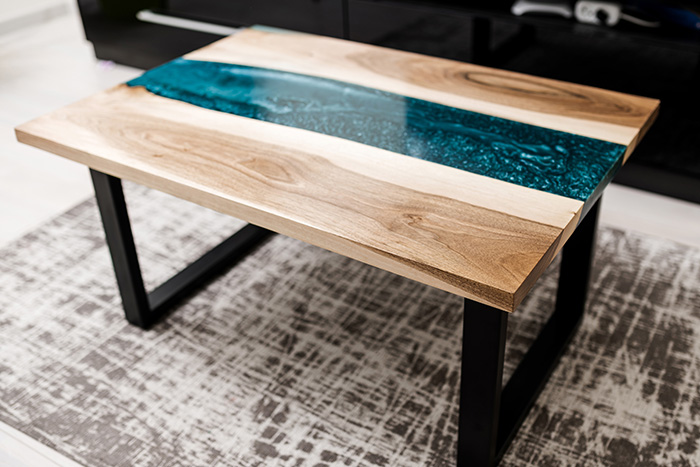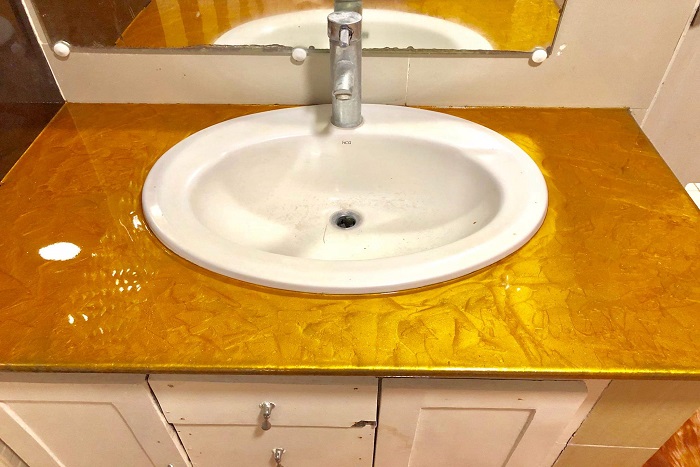 Countertops
Epoxy paint is a type of paint that has become increasingly popular in countertop applications. Unlike regular paint, epoxy paint is highly durable and resistant to scratches, stains, and heat. It also has a high gloss finish that makes it easy to clean.
Why Choose Majestic Chemicals
We understand that not all epoxy paint is created equal. That's why we've formulated our products to be one of the best in the Philippines. Our epoxy coatings are designed for durability and affordability and can be used for a variety of applications. Whether you need a high-gloss epoxy resin finish or a low-VOC option, we have a product that's right for your intended application.
Trust Majestic Chemicals for Your Epoxy Applications
Here at Majestic Chemicals, we specialize in manufacturing high-quality epoxy paint. Our epoxy products are designed to be durable and affordable, making them perfect for a variety of different applications. We understand that each customer has specific needs and requirements, so we ensure that all of our products meet the highest standards of quality. Our experienced professionals are always available to answer any questions or concerns you may have.