3D Epoxy Flooring: The Future of Flooring
3D epoxy floor paint is an exciting new product that combines the surface of a laminate with the structure and durability of concrete.
Benefits of 3D Epoxy Floor Paint
3D epoxy flooring is an innovative new product that can transform the look of any floor. Perfect for both commercial and residential applications, 3D epoxy floor coating provides a high-gloss, durable finish that is easy to clean and maintain.
Uniqueness
3D epoxy floor paint is a specialized type of paint that is designed to create a three-dimensional effect. This effect can give the floor a more unique and stylish appearance, making it an ideal choice for businesses that want to make a statement.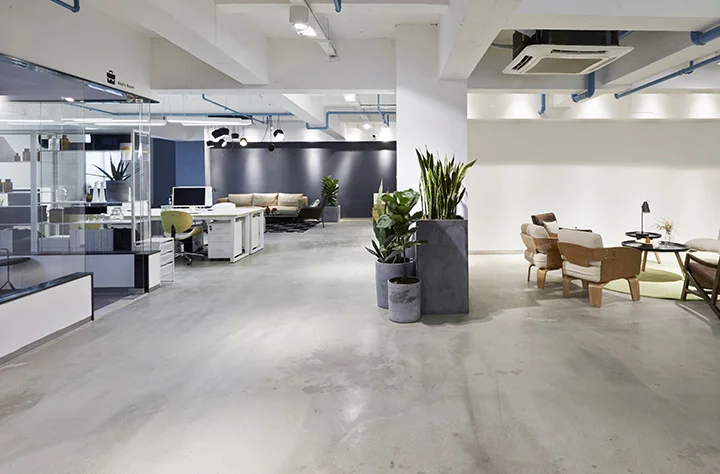 Durability
3D epoxy floor coating is a specialized type of coating that is designed to provide a high-quality, durable finish. When applied correctly, it can last for many years without requiring touch-ups or repairs. It is resistant to stains and scratches, and it can be easily cleaned with a damp cloth.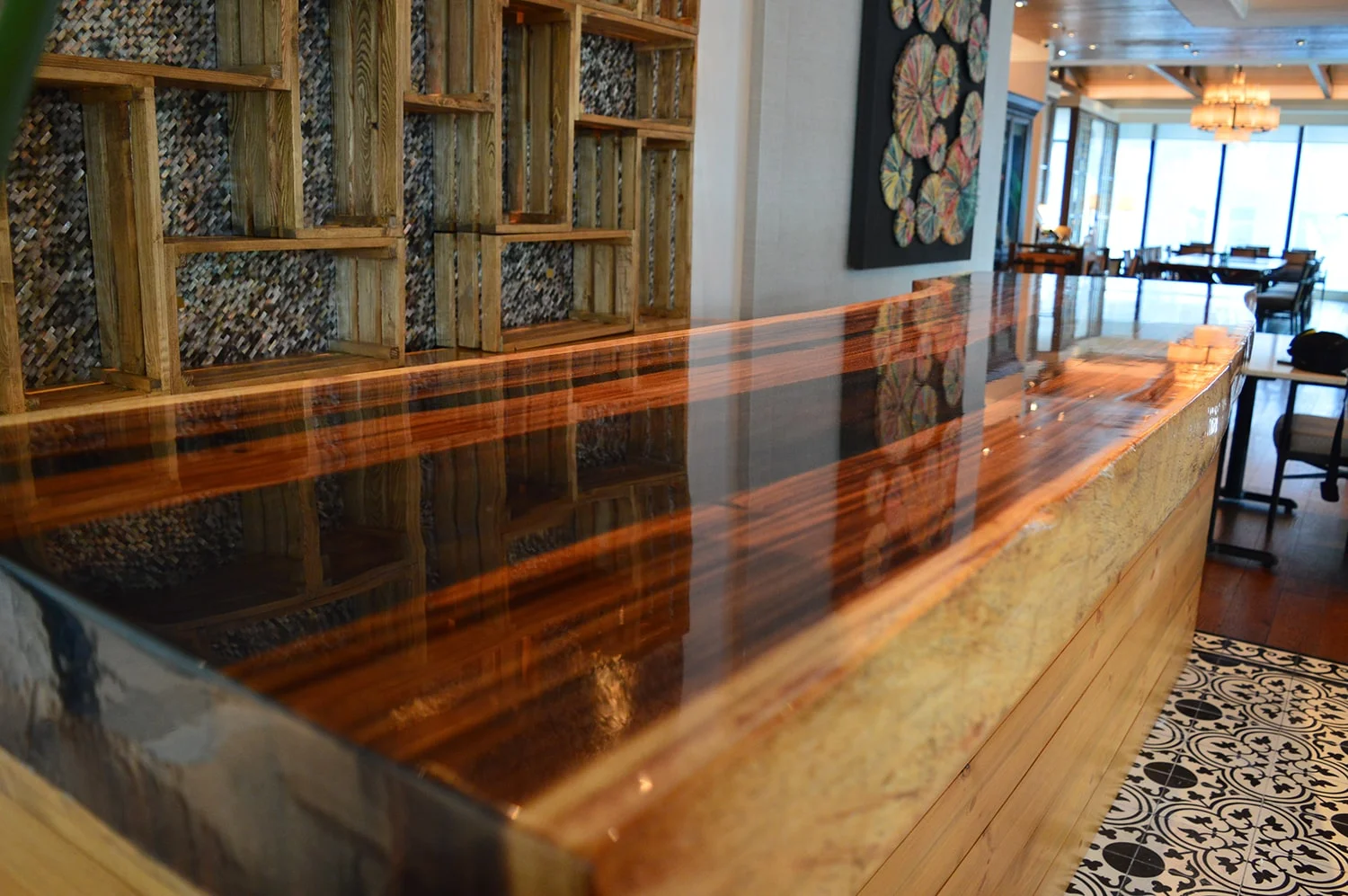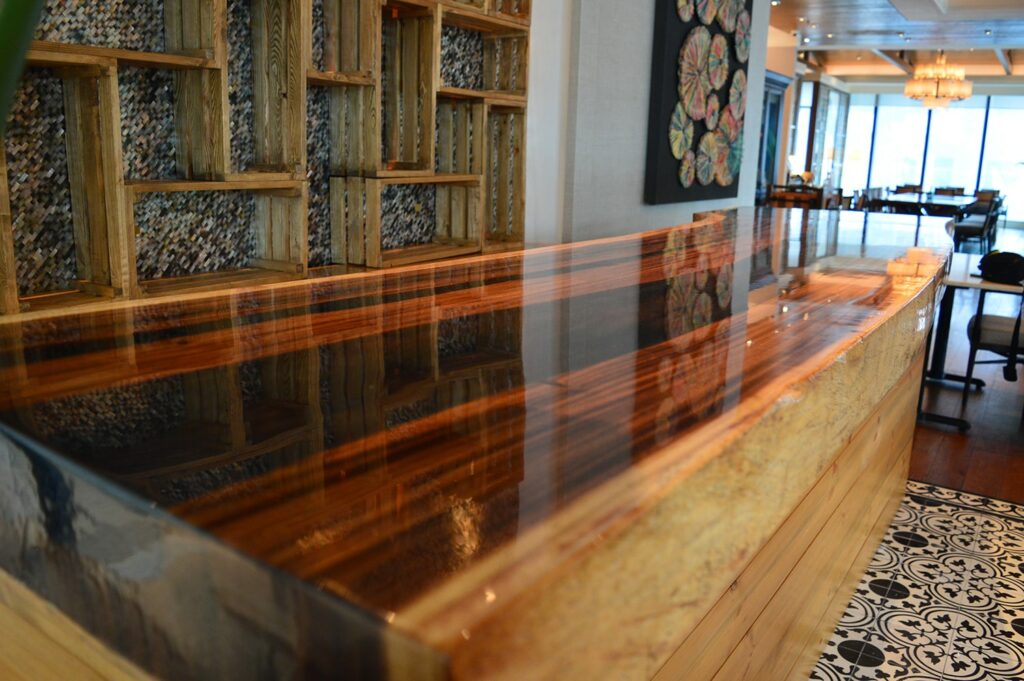 Strength
Epoxy is a popular material choice for flooring and countertops because it is highly resistant to staining and fading. This means that epoxy will maintain its attractive appearance for many years to come, even in high-traffic areas.
Why Choose 3D Epoxy Flooring
3D epoxy flooring is gaining popularity in the Philippines. It is a type of flooring that uses epoxy resin to create a three-dimensional design and is extremely durable and easy to maintain. One reason why it is favored by so many business owners is that molded into any shape, making it ideal for creating intricate designs. 3D epoxy flooring is also slip-resistant and fire-resistant, making it safer than other types of flooring. Get the best 3D epoxy flooring price for your business by purchasing only from a reliable manufacturer.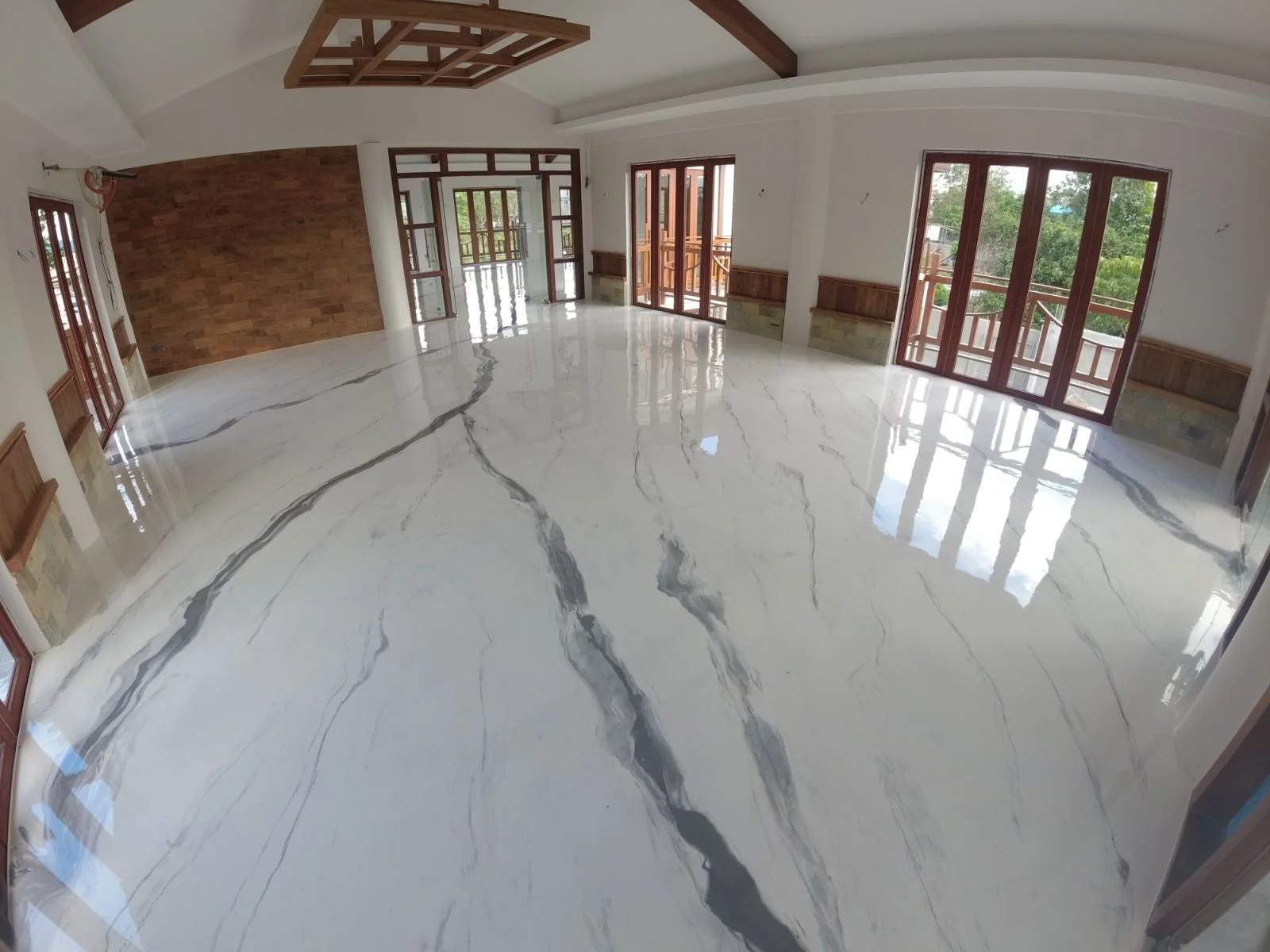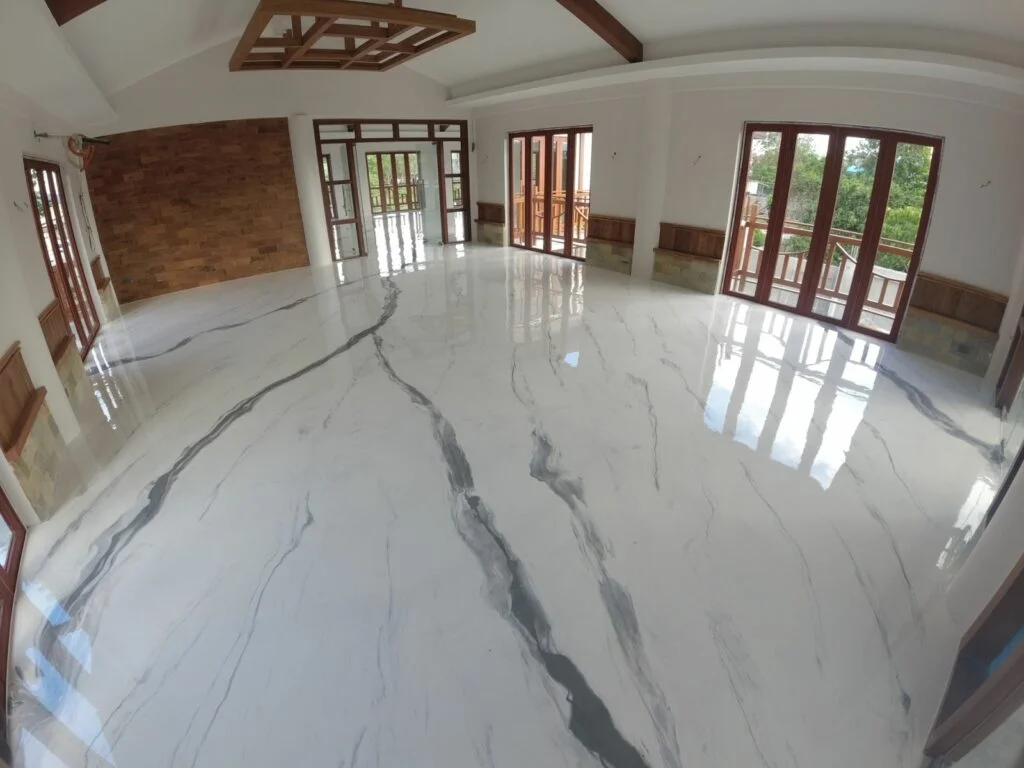 Gallery
Get a premium and durable finish for your space with 3D epoxy paint from Majestic Chemicals.
Applications of 3D Epoxy Floor Coating
3D epoxy flooring is available in a variety of colors and patterns, and it can be customized to meet the specific needs of any business.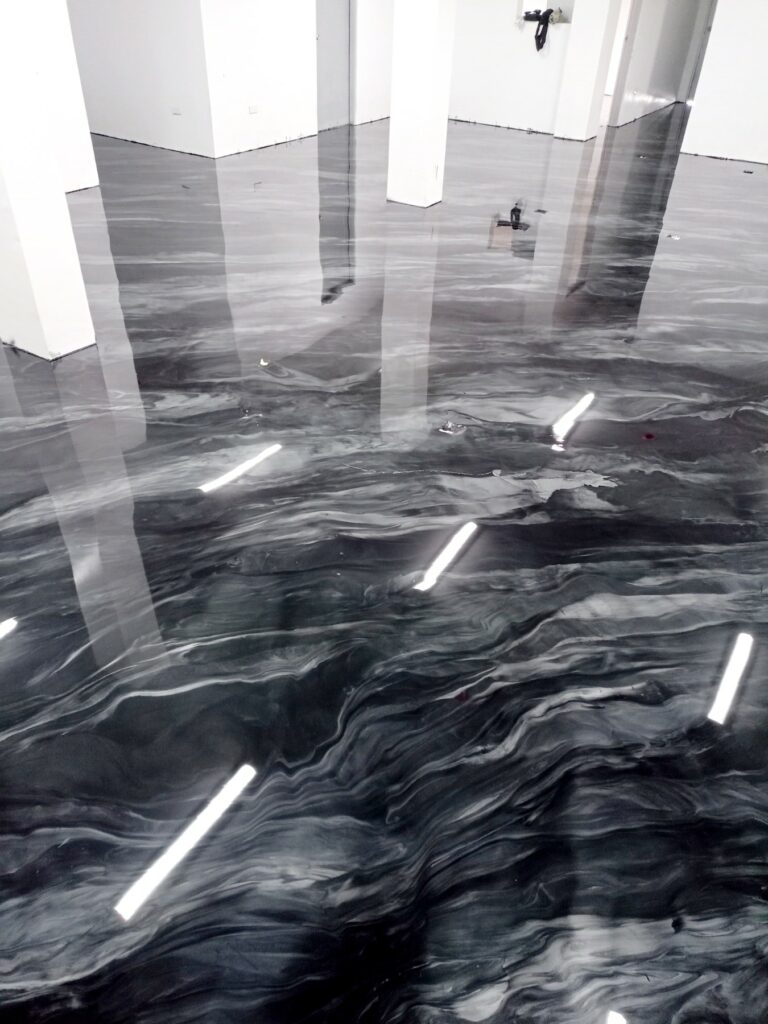 Offices
3D epoxy flooring in the Philippines has a wide range of office applications due to its durability and slip resistance. This type of flooring is often used in commercial buildings, lobbies, hotels, and other commercial settings where there is a need for an elegant high-performing floor that can withstand heavy foot traffic.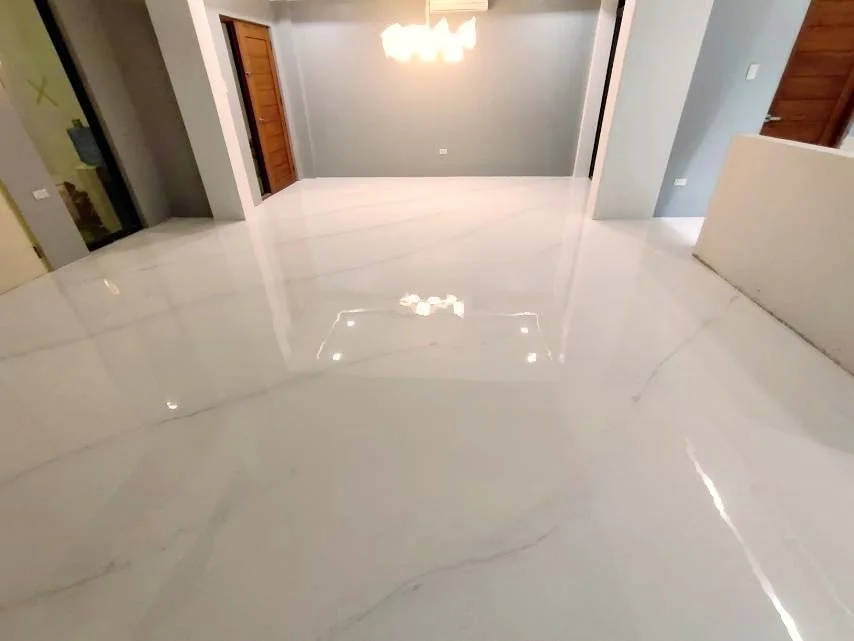 Designer
3D epoxy flooring coating is an excellent way to improve the look of design studios and art galleries. The three-dimensional effect of this flooring creates an optical illusion that makes it appear as if your studio has been made from glass.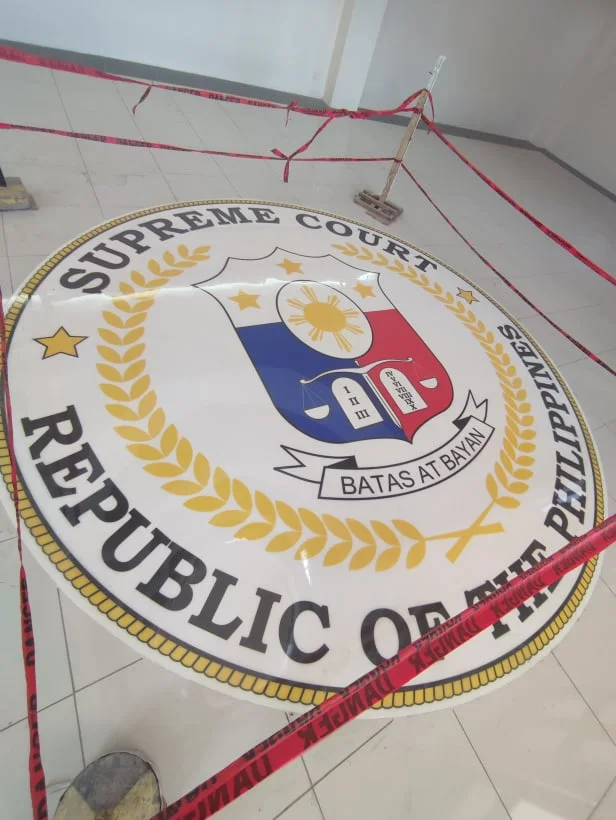 Commercial Flooring
3D epoxy flooring is used in many commercial applications such as malls, airports, and office buildings because it can be easily customized to match the specific needs of your brand or business. For example, you can choose to have your logo or branding imprinted on the floor.
High-Quality 3D Epoxy Flooring Supplier in the Philippines
For a premium 3D epoxy flooring in the Philippines that will last, contact Majestic Chemicals. We have been a trusted epoxy paint manufacturer for years, and our 3D epoxy flooring in the Philippines' price is competitive, despite the high quality and performance it provides.

Contact us today for a free quote!