epoxy Paint Manufacturer You Can Trust
At Majestic Chemicals Industries, we pride ourselves on being the leading epoxy paint supplier in the Philippines. We take quality control seriously to ensure you get only the high-quality products you deserve. That's why we offer a 5-year warranty on all of our Majestic Chemical products.
Epoxy Floor Paints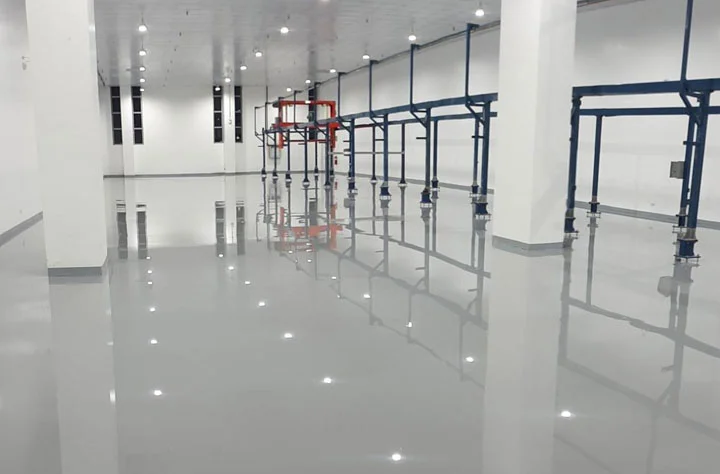 Self-leveling Epoxy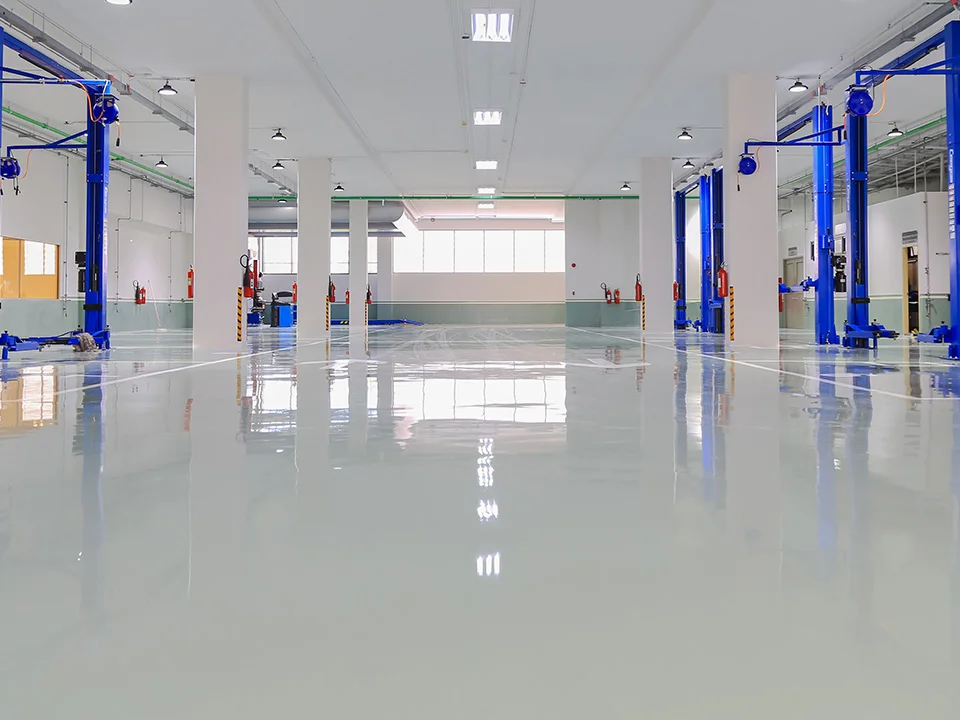 Metallic Epoxy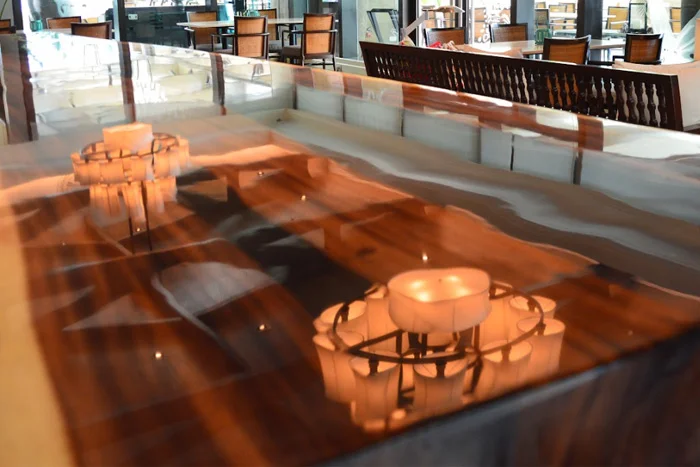 Deep Pour Epoxy
Why Choose Majestic Chemicals?
Quality Guaranteed
At Majestic Chemicals, our commitment to quality and innovation has resulted in products that are trusted by professionals around the country. As a top epoxy flooring manufacturer, we offer a complete line of epoxy products, including self-leveling epoxy flooring, floor illusions, and waterproofing. Our products are known for their durability, and ease of use, and we're constantly striving to improve our formulas to meet the ever-changing needs of our customers.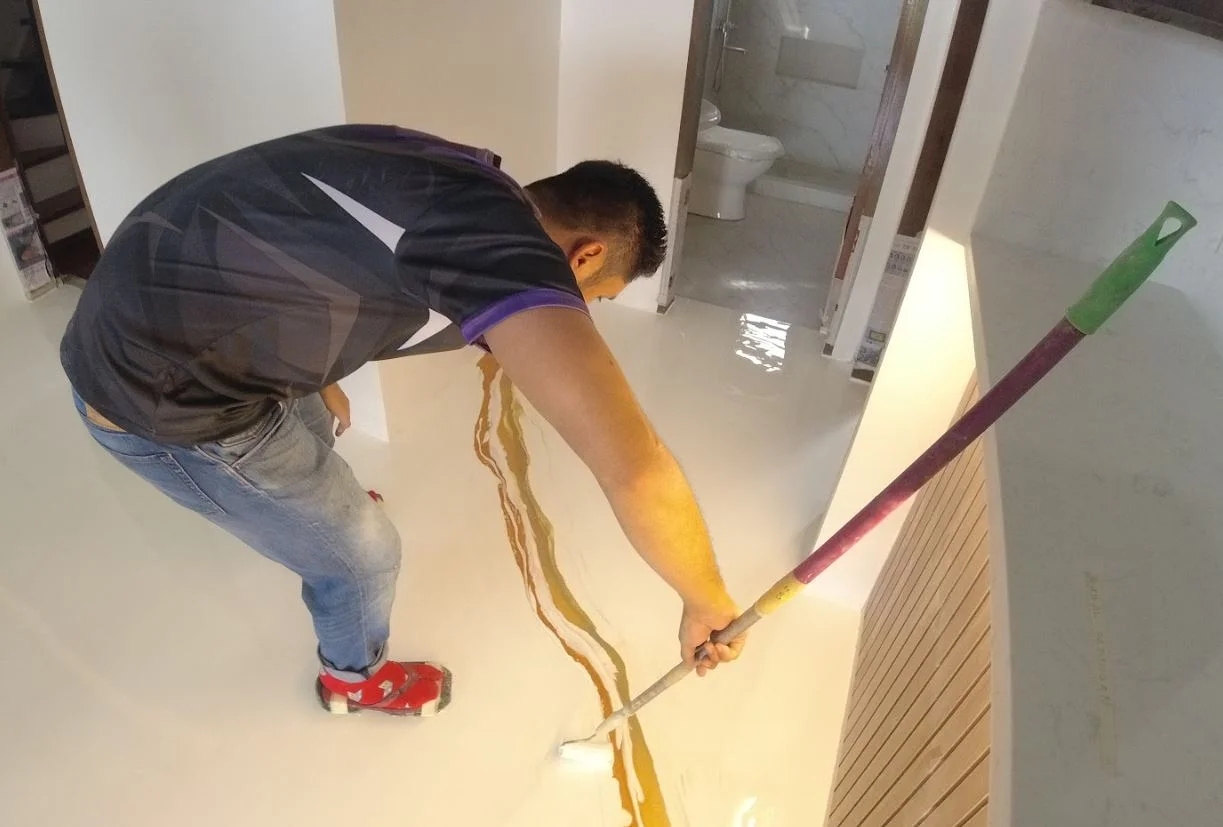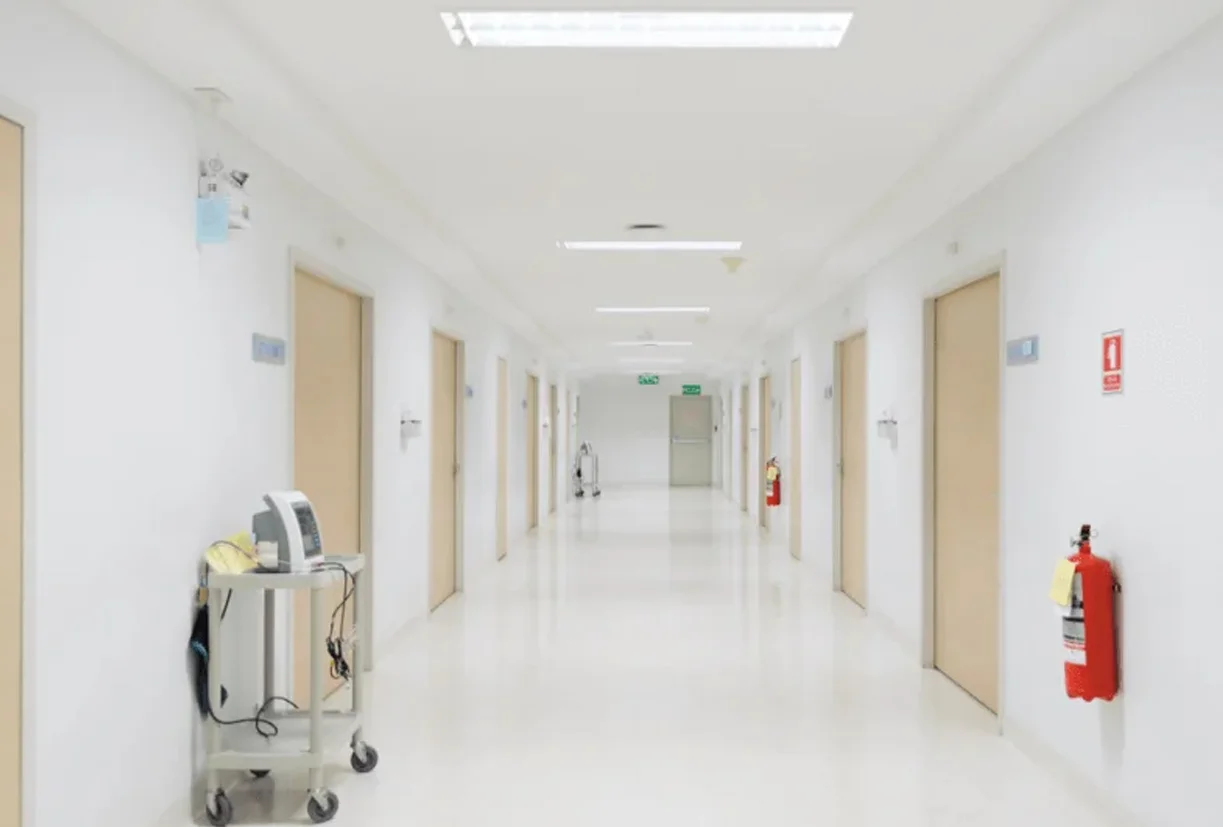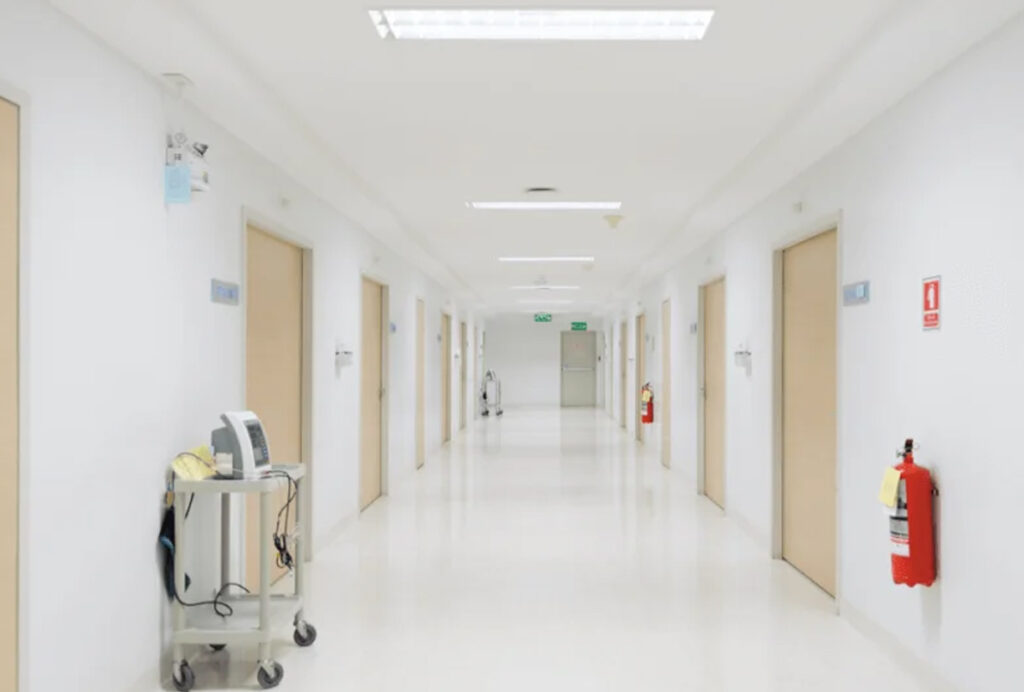 End-to-End Service
As the leading epoxy resin supplier in the Philippines, we are committed to fulfilling all of your needs. You can trust that when you come to Majestic Chemicals, our service to you does not end once you've purchased our products. To provide you with unparalleled service, we offer end-to-end customer support as well as a 5-year warranty for all of our products.
Durable Epoxy Flooring Solutions
Majestic Chemicals is the leading epoxy flooring supplier, and we have a wide range of products to suit your needs. Whether you're looking for a durable floor for your garage or a slip-resistant surface for your commercial kitchen, we have the perfect solution for you.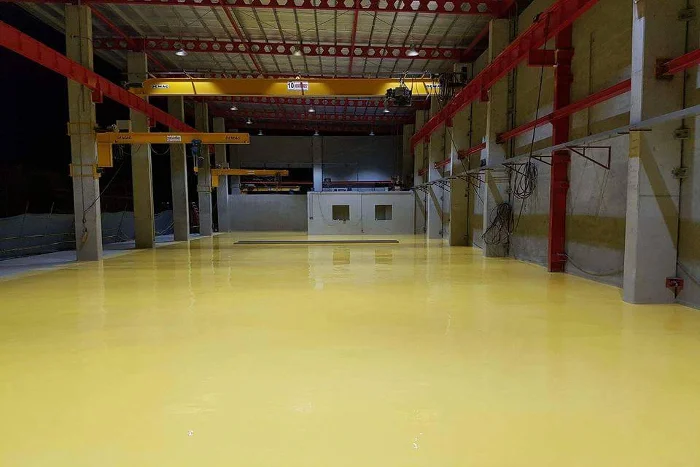 Self-leveling Epoxy Flooring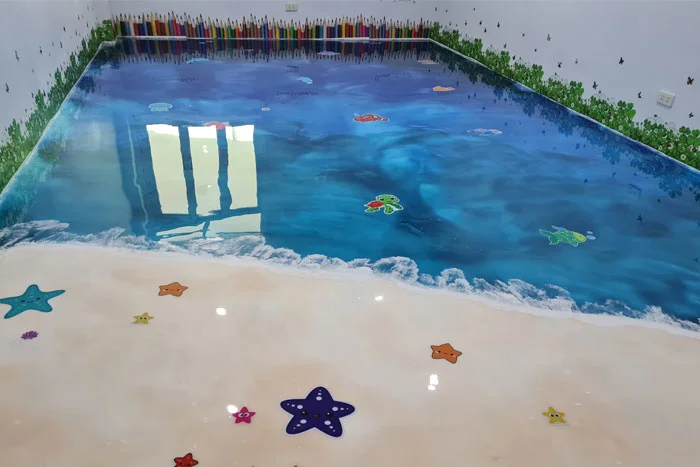 Floor Illusions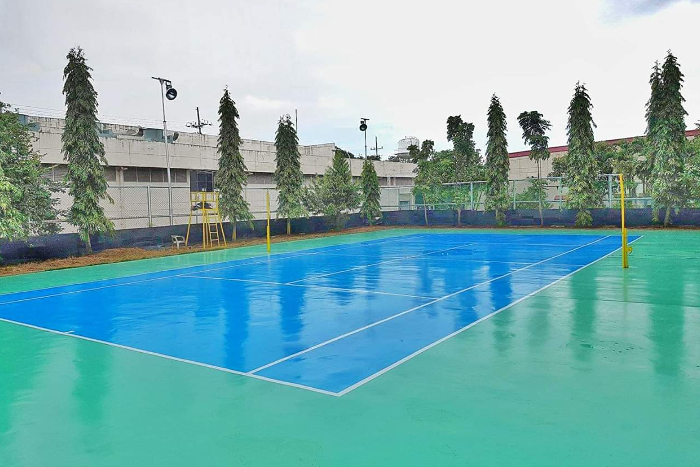 Floor Waterproofing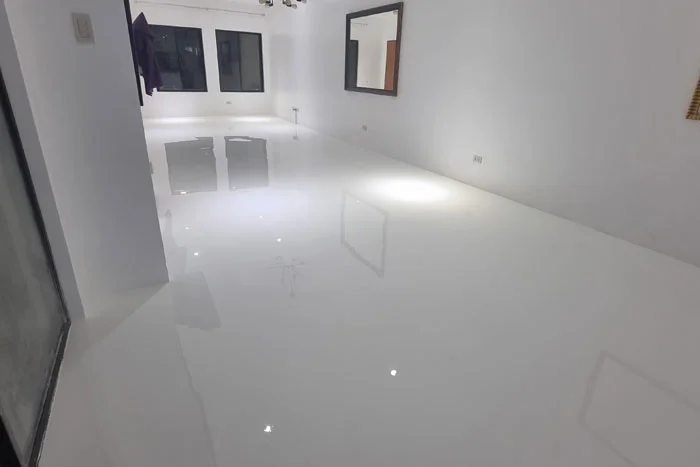 Floor Hardener & Dust Proofer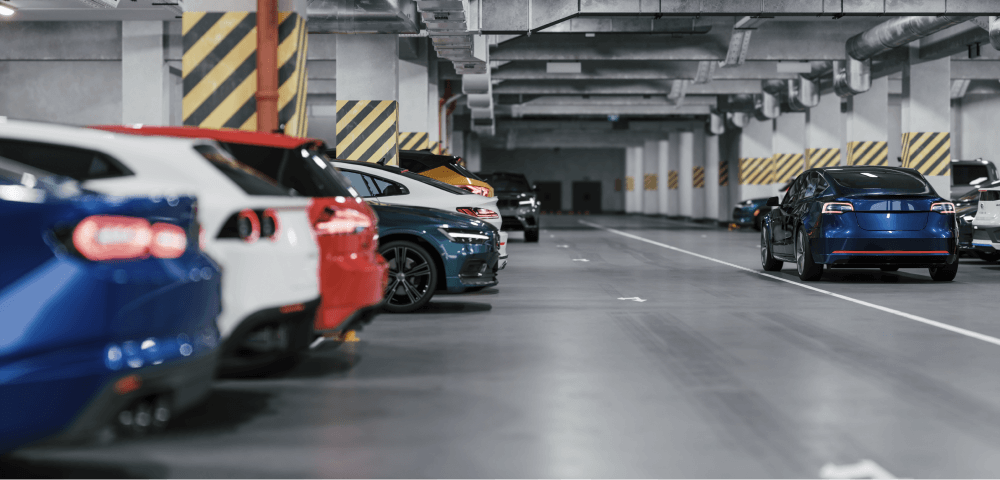 Concrete Grinding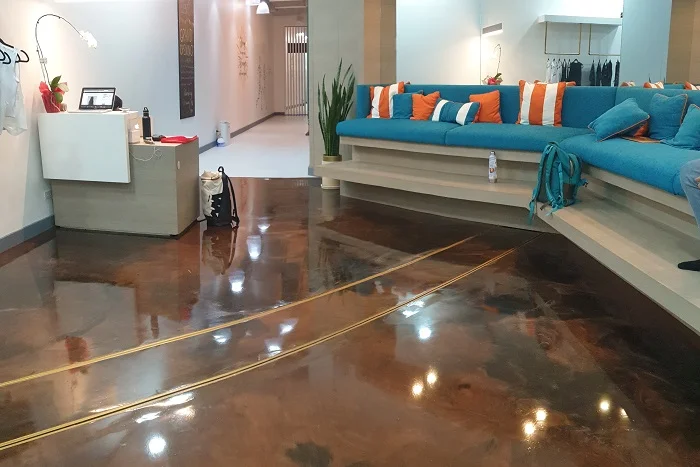 About Us
Established in 2016, Majestic Chemicals has been the leading epoxy paint supplier in the country. We proudly manufacture metallic and self-leveling epoxy to suit all of your commercial and industrial requirements. Our state-of-the-art facilities in the Philippines allow us to produce high-quality products that meet the demands of our customers, which is why we're proud to say we're the best of the best epoxy paint manufacturers. We are committed to providing our clients with the best possible products and services, and our experienced team is always available to answer any questions or concerns.
Fast And Reliable Service For Your Project Or A Quick Fix, We Do It All!
Inquire now to schedule a presentation and free sample of our products.