Chemical Resistant Epoxy Floor Coating Solutions
Not only does this chemical-resistant epoxy flooring provide a sleek, modern look, but it also offers reliable protection against harsh chemicals and spills. It won't crack or peel like traditional flooring, making it a wiser long-term investment.
Chemical-Resistant Epoxy Paint
When it comes to flooring in industrial settings, one of the top concerns is chemical resistance. After all, spills and leaks are inevitable, and you want to protect both your employees and your equipment from potentially damaging chemicals. This is where acid-resistant epoxy floor coating shines.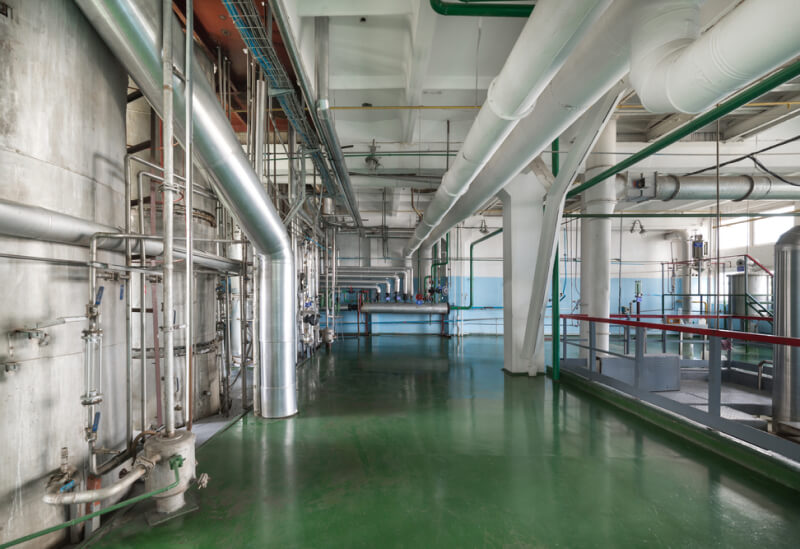 Heightened Protection
When it comes to being prepared for spills and accidents in the workplace, a chemical-resistant epoxy coating is a must. Not only does it provide a sturdy, durable surface for your floors and tables, but it also ensures that any potentially toxic chemicals can't compromise the structure or seep into the material below.
Enhanced Durability
A properly applied chemical-resistant epoxy paint floor coating will prolong the life of your floors. It will also protect your floors from wear and tear, making them easier to clean and maintain.





Improved Aesthetics
A high-quality chemical-resistant epoxy floor coating can give your business a professional appearance. This can help to create a positive impression on customers and clients.






Our Acid-resistant Epoxy Flooring Projects
Acid-resistant epoxy flooring is a vital component for many industries, from food and beverage processing to pharmaceutical manufacturing.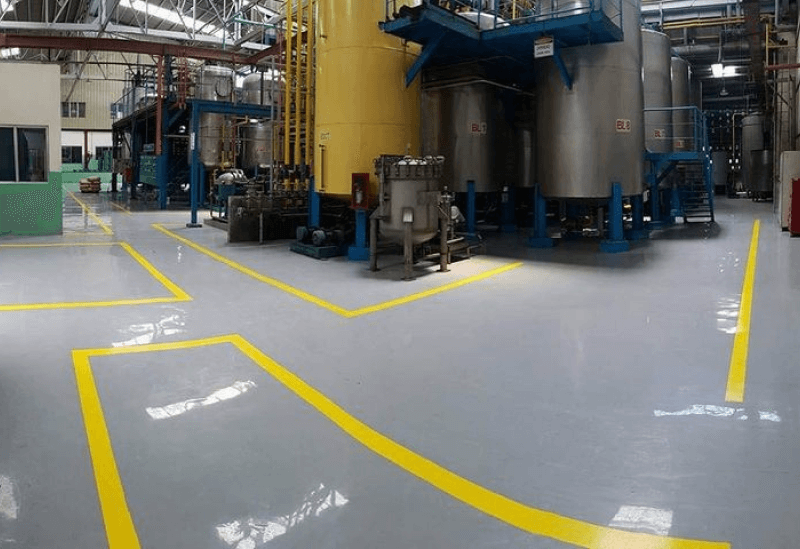 Empire Oil Integrated Manufacturing Corporation
Empire Oil Integrated Manufacturing Corporation, a leader in the production of industrial lubricants and fuels, came to Majestic Chemicals seeking reliable flooring solutions for their factory. Our team created epoxy flooring that can withstand harsh chemicals without compromising its durability and aesthetic appeal.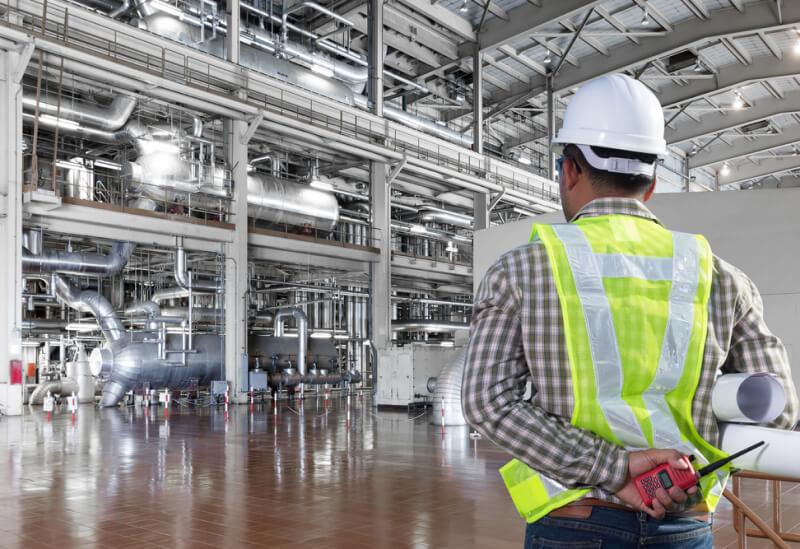 Rudolf Lietz, Inc.
Rudolf Lietz, Inc. needed reliable flooring materials for their factory, so they turned to Majestic Chemicals for their expertise in acid-resistant epoxy flooring solutions. With the new flooring in place, Rudolf Lietz, Inc. can confidently work with harsh chemicals without worrying about potential damage to their facility.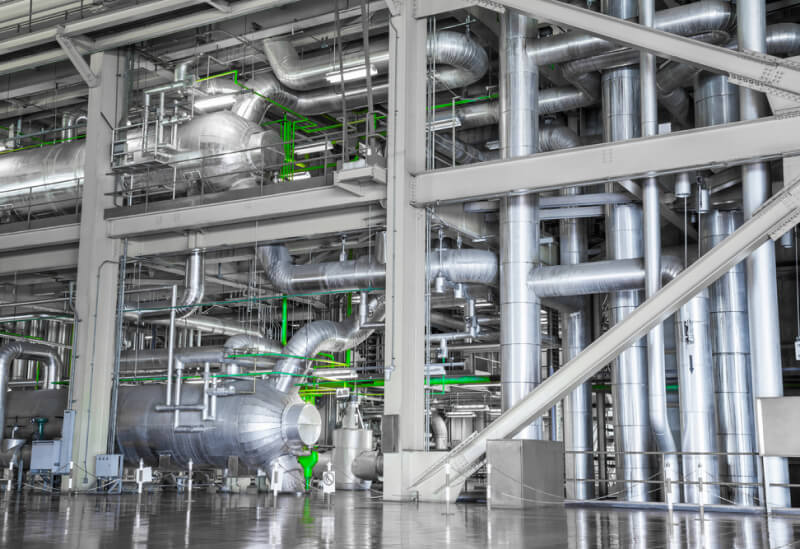 Eaton
Eaton prides itself on finding innovative solutions, that's why they approached Majestic Chemicals, a leader in industrial flooring, for their chemical-resistant epoxy. The flooring is high abrasion and chemical-resistant, making it perfect for Eaton's power management facilities with constant foot traffic and exposure to chemicals.
Why Choose Majestic Chemicals for Acid-Resistance Epoxy Coating for Concrete
When it comes to industrial flooring, it's not enough to just have a sturdy surface. You need one that can withstand harsh chemicals, constant foot traffic, and heavy machinery. That's where our acid-resistant epoxy flooring comes in. Not only does it provide a sturdy base for your factory, but it also offers superior resistance to corrosive materials, ensuring the safety of both your equipment and employees.
Trust Majestic Chemicals for Your Acid-Resistant Epoxy Floor Coating
At Majestic Chemicals, we have years of experience installing acid-resistant epoxy flooring and can ensure it meets all safety regulations. Don't settle for less when it comes to the foundation of your facility. Contact us today to learn more about our acid-resistant epoxy flooring options.