Durable Self-Leveling Epoxy Flooring

Majestic Chemicals' self-leveling epoxy for concrete floors is a premium product that provides a durable, long-lasting finish. The epoxy is formulated to resist staining and fading, and it can be applied to both indoor and outdoor concrete surfaces.
Benefits of Self-Leveling Epoxy for Concrete Floors
Giving your concrete floors a smooth, high-gloss finish doesn't have to be a difficult or time-consuming task. With Majestic Chemicals' self-leveling epoxy floor coating, you can achieve professional results in a fraction of the time and effort.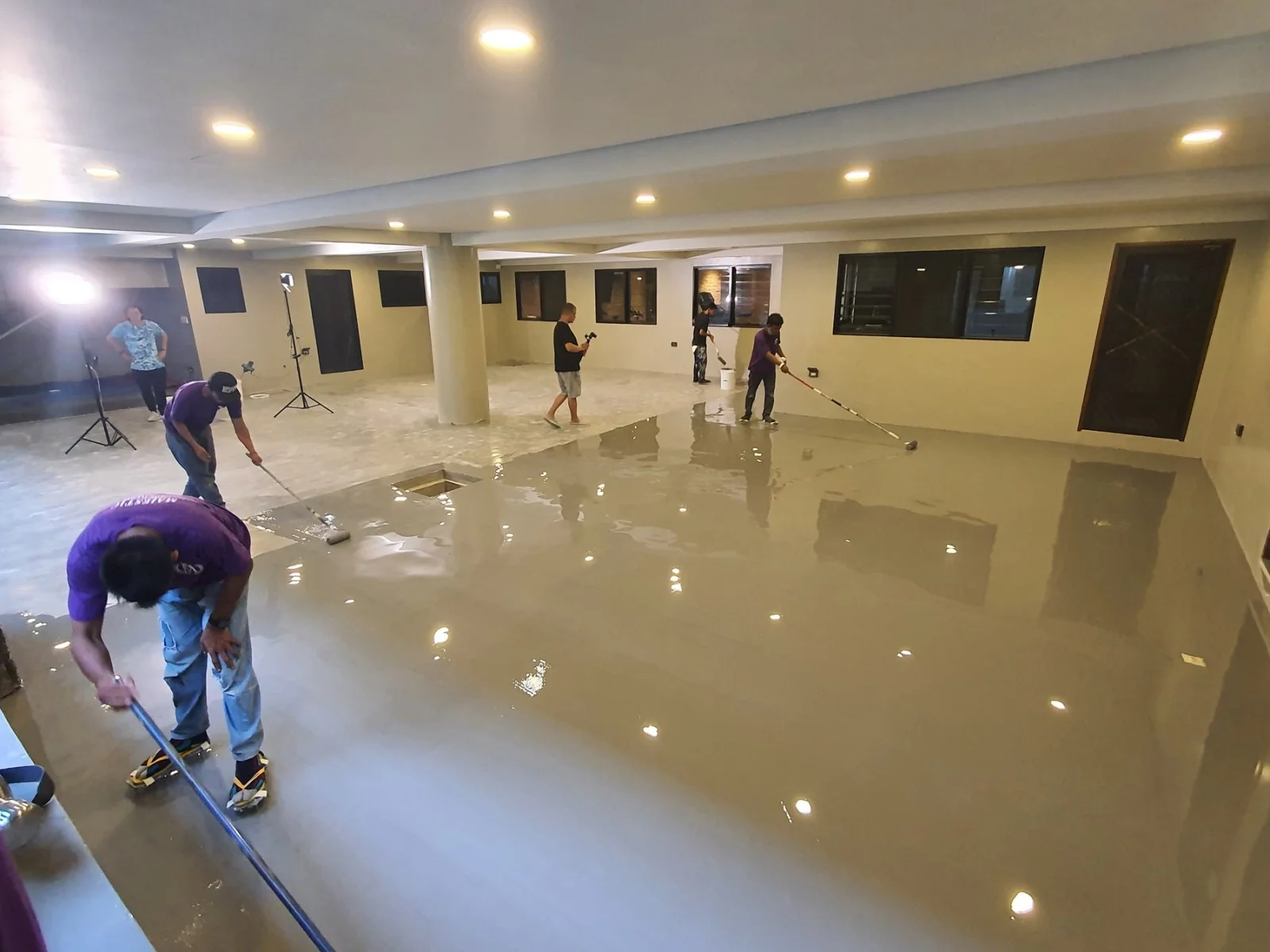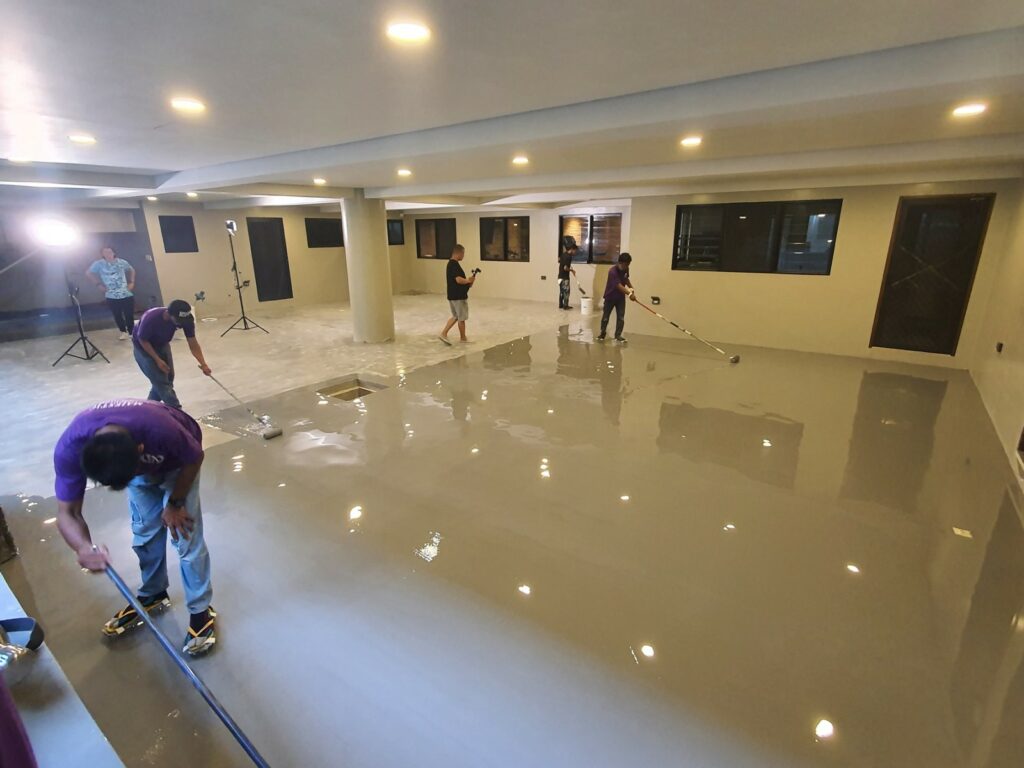 Easy Application
This high-performance formula is designed to level itself and provide a durable, long-lasting finish that resists staining and fading. It's also easy to apply, simply roll on the epoxy and let it dry. The fast-drying formula means that you can enjoy your new look in as short as 24 hours.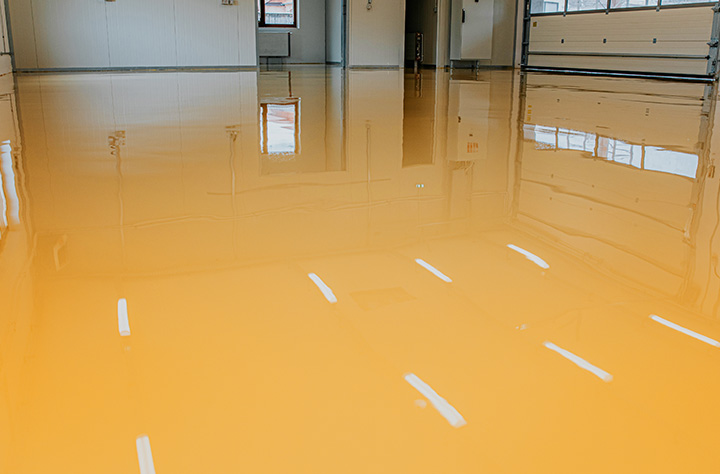 Durability
Once cured, self-leveling epoxy is extremely hard and resistant to wear and tear, making it an ideal choice for high-traffic areas. Self-leveling epoxy is also known for being highly resistant to staining and moisture, making it an excellent choice for wet or damp areas.
Variety
Unlike traditional paint, self-leveling epoxy paint is formulated to flow into cracks and crevices, creating a seamless finish. The wide range of colors available means that you can choose the perfect shade to match your décor or desired look.
Why Choose Self-Leveling Epoxy Floor Coating
When it comes to protecting your concrete floors, self-leveling epoxy is one of the best options on the market. It provides a high-strength, durable finish that can withstand heavy foot traffic and equipment. Compared to other types of epoxy floor paint, self-leveling epoxy flooring is easy to apply and can be applied in a thick layer to fill in cracks and imperfections. To keep your self-leveling epoxy flooring cost low, make sure to purchase it only from a trusted manufacturer like Majestic Chemicals so you can guarantee the quality.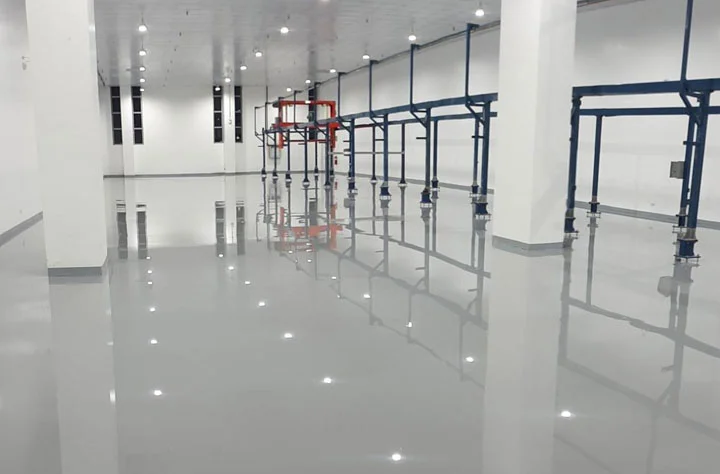 Our Products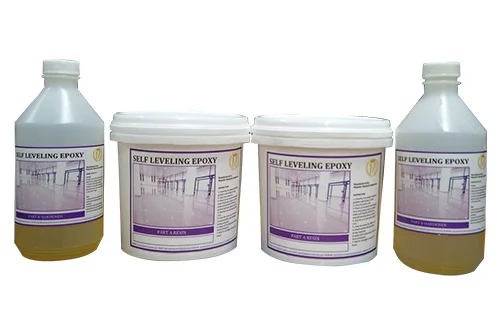 1sqm self leveling epoxy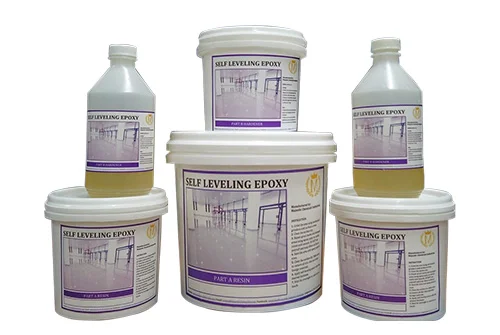 3sqm Self leveling epoxy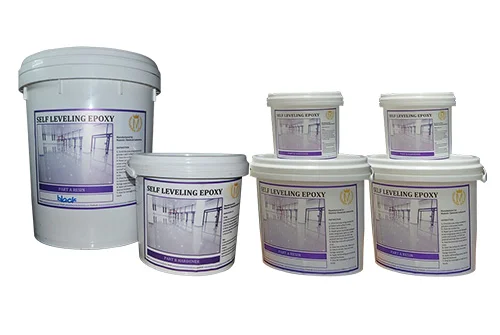 12sqm Self Leveling Epoxy
Gallery
Get a premium and durable finish for your space with self-leveling epoxy paint from Majestic Chemicals.
Applications of Self-Leveling Epoxy Floor Paint
Unlike traditional paint, self-leveling epoxy paint is designed to level itself out, creating a smooth, even surface. This makes it ideal for applications where a smooth finish is required, such as in warehouses or on concrete floors.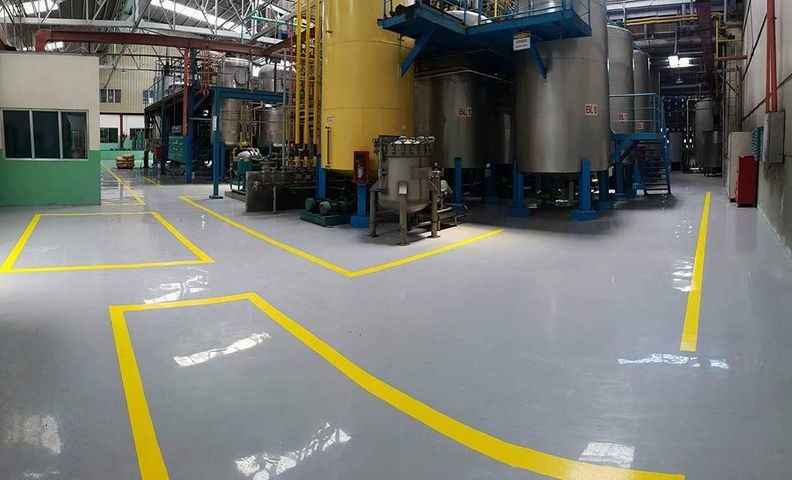 Manufacturing
Self-leveling epoxy paint in the Philippines is commonly used in factories and warehouses due to its durability and resistance to high traffic. Self-leveling epoxy paint is also known for its ability to withstand extreme temperatures, making it ideal for use in areas subject to extreme heat or cold.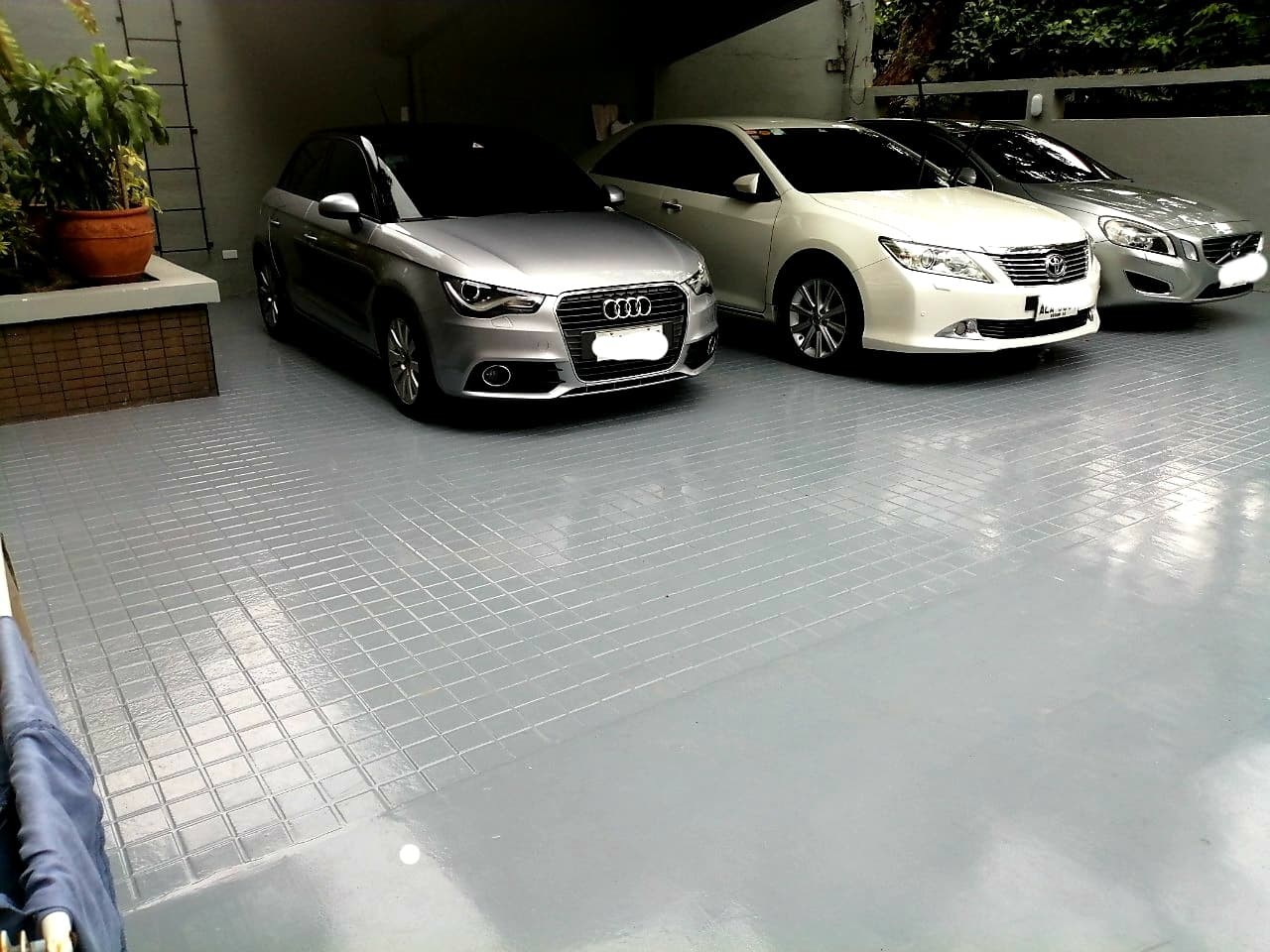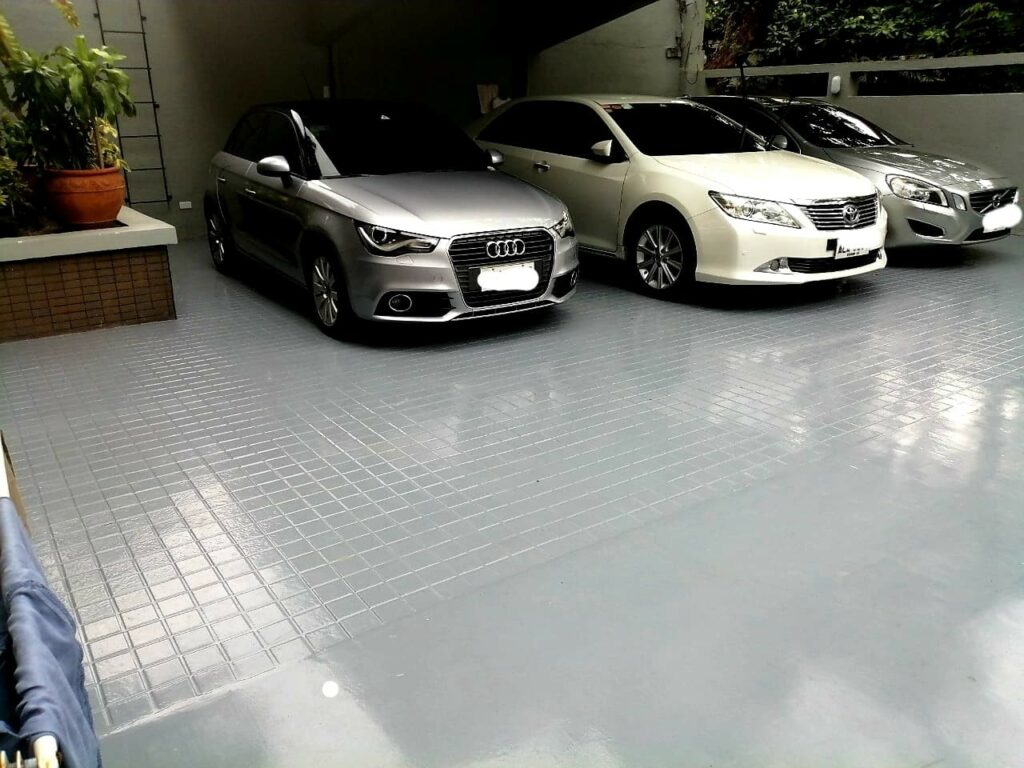 Car Parks
Because self-leveling epoxy paint can be applied over uneven surfaces, it's ideal for repairing existing car parks or building new ones. The smooth, level surface it creates is also perfect for painting lines and markings.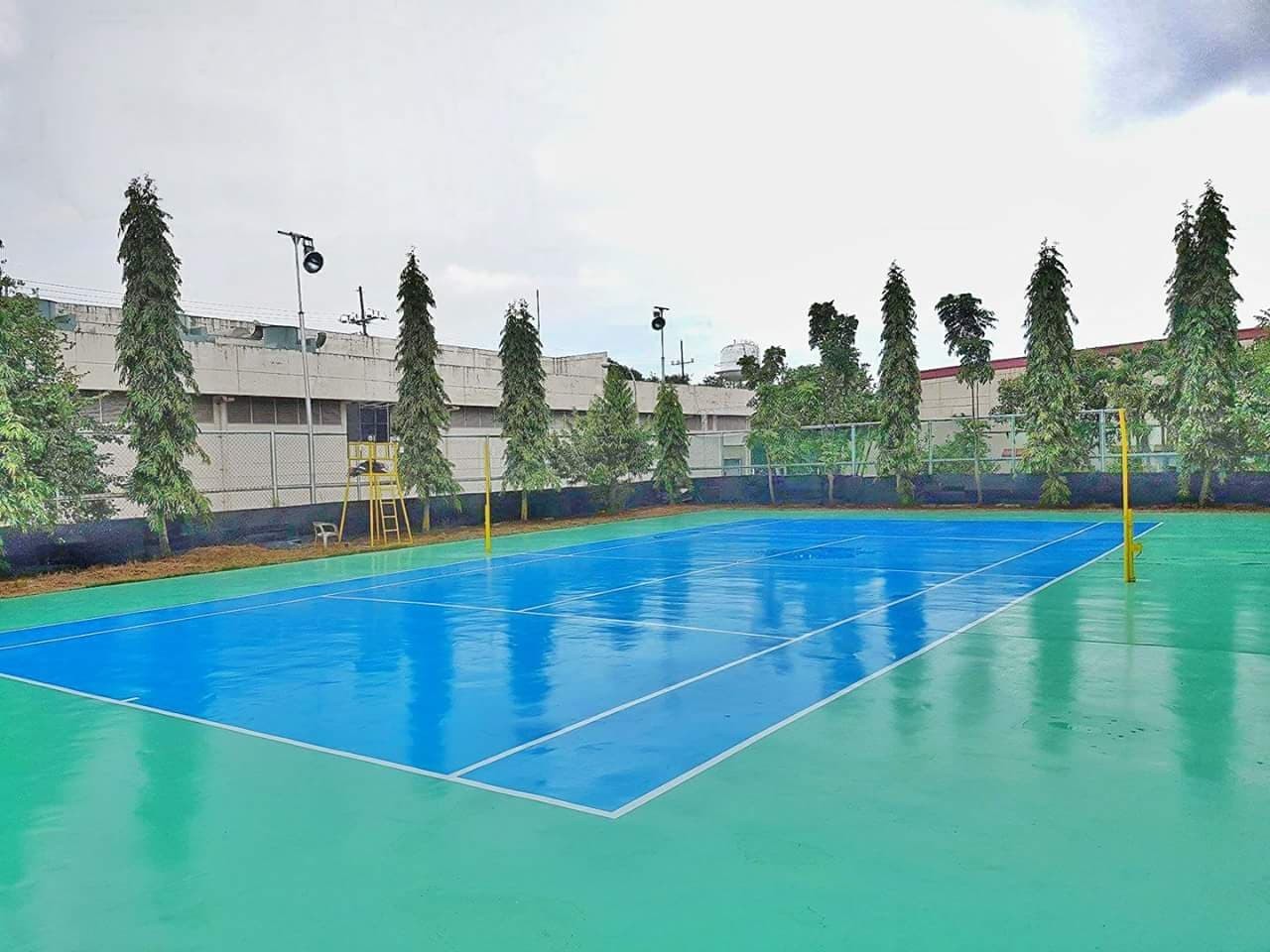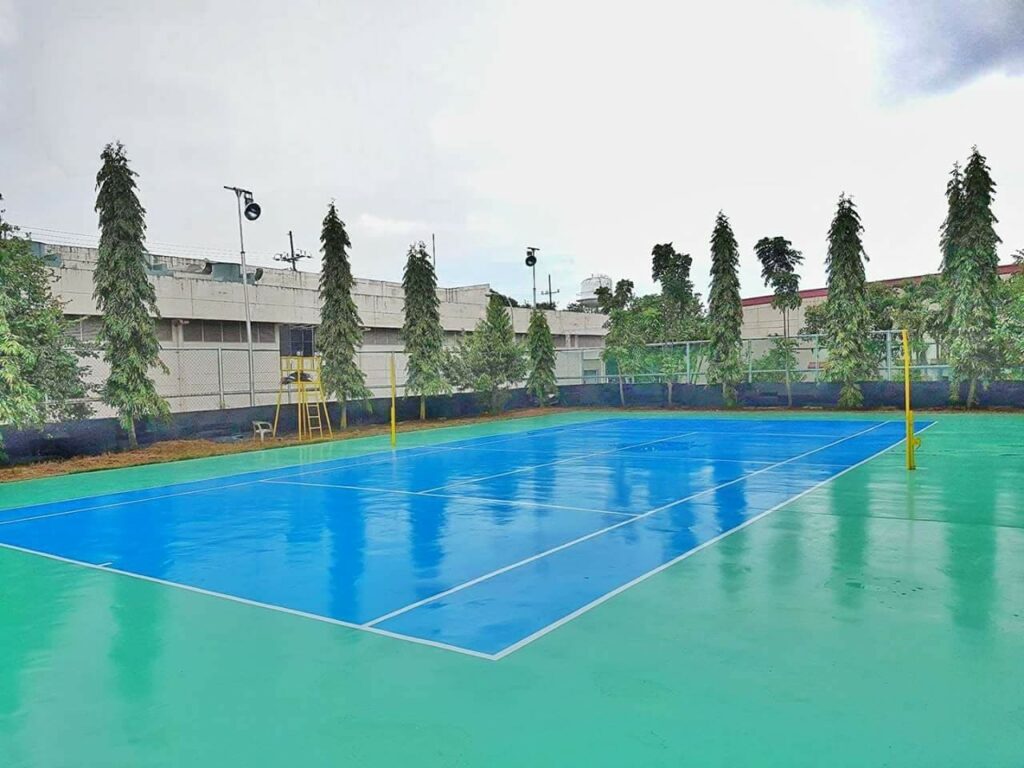 Commercial Flooring
Self-leveling epoxy paint is easy to clean and does not require any special maintenance. It is also very slip-resistant and it can help to prevent accidents in the workplace, making it a good choice for commercial flooring.
High-Quality Self-Leveling Epoxy Supplier in the Philippines
For a premium self-leveling epoxy in the Philippines that will last, contact Majestic Chemicals. We have been a trusted epoxy paint manufacturer for years, and our self-leveling epoxy flooring cost is competitive, despite the high quality and performance it provides.

Contact us today for a free quote!