Industrial Self-Leveling Epoxy Paint

Are you looking for a way to update your tired, old concrete floors? Self-leveling epoxy paint is the perfect solution! This type of industrial epoxy floor coating can be applied directly over existing concrete floors, filling in cracks and damaged areas to create a smooth, seamless surface. Plus, self-leveling epoxy is extremely durable and low maintenance, so you can enjoy your new floors for years to come.
Our Products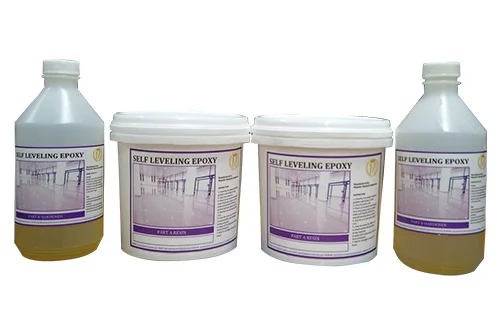 1sqm self leveling epoxy
Price: PHP 980.00
Quantity: 1 Liter
Colors: White, Black, & Gray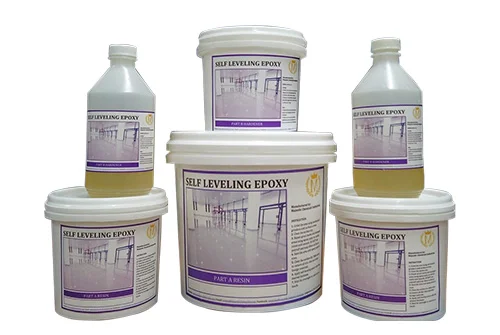 3sqm Self leveling epoxy
Price: PHP 2,900.00
Quantity: 3.5 Liters
Colors: White, Black, & Gray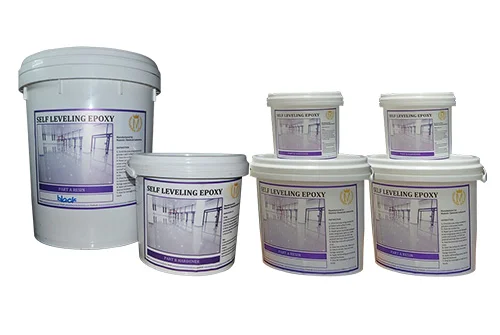 12sqm Self Leveling Epoxy
Price: PHP 9,900.00
Quantity: 14.5 Liters (1 pail)
Colors: White, Black, & Gray
Features of Self-Leveling Epoxy Paint
Self-leveling industrial epoxy paint is a specialized type of paint that is often used in industrial and commercial settings. This paint is designed to flow evenly over surfaces, creating a smooth, uniform finish. Unlike conventional paints, self-leveling epoxy paint does not require stirring or shaking before use. Industrial epoxy floor paint comes in two parts that must be mixed together prior to application. Once mixed, the industrial epoxy paint can be applied with a brush, roller, or sprayer. After application, the paint will quickly level out, creating an even finish.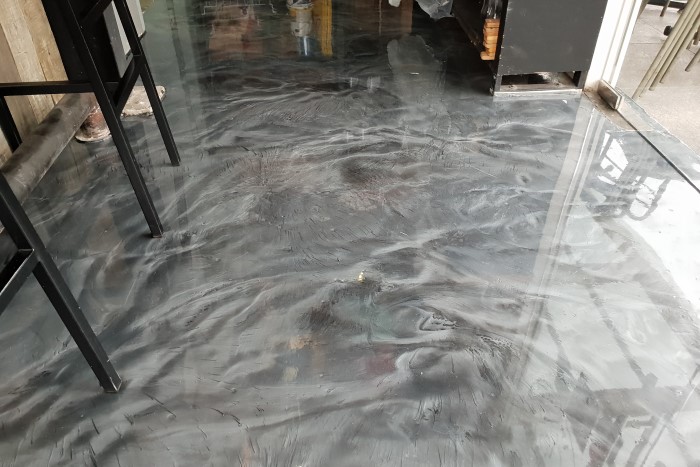 Gallery
Get a premium and durable finish for your space with self-leveling epoxy paint from Majestic Chemicals.
Applications of Self-Leveling Epoxy Paint
Self-leveling epoxy flooring in the Philippines can be used on concrete floors, metal surfaces, and even glass. They are also commonly used in laboratories and hospitals due to their durable nature. One of the major benefits of industrial epoxy floor paints is that they do not require a primer or sealer. And because they level out as they dry, you don't have to worry about brushstrokes or imperfections.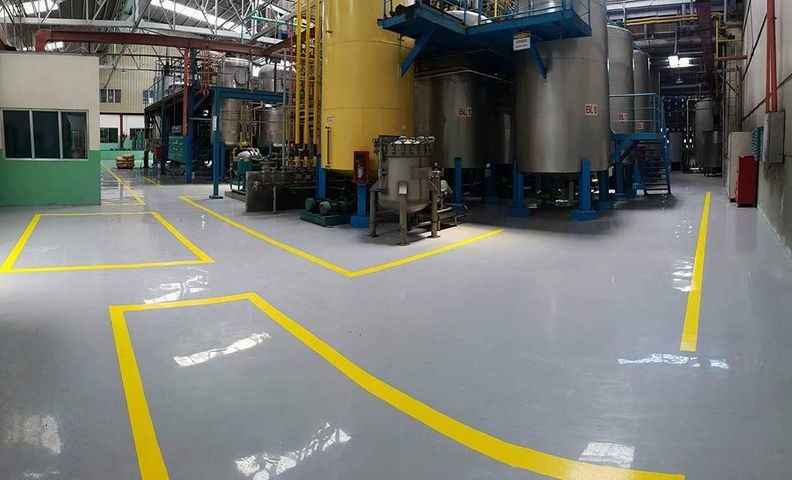 Manufacturing
Self-leveling epoxy paint in the Philippines is commonly used in factories and warehouses due to its durability and resistance to high traffic. Self-leveling epoxy paint is also known for its ability to withstand extreme temperatures, making it ideal for use in areas subject to extreme heat or cold.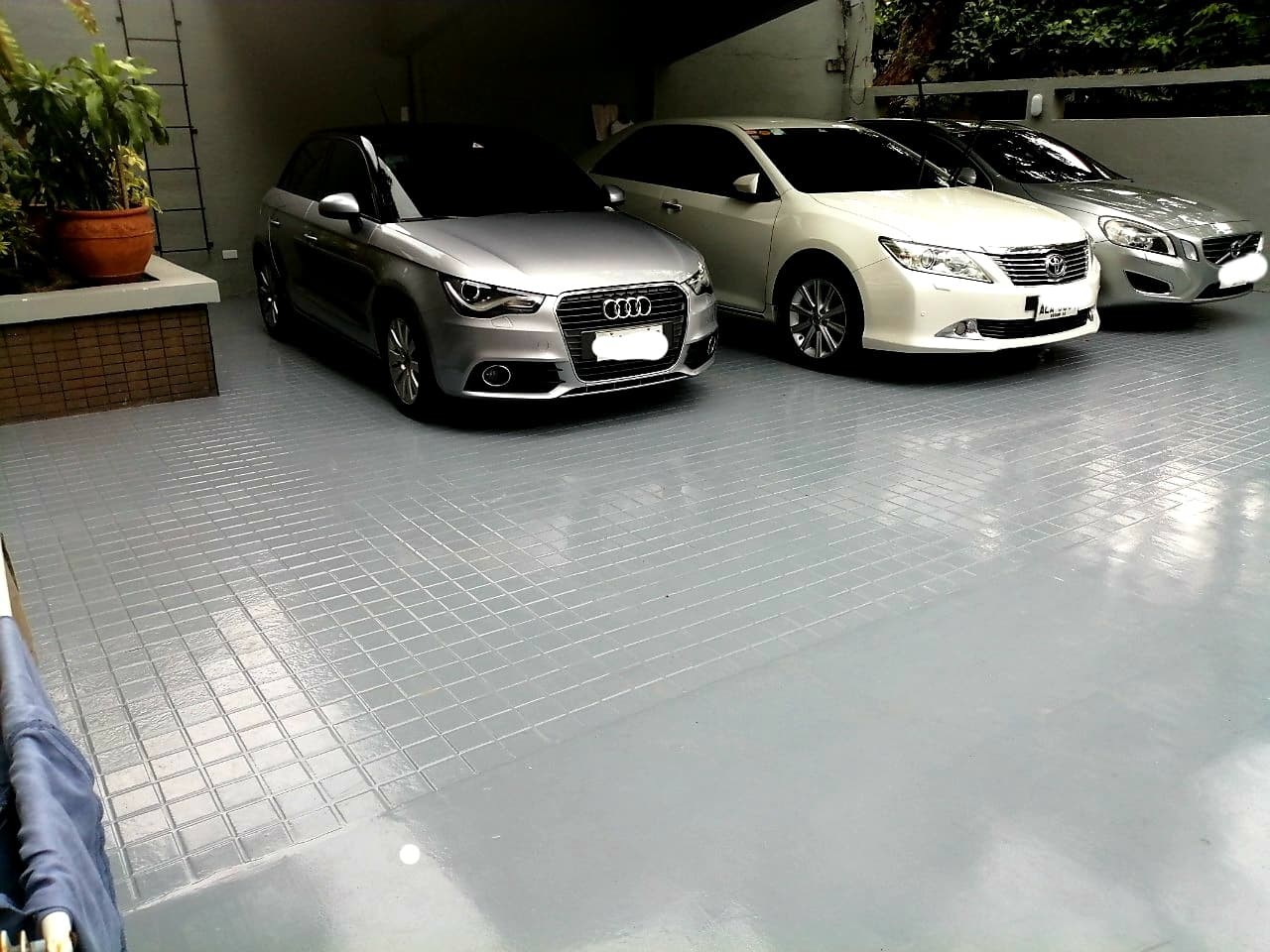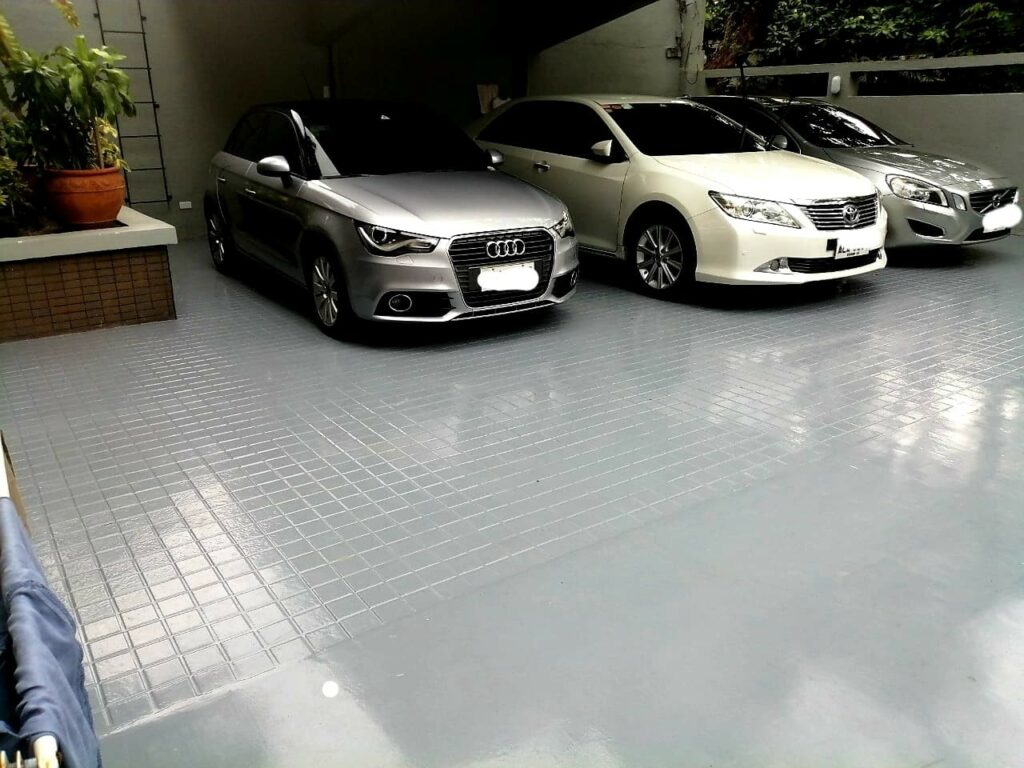 Car Parks
Because self-leveling epoxy paint can be applied over uneven surfaces, it's ideal for repairing existing car parks or building new ones. The smooth, level surface it creates is also perfect for painting lines and markings.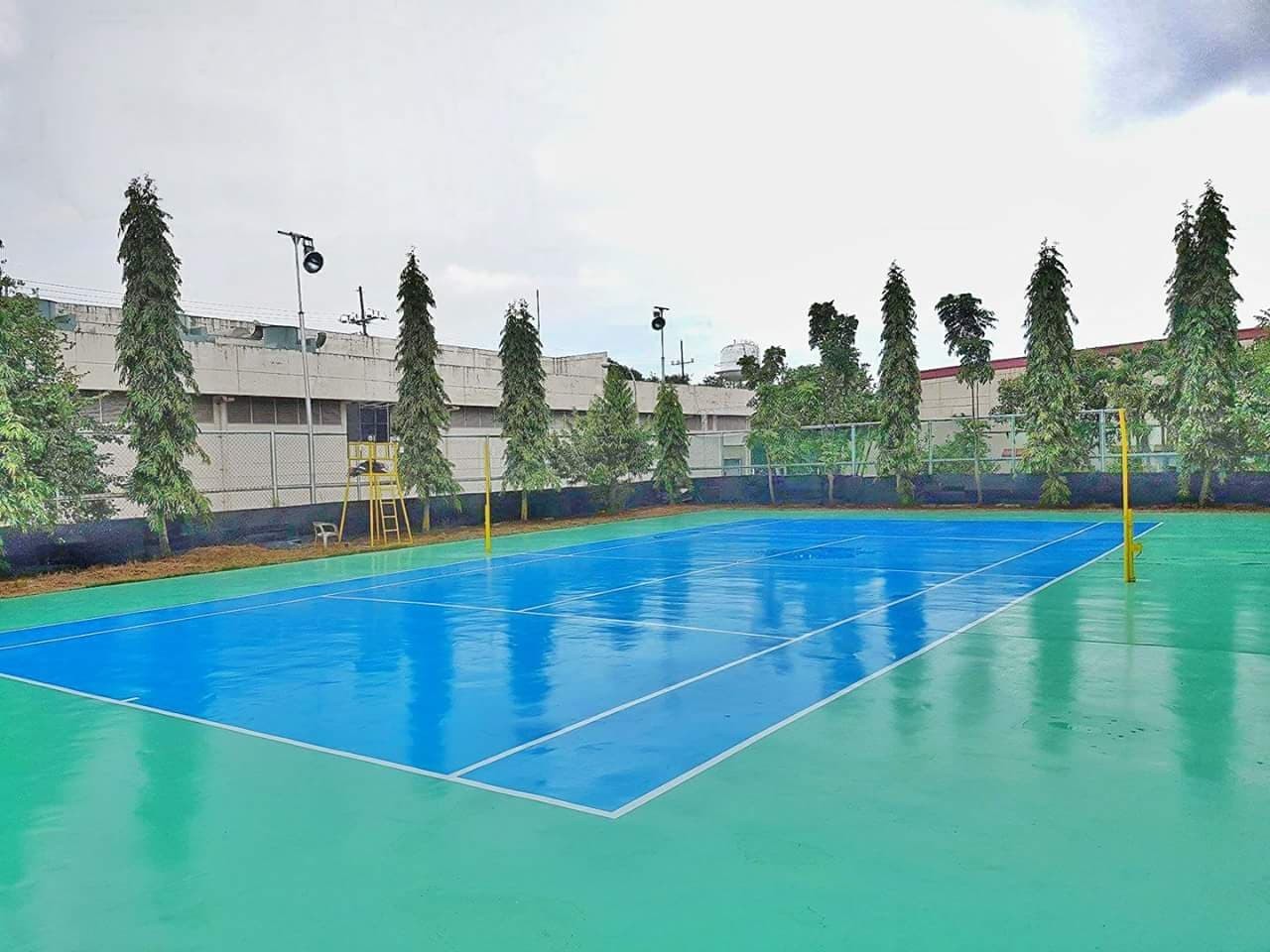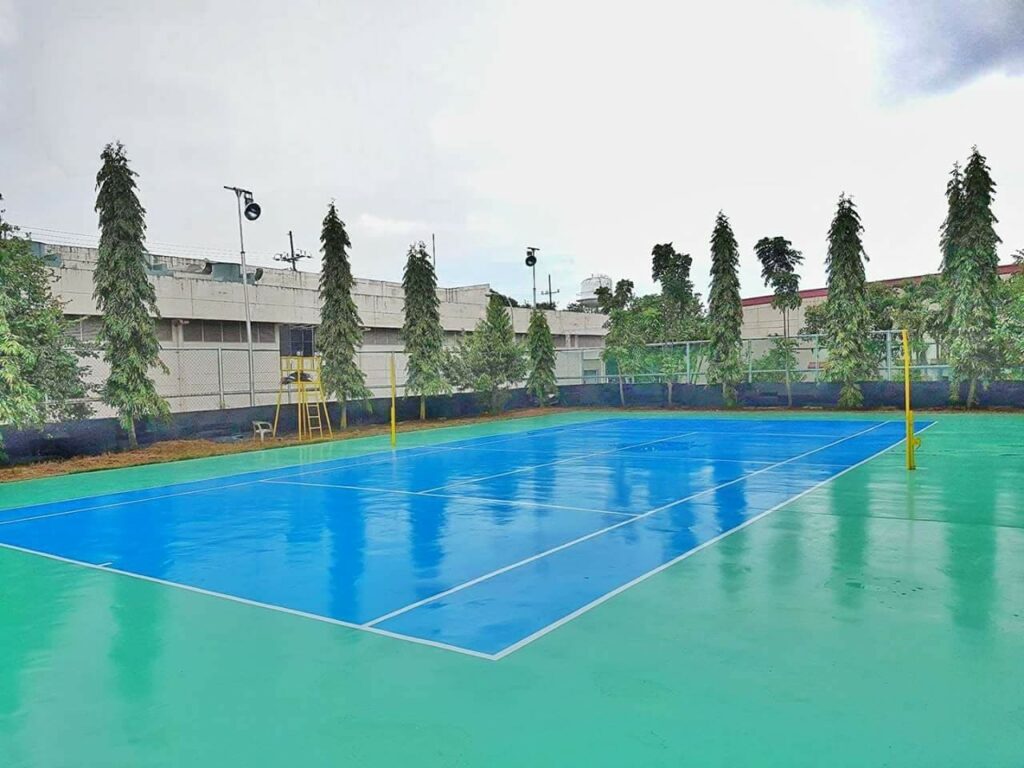 Commercial Flooring
Self-leveling epoxy paint is easy to clean and does not require any special maintenance. It is also very slip-resistant and it can help to prevent accidents in the workplace, making it a good choice for commercial flooring.
Know more about The Product
Reviews
High-Quality Self-Leveling Epoxy Supplier in the Philippines
For a premium self-leveling epoxy in the Philippines that will last, contact Majestic Chemicals. We have been a trusted epoxy paint manufacturer for years, and our self-leveling epoxy flooring cost is competitive, despite the high quality and performance it provides.

Contact us today for a free quote!