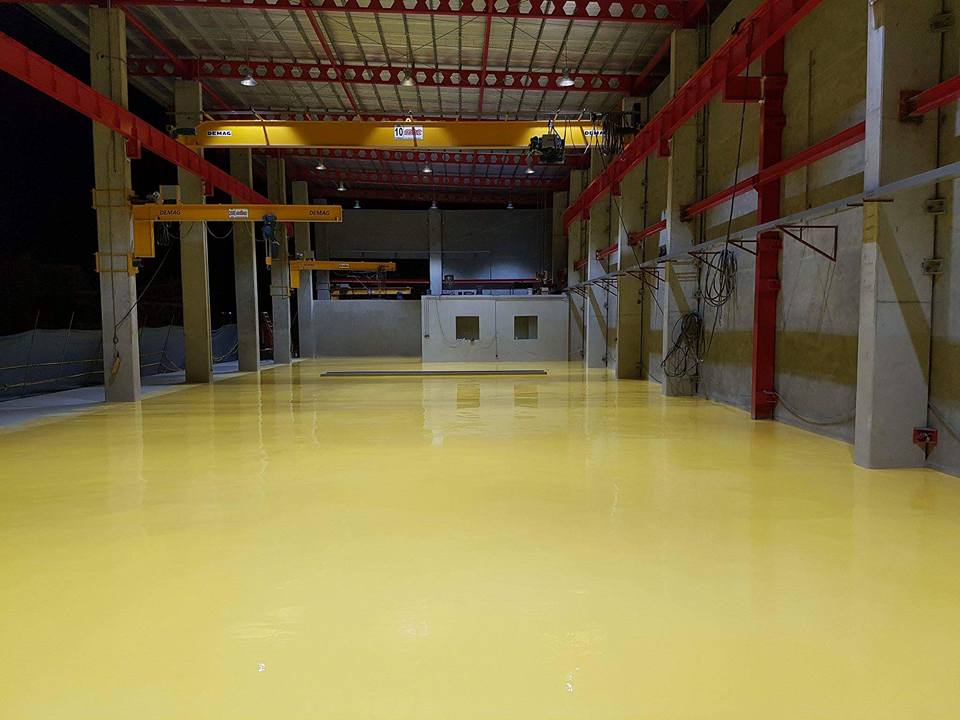 Industrial Self-Leveling Epoxy Paint
Are you looking for a way to update your tired, old concrete floors? Self-leveling epoxy paint is the perfect solution! This type of industrial epoxy floor coating can be applied directly over existing concrete floors, filling in cracks and damaged areas to create a smooth, seamless surface. Plus, self-leveling epoxy is extremely durable and low maintenance, so you can enjoy your new floors for years to come.
Features of Self-Leveling Epoxy Paint
Self-leveling industrial epoxy paint is a specialized type of paint that is often used in industrial and commercial settings. This paint is designed to flow evenly over surfaces, creating a smooth, uniform finish. Unlike conventional paints, self-leveling epoxy paint does not require stirring or shaking before use. Industrial epoxy floor paint comes in two parts that must be mixed together prior to application. Once mixed, the industrial epoxy paint can be applied with a brush, roller, or sprayer. After application, the paint will quickly level out, creating an even finish.
Applications
Self-leveling epoxy flooring in the Philippines can be used on concrete floors, metal surfaces, and even glass. They are also commonly used in laboratories and hospitals due to their durable nature. One of the major benefits of industrial epoxy floor paints is that they do not require a primer or sealer. And because they level out as they dry, you don't have to worry about brushstrokes or imperfections.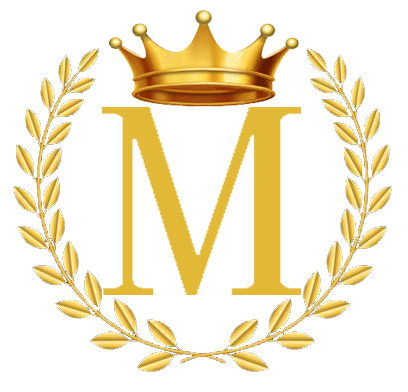 To schedule a presentation and free sample of our products. please contact us at:
Email: admin@majesticchemicals.com
Cell: 0917-3147394