Smooth and Durable Epoxy for Floors
Epoxy floors are made with a tough resin that can withstand heavy foot traffic and resist stains and scratches. Make the right decision for your business and invest in Majestic Chemicals' epoxy flooring today.
Benefits of Epoxy for Flooring
When it comes to protecting your investment, epoxy for floor applications is one of the best choices you can make. Against common wear and tear, epoxy floors withstand significantly more abuse than other types of flooring surfaces.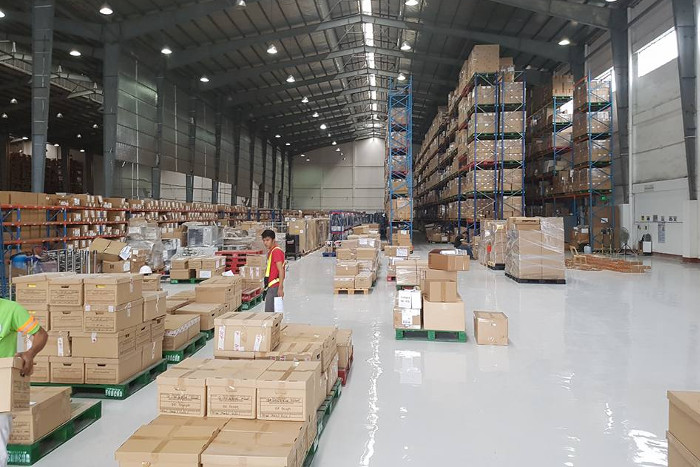 Strength
Epoxy floor applications are often used in commercial and industrial settings because it is extremely durable and easy to clean. In fact, epoxy flooring can last for decades with proper care and maintenance.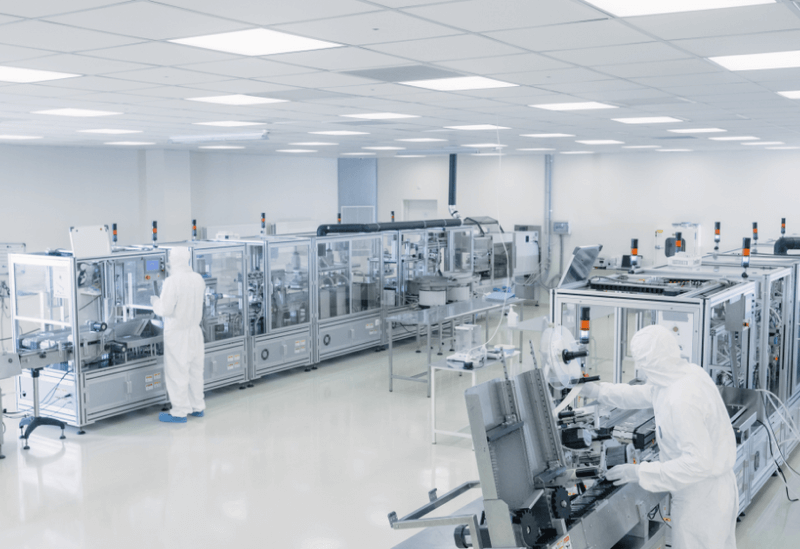 Safety
In addition to its durability, epoxy flooring is also slip-resistant and fire-resistant, making it a safe option for many businesses. Epoxy flooring is also resistant to many chemicals, which makes it ideal for use in laboratories and other similar settings.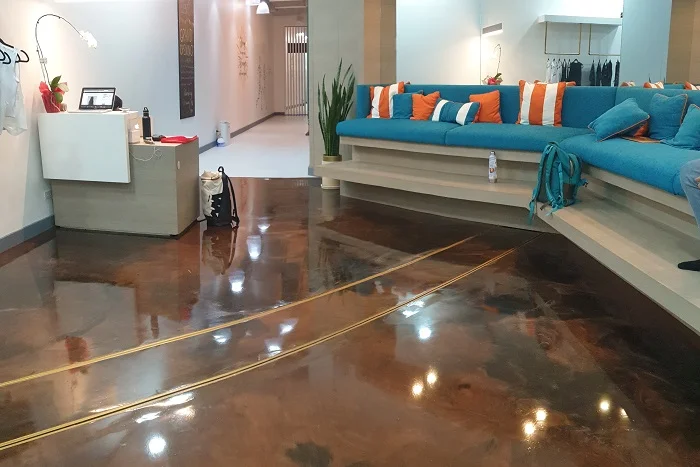 Aesthetics
Perhaps most importantly, epoxy flooring can help to create a professional and stylish look for any business, which can play a key role in attracting customers and clients. They are also available in a range of colors and designs, so you can create a look that is unique to your business.
Why Choose Self-Leveling Epoxy Floor Coating
Epoxy flooring in the Philippines is most commonly used in commercial and industrial settings because it is extremely durable and resistant to many common chemicals, oils, and grease. It is also easy to clean and maintain, making it highly cost-effective. Epoxy flooring applications are also non-porous, making them resistant dirt, grime, and spills.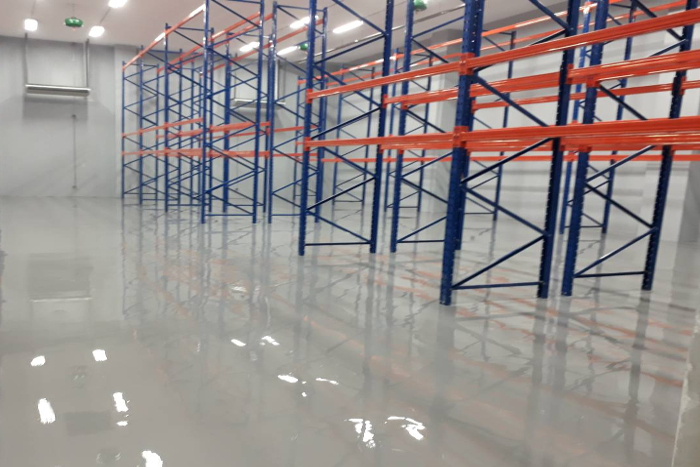 Gallery
Get a premium and durable finish for your space from Majestic Chemicals.
Applications of Epoxy Flooring
In recent years, epoxy flooring in the Philippines has become an increasingly popular choice for both commercial and industrial applications. Thanks to its durability and resistance to chemicals, it can withstand heavy foot traffic, dropped tools or equipment, and exposure to hazardous chemicals.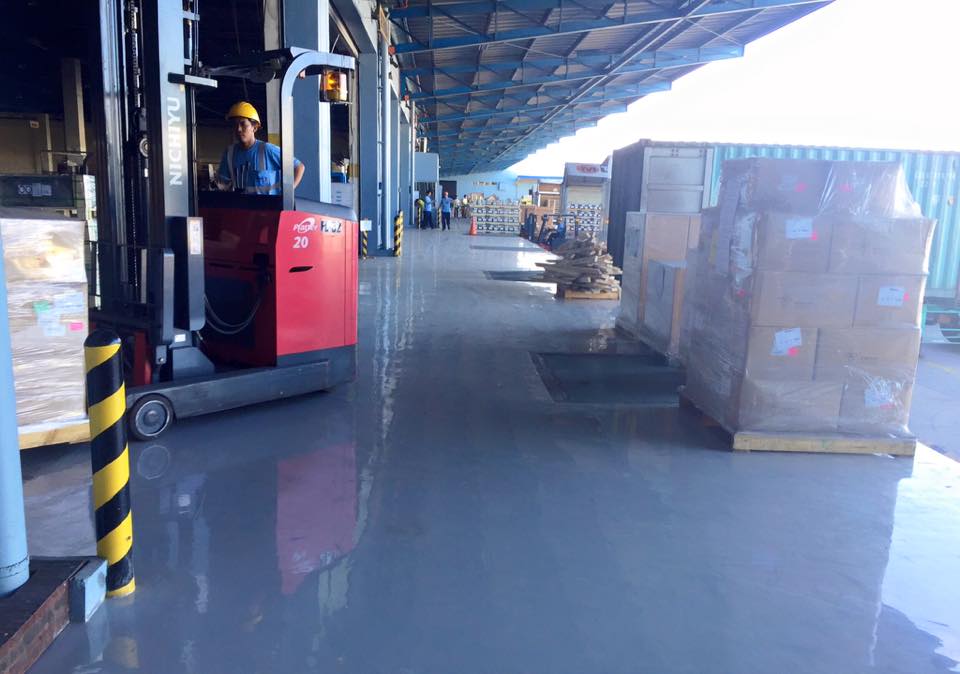 Industrial
Epoxy flooring is typically used in industrial settings because of its durability and resistance to chemicals, staining, and moisture. Some common industrial applications for epoxy flooring include factories, warehouses, automotive showrooms, and retail stores.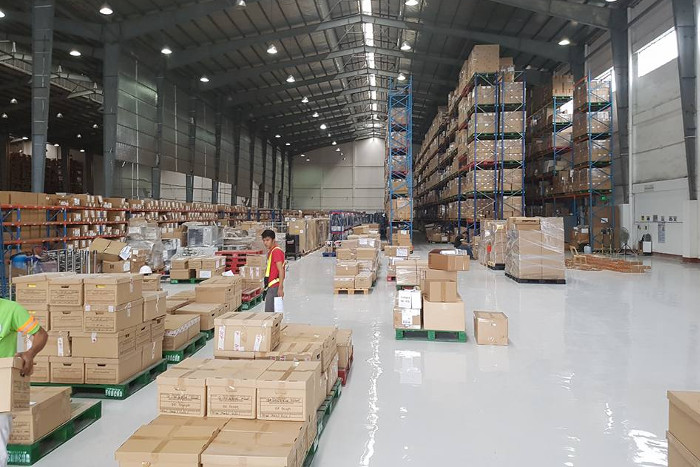 Manufacturing
Another popular epoxy floor application is in the manufacturing industry. Because it is hard-wearing and easy to clean, it is ideal for high-traffic areas. Epoxy flooring can help to extend the life of a manufacturing floor area by protecting the underlying concrete from salt, oil, and other harmful substances.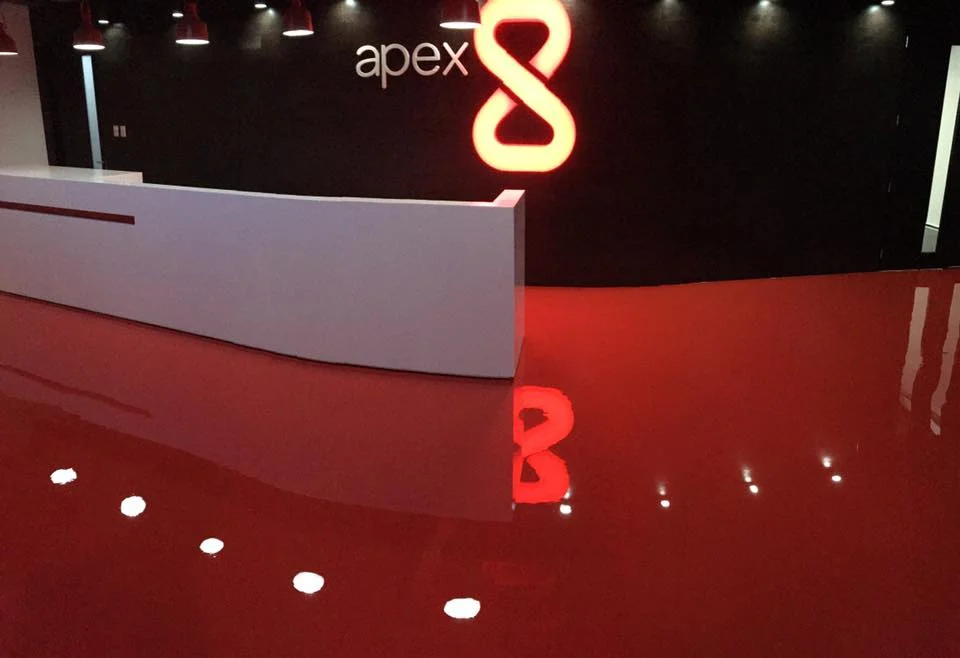 Commercial Flooring
Epoxy flooring is a popular choice for many commercial applications due to its durability, aesthetic appeal, and slip-resistant surface. Many business owners are also partial to epoxy because it can be customized with a variety of colors and designs, allowing businesses to create a unique look for their space.
High-Quality Supplier of Epoxy Flooring in the Philippines
For a premium epoxy for flooring that will last, contact Majestic Chemicals. We have been a trusted epoxy paint manufacturer for years, and pride ourselves on providing our clients with nothing but the best.

Contact us today for a free quote!