Majestic Chemicals Industries
Majestic Chemicals Industries has come a long way since its humble beginnings in September 2016. What started out as a small operation in Binan City, Laguna has grown into a successful business with clients all over the country. In response to the increasing demand for our products, we have relocated our office to Batino, Calamba City, and our warehouse is now located at Nissan Technopark in Sta. Rosa, Laguna.
Our primary line of business is manufacturing specialty paints and coatings, but we have also developed other product lines such as epoxy products. We are proud to say that we have served many construction firms and industrial plants and are always looking for new opportunities to expand our business.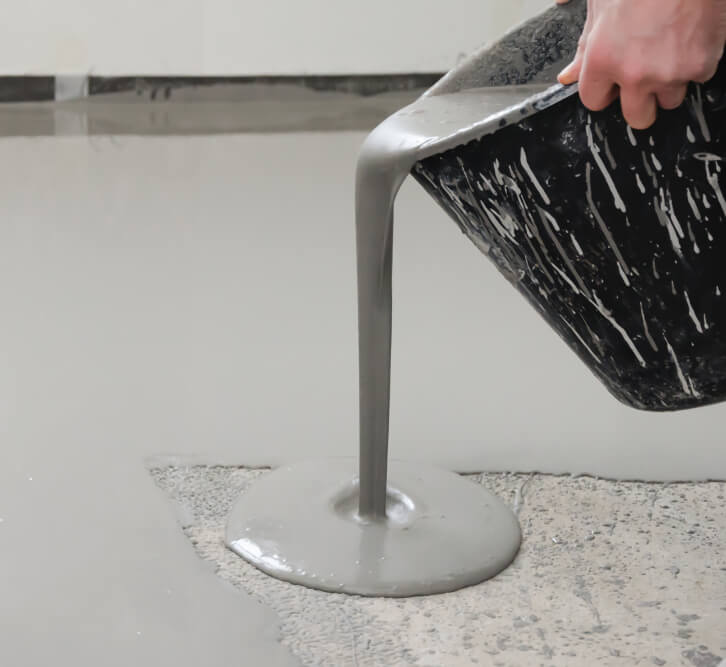 Through training and experience, our team has mastered the art of floor coating. You can count on us to do the job from preparation to the final finish.
When you decide to hire our team, you are confident that you hired the leading professionals in the coating industry. Our goal in every project is to provide you with the best coating that your area deserves and that will fit your specific needs.
We are fully equipped to handle any size project and will fit your specified timeline to minimize costly downtime.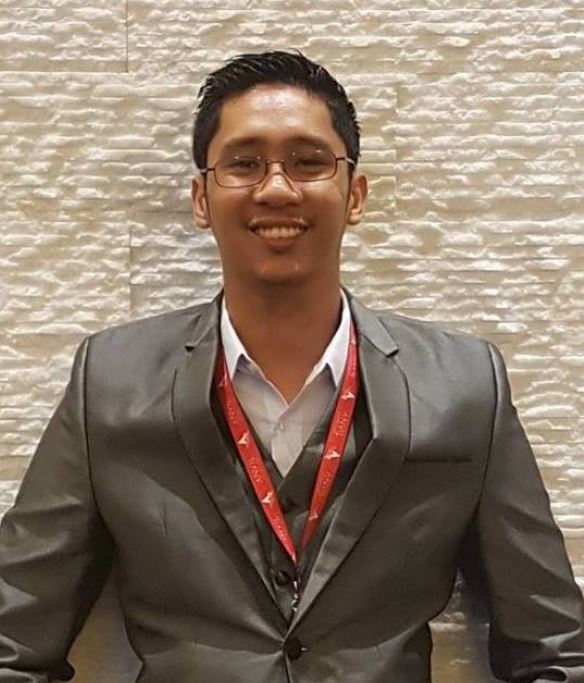 John Louie
President and CEO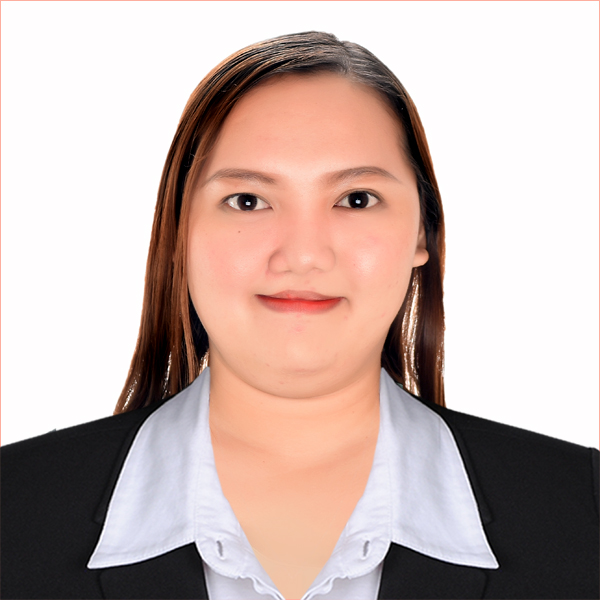 Kahlila de Guzman
General Manager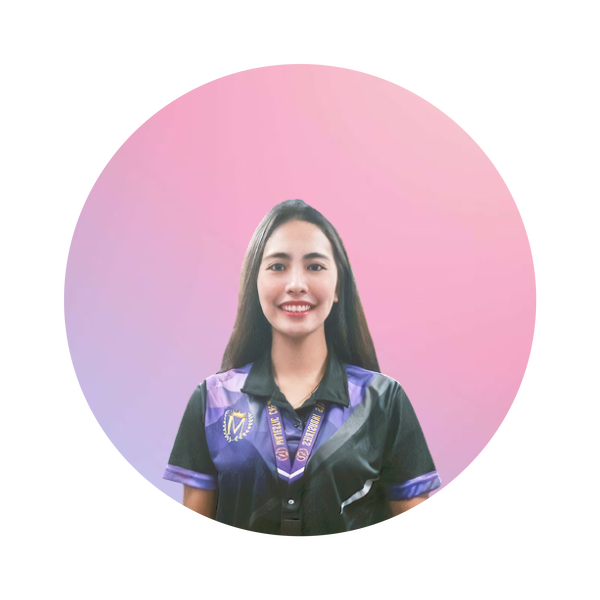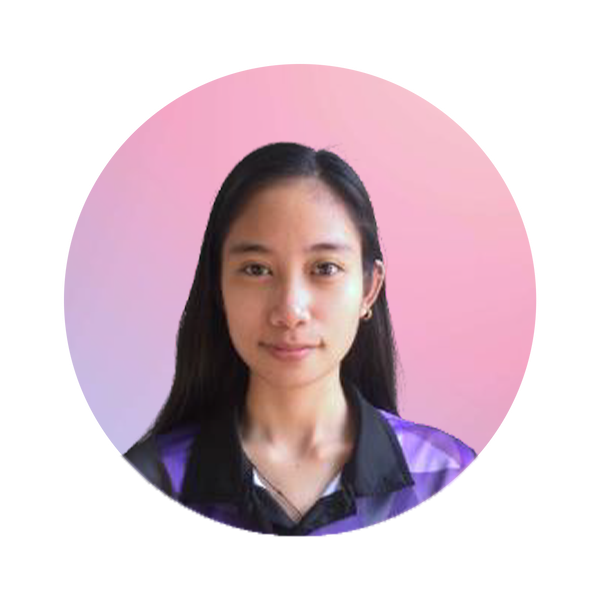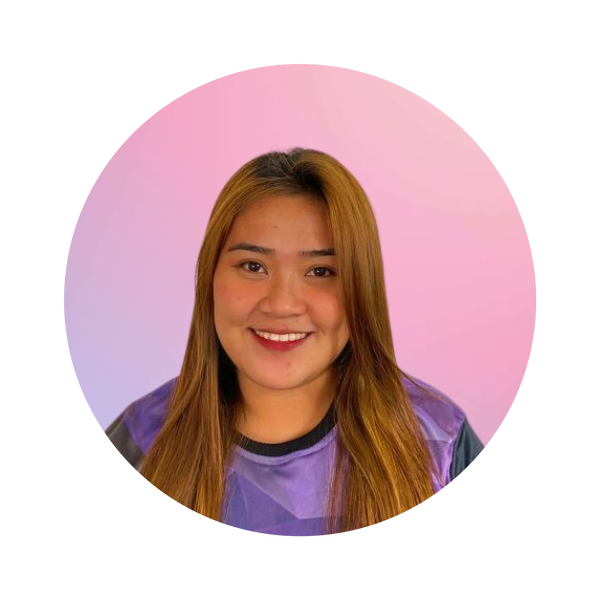 Shiela Abellar
Admin Staff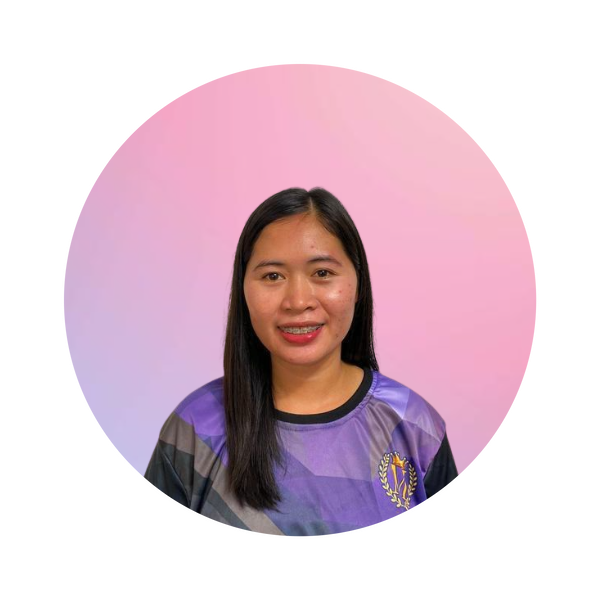 Mel Jane B. Ruiz
Admin Staff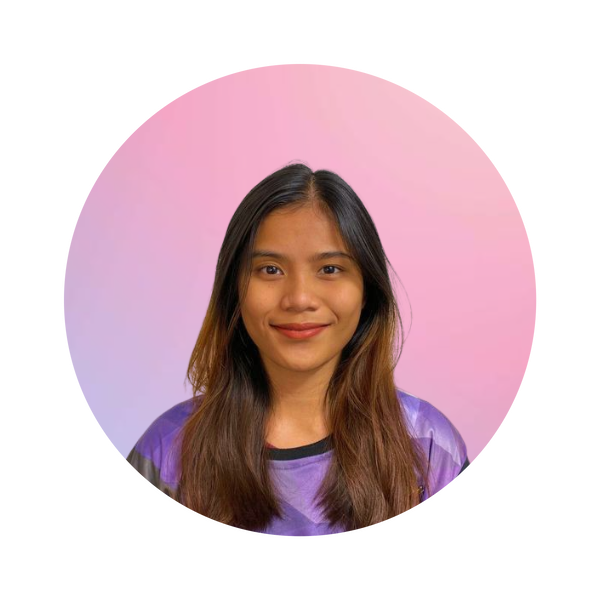 Shane B. Lagac
Admin Staff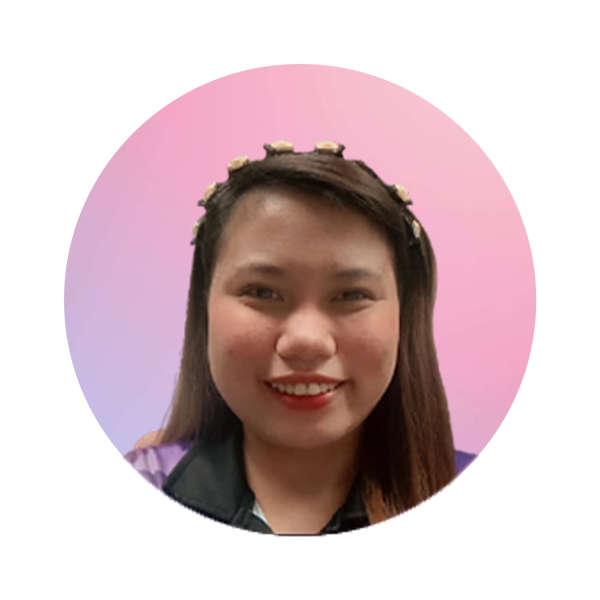 Maricel De Guzman
Technical Sales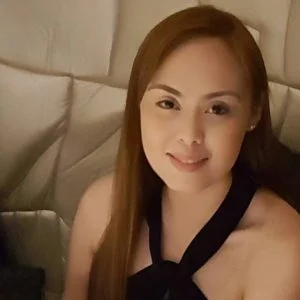 elyzza Dioneda
Sales Manager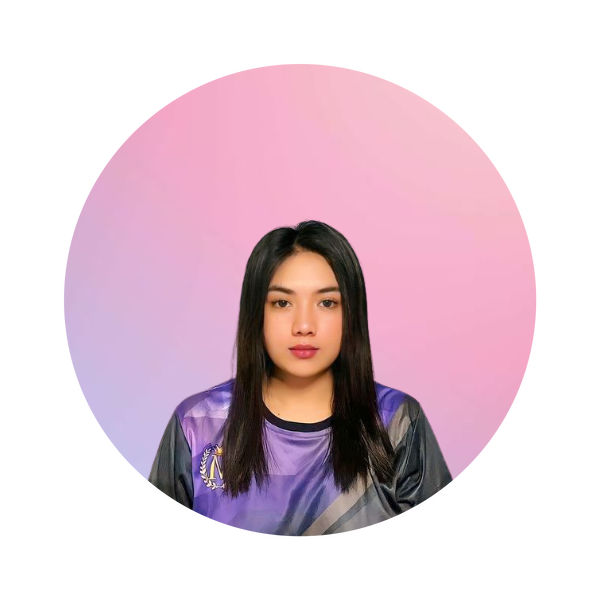 Jomalyn Altarejos
Technical Sales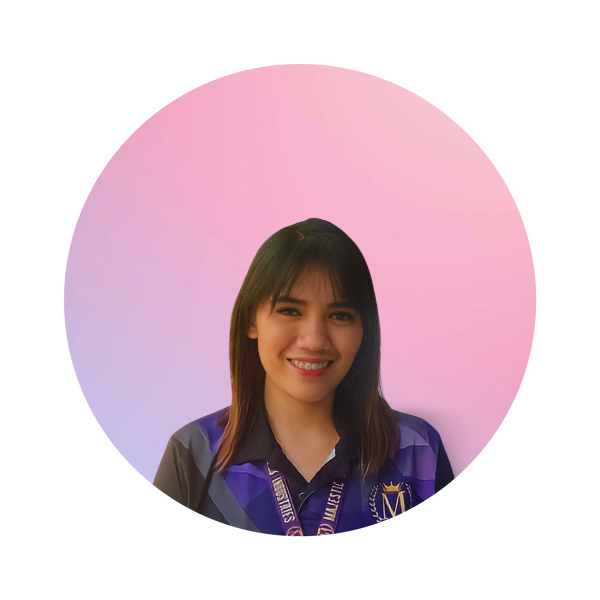 Ma. Krisma Unabia
Technical Sales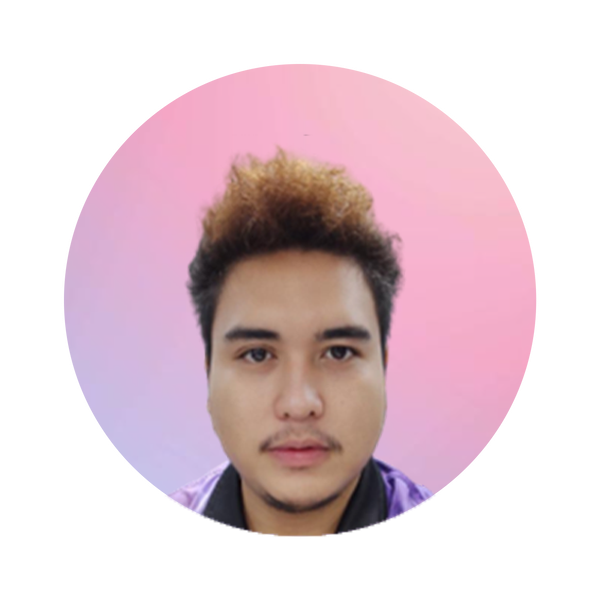 Ronnel Catamora
Technical Sales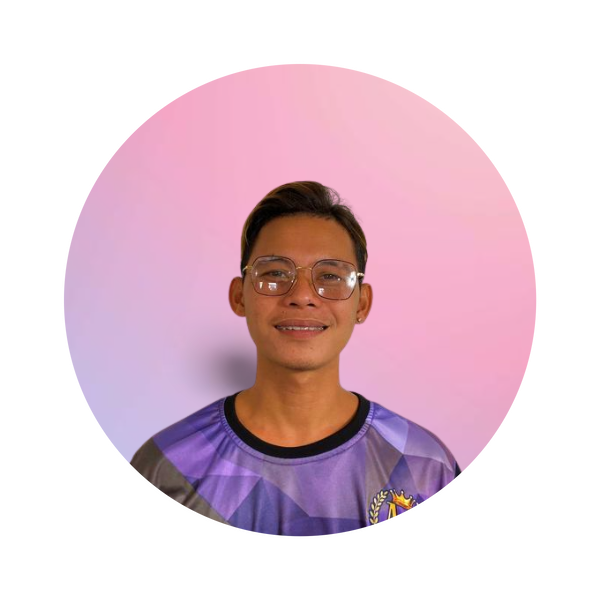 Rodrigo Lagbo
Head Marketing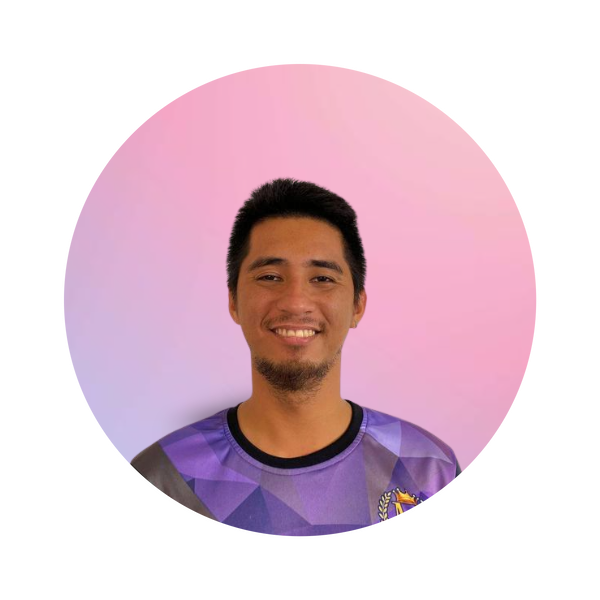 Roma Moralita
Marketing Staff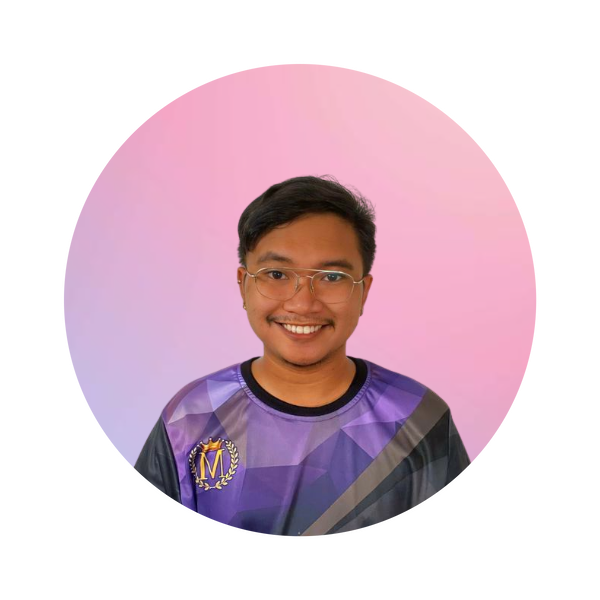 Allen Iverson N. Elpedama
Marketing Staff
Jonas Versoza
Head Warehouse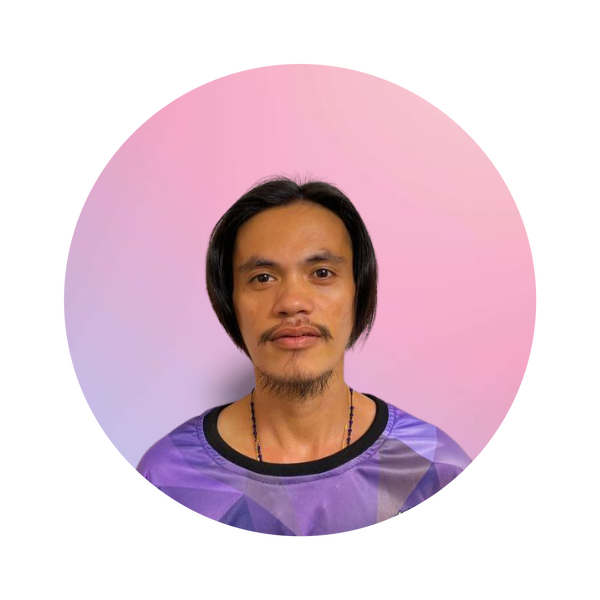 Jeffrey Linga
Head Production
Fast And Reliable Service For Your Project Or A Quick Fix, We Do It All!
Inquire now to schedule a presentation and free sample of our products.