Commercial and Industrial Anti-Static Epoxy Floor Coating
Anti-static epoxy floors, also known as electrostatic discharge (ESD) flooring, are a durable solution for your manufacturing floors. On top of its slip resistance and strength, it also repels static electricity, which can help prevent costly accidents from happening.
Anti-Static Epoxy Flooring for Commercial and Industrial Uses
Anti-static epoxy coatings are less likely to attract dust and dirt, which can lead to slips and falls. And in industries where static electricity is a concern—such as in electronics manufacturing—anti-static floors can help prevent on-site accidents from occurring.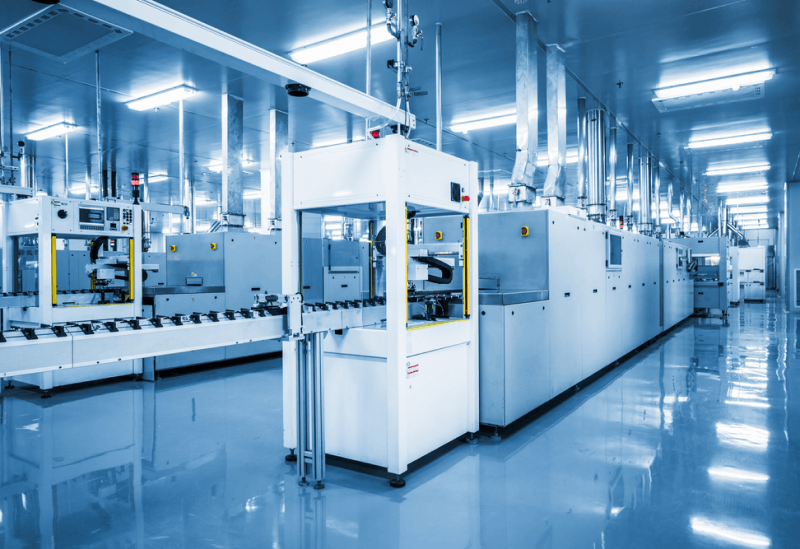 Reduces Static Electricity
One of the biggest benefits of an ESD epoxy floor coating is that it can help reduce static electricity in your commercial space. This is because the floor itself is conductive, which helps to dissipate any static electricity that may build up. This can help to create a safer working environment, as well as prevent potential damage to sensitive equipment.
Slip Resistance
Another benefit of an anti-static epoxy flooring is that it is slip-resistant. It adds extra resistance that can help to prevent slips, trips, and falls in your commercial space. This is especially important in spaces where there is a lot of foot traffic or where spills are likely to occur.





Durable and Long-Lasting
Anti-static epoxy flooring is also very durable, allowing it to withstand a lot of wear and tear without showing immediate signs of deterioration as compared to other types of flooring. This makes it a good choice for high-traffic areas or zones where heavy equipment is placed.




Our Anti-Static Epoxy Flooring Projects
When it comes to protecting sensitive electronics and equipment, anti-static epoxy flooring is a fantastic solution. An epoxy coating not only provides a durable and easy-to-clean surface, but it also dissipates static electricity before it can harm delicate equipment.
Allegro MicroSystems
As a leader in the semiconductor industry, Allegro MicroSystems understands the importance of maintaining an effective anti-static environment. That's why when time came for floor renovations in their factory, they turned to Majestic Chemicals for the best in ESD epoxy flooring solutions.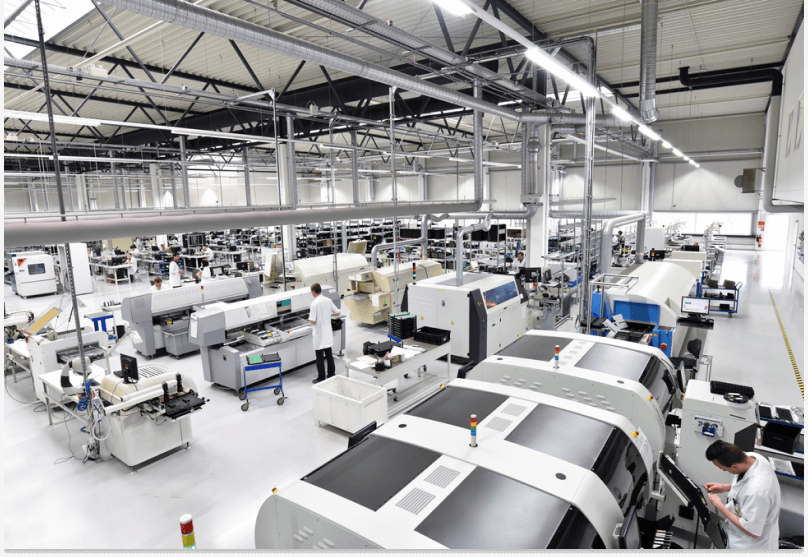 Samsung Philippines
When Samsung needed to upgrade their factory flooring with an anti-static option, they turned to Majestic Chemicals. The anti-static coating protects sensitive equipment from damage caused by static electricity buildup, extending the life of the equipment and improving overall safety in the workspace.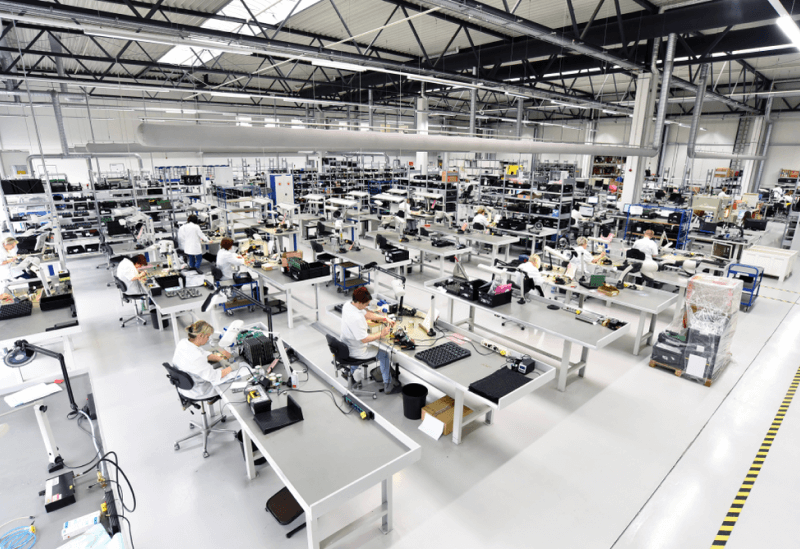 Cypress Manufacturing
When it comes to ensuring the safety of electronic components, proper grounding and anti-static measures are critical. That's why Cypress Manufacturing made the smart move in partnering with Majestic Chemicals for their anti-static factory flooring needs.
Why Choose Majestic Chemicals for Anti-Static Epoxy Flooring
When it comes to epoxy flooring, not all solutions are created equal. At Majestic Chemicals, we understand that our clients' needs vary considerably. That's why we offer a wide range of anti-static epoxy systems, each customizable to meet the specific requirements of your business. With a diverse selection of colors and finishes available, you can choose a look that sets your company apart and reflects your unique style and branding.
Trust Majestic Chemicals for Your Anti-Static Epoxy Flooring
When it comes to the safety and functionality of your factory floors, why settle for anything less than the best? At Majestic Chemicals, we pride ourselves on our top-of-the-line anti-static epoxy flooring. Talk to us today to get started!