Industrial Epoxy Flooring
Epoxy flooring is a type of floor coating that is commonly used in industrial settings. Industrial epoxy floor coatings are often used in warehouses, factories, and other high-traffic areas where durability and slip resistance are important.
Industrial Concrete Floor Coatings
When it comes to the durability and cleanliness of an industrial floor, epoxy coatings are one of the best options available, which is why so many contractors favor it above any other material.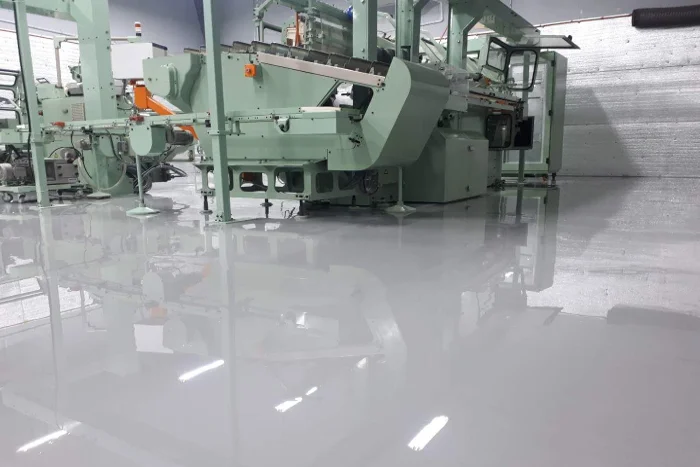 Durable and Long-Lasting
Epoxy flooring is very durable and can last for many years with proper care and maintenance. This makes it ideal for industrial settings where there is a lot of foot traffic. Epoxy floors can also withstand heavy equipment and vehicles without showing signs of wear and tear.
Easy to Clean and Maintain
Epoxy floors are easy to clean and maintain. They are stain-resistant and do not require special cleaners or chemicals. Simply sweeping or mopping with water will suffice. This is important in an industrial setting where there may be spilled liquids or grease on the floor.
Customizable
Epoxy flooring for industrial use can be customized to meet the specific needs of your business. For example, you can add anti-slip features or safety markings. This will help create a safe working environment for your employees.



Our Industrial Concrete Floor Coating Projects
We specialize in epoxy flooring for industrial use. We have a wide range of products to suit any industrial environment, from light-duty to heavy-duty applications.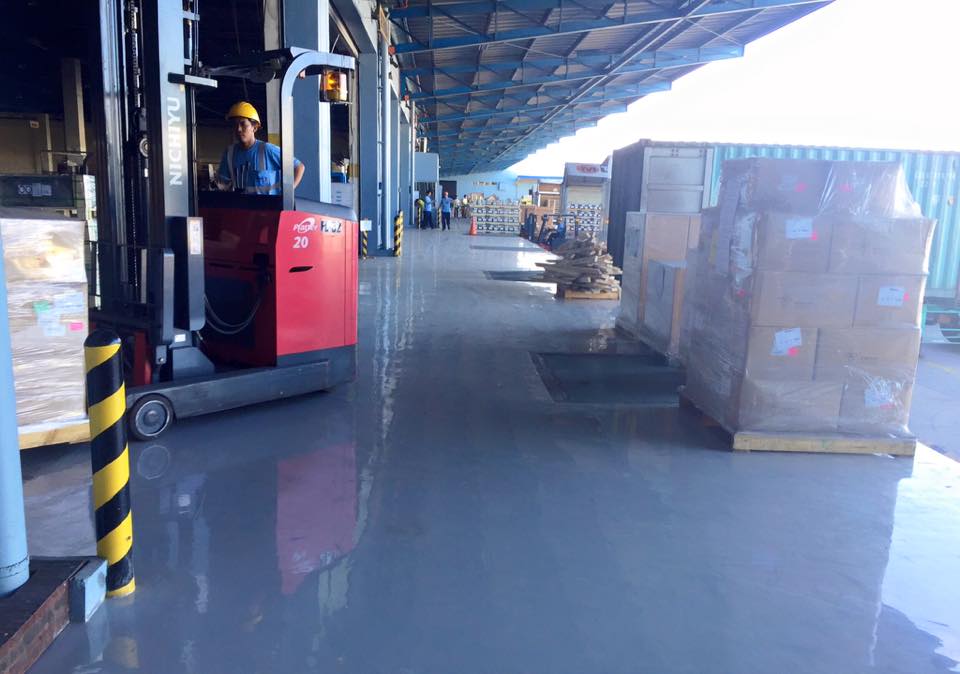 Asia Integrated Machine Inc.
Asia Integrated Machine Inc. is a leading supplier of manufacturing and logistics equipment. The company recently contracted Majestic Chemical to provide an industrial concrete floor coating for their new facility that could withstand heavy traffic and equipment loading, as well as exposure to chemicals and other harsh conditions.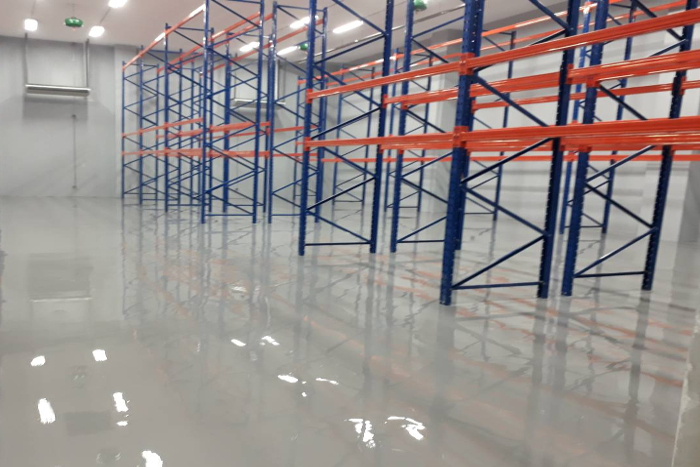 Asian Transmission Corporation
AIM contacted Majestic Chemical to ask for our help in coating the floors of their new facility. The goal was to create a non-slip surface that would be able to withstand the heavy foot traffic and rolling carts that are common in a manufacturing setting.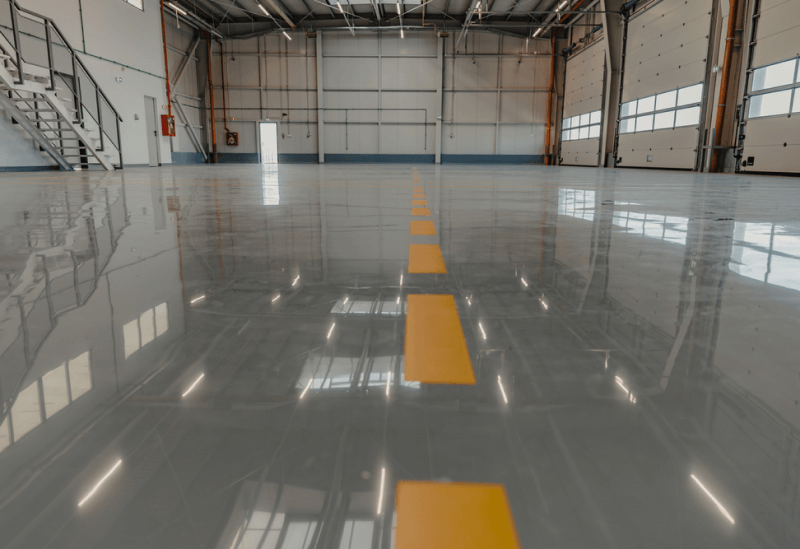 JNJ Oil Industries Inc.
JNJ Oil Industries Inc. approached Majestic Chemical to provide an industrial concrete floor coating that would hold up to the harsh conditions of the refinery. Majestic Chemical's industrial coatings are known for their durability and strength, making them ideal for industrial environments.
Why Choose Majestic Chemicals as Your Epoxy Floor Coating Contractors
Industrial epoxy floor coating is a big investment for your business. That's why we only offer high-quality products that are designed to withstand heavy foot traffic and withstand the rigors of industrial use. Whether you're looking for a new floor for your factory or warehouse, or you need to repair an existing floor, we can provide you with the perfect solution.
Make Majestic Chemicals Your Industrial Epoxy Flooring Coating Contractors
At Majestic Chemicals, we specialize in high-quality industrial epoxy flooring solutions. Our products are designed to be durable and affordable, and we pride ourselves on providing our customers with the best possible products and services.