Durable Garage Floor Epoxy
Looking for new ways to upgrade your home's garage flooring? Use garage floor epoxy coating to achieve a smoother, sleeker, and more durable garage for your cars! With the sturdiness of epoxy, you can protect your floors from the weight of your vehicles and create a space that make your car stand out.
Utilizing the Benefits of Epoxy Flooring in Garages
Epoxy garage floor paint is a specialized finishing material used in various industrial and commercial spaces. Because of its durability, ease of maintenance, and cost-effectiveness, epoxy flooring is popular in high-traffic, high-impact, and high-abrasion areas.

And because garage floors deal with multiple vehicles passing through them daily, epoxy coating is the perfect solution that can save your floors from deterioration. Plus, with the availability of epoxy colors, patterns, and textures, you are free to paint over your garage with any design that complements your car's aesthetics.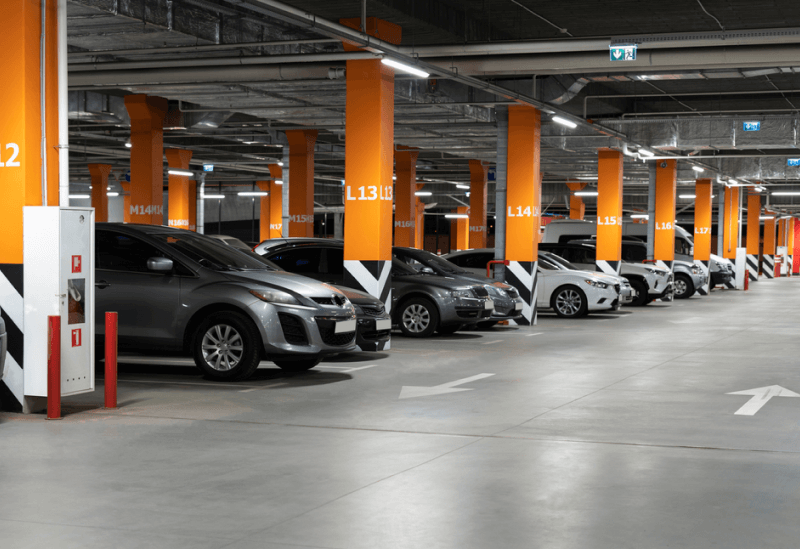 Increased Durability
Using epoxy resin in garage floors provides an extra layer of protection for your space. It can protect against heavy foot traffic, abrasion, and spills.
Improved Slip-Resistance
Regardless of its smooth finish, the grip between your epoxy floor and rubber tires makes for a sturdy and stable drive as you go in and out of your driveway.
Ease of Maintenance
With your floor completely sealed with epoxy coating, you can easily sweep dust and wash down your garage using soapy water without worrying about it seeping through pores.
Using Our Epoxy Floor Paint for Garages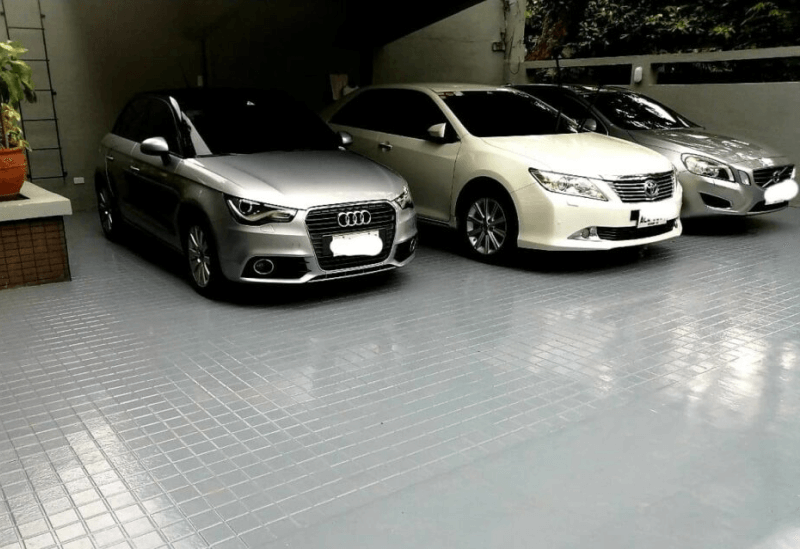 Project 1 : Mulach Garage
As an avid car collector, Mr. Aga Mulach understands the importance of extending his car's protection through quality housing spaces for his cars. And with the help of Majestic Chemicals, we created a polished, clean, and durable garage flooring solution that both protects and complements the designs of Mr. Mulach's luxury cars.
Investing in Majestic Chemicals for your Epoxy Resin Garage Floor
For high-quality epoxy coating, trust Majestic Chemicals to provide your garage flooring needs!

Our extensive experience and continuous product and service development make us your reliable partner for epoxy flooring. Our products are manufactured at the best quality to ensure that they remain durable and affordable for you.

Contact us today to know how we can upgrade your garage floors!