Pharmaceutical Epoxy Flooring
In an industry that relies heavily on sanitation and hygiene, epoxy flooring is a must. Epoxy flooring in the pharma industry can help create a sterile environment by providing a non-porous surface that is easy to clean and disinfect.
Epoxy Flooring for the Pharmaceutical Industry
In the pharmaceutical industry, it is essential to maintain a clean and sterile environment. Traditional flooring surfaces such as tiles can provide hiding places for bacteria and other contaminants. Epoxy flooring provides a seamless, non-porous surface that is easy to clean and disinfect.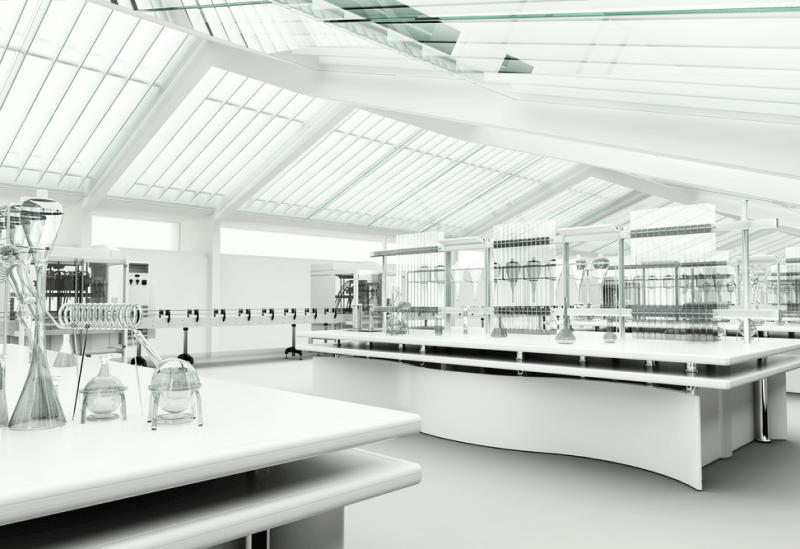 Cost-Effective and Low Maintenance
One of the main reasons why epoxy flooring is becoming a popular choice for pharmaceutical companies is because it is cost-effective and low maintenance. It is very durable and can last for many years with proper care and maintenance.
Safe and Hygienic Environment
Epoxy flooring is non-porous, so it does not absorb spills or contamination. This makes it easy to clean and maintain a sterile environment. Epoxy flooring is also slip-resistant, so it minimizes the risk of accidents in the workplace.
Durable and Long-Lasting
Pharma facilities are subject to a lot of wear and tear, so it is important to choose a flooring option that can withstand heavy traffic and foot traffic. Epoxy floors are very durable and long-lasting, which makes them an ideal choice for high-traffic areas.
Our Pharmaceutical Industry Epoxy Flooring Projects
Epoxy flooring plays an increasingly important role in the pharmaceutical industry. Its durability and easy-to-clean surface make it ideal for areas where sterile conditions are essential, such as hospitals and laboratories.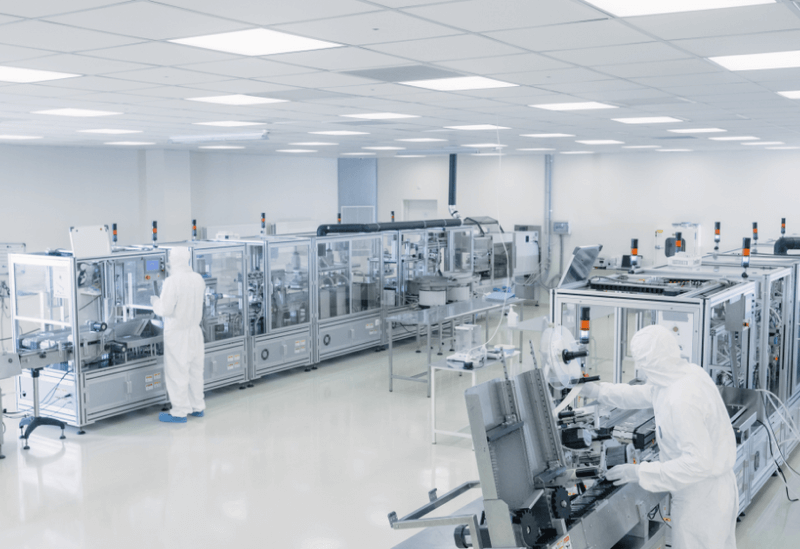 A.M. Rieta Corporation
A.M. Rieta Corporation is a licensed drug and cosmetic manufacturer that contacted Majestic Chemicals to work on epoxy flooring for their factory. We sealed their flooring with epoxy to ensure it was dust-free, damage-resistant, and easy to clean to protect the products they were manufacturing.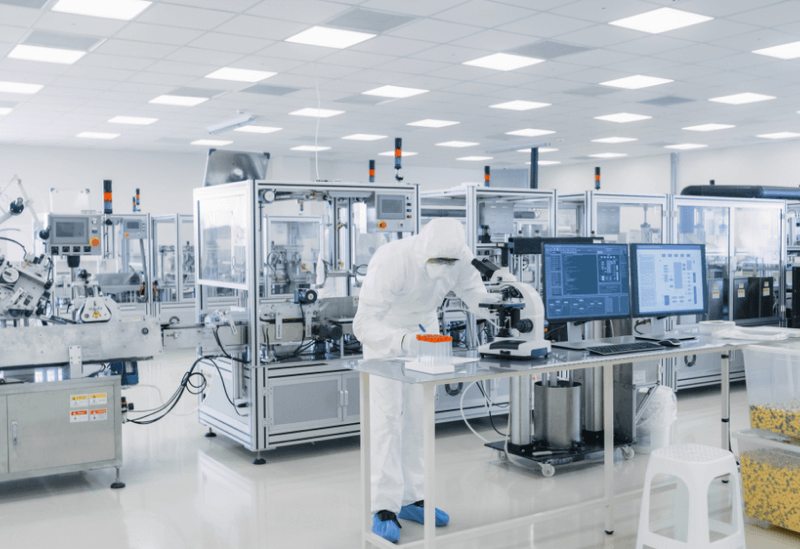 Zuellig Pharma Corporation
Zuellig Pharma is one of the largest healthcare services groups in Asia and their purpose is to make healthcare more accessible. To produce world-class medication, they tapped Majestic Chemicals to create their epoxy factory flooring. The strong and easy-to-clean flooring is perfect for their high-volume production demands.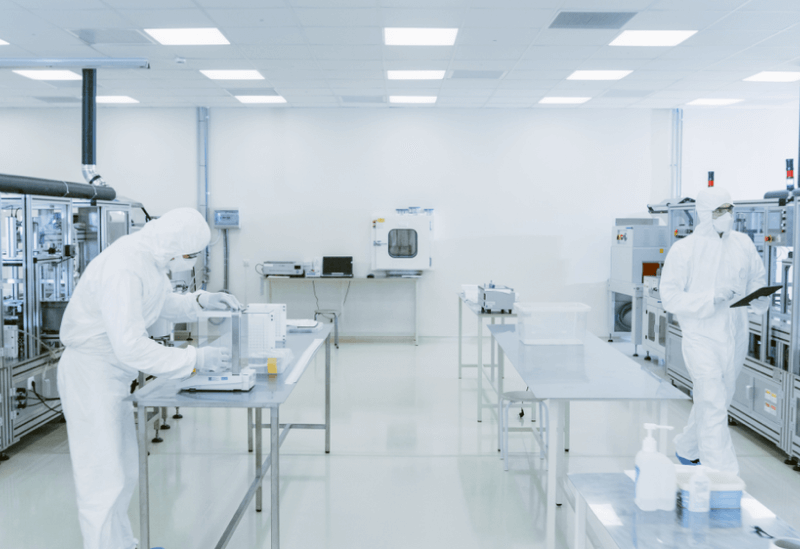 Metro Drug Inc.
Metro Drug Inc. is the premiere healthcare distribution partner in the Philippines. They have asked Majestic Chemicals to create epoxy flooring for their new facility. This state-of-the-art flooring system will provide a high level of durability and chemical resistance needed to create their products.
Why Choose Majestic Chemicals for Pharmaceutical Epoxy Flooring
If you are in the process of planning a new pharmaceutical facility, or if you are considering renovating an existing one, epoxy flooring should be at the top of your list. This type of flooring is easy to clean, durable, and attractive – making it ideal for any business in this industry.
Trust Majestic Chemicals for Your Pharmaceutical Epoxy Flooring
At Majestic Chemicals, we understand how important it is to have a clean and safe workplace. That's why we specialize in high-quality epoxy flooring. Our flooring is designed to withstand heavy foot traffic and resist spills and stains.