Designer Epoxy Floors
Designer epoxy floors can be customized to achieve any look you desire. With so many colors and patterns available, you can create a truly unique space that reflects your personal style.
Epoxy Designer Floors
If you're considering a flooring upgrade for your home or business, epoxy flooring is a great option to consider. In addition to being strong and durable, epoxy flooring can also be customized to create a unique look that will make your space stand out.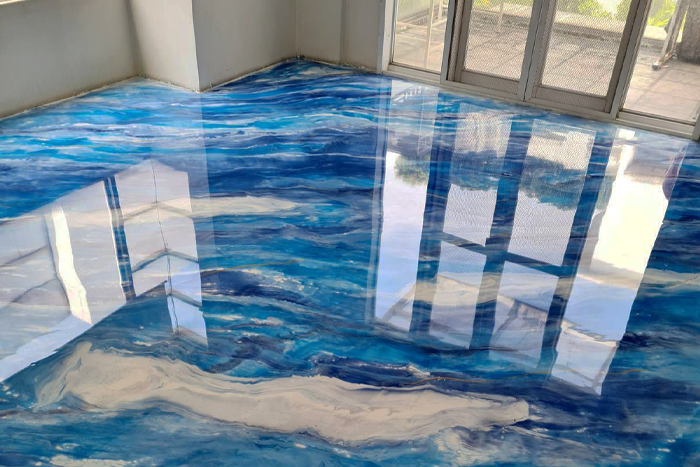 Enhanced Aesthetics
One of the biggest advantages of epoxy flooring is that it can be customized to create a wide range of looks. You can even choose from a variety of colors and patterns to create a unique look for your space.


Increased Durability
Epoxy flooring is extremely durable, making it ideal for high-traffic areas. It's also resistant to staining and fading, so you won't have to worry about your floor looking worn after years of use.


Low Maintenance
Epoxy flooring is very easy to care for and requires minimal maintenance. Once it's been installed, all you'll need to do is sweep and mop regularly to keep it looking its best.



Our Designer Epoxy Floor Projects
Looking for a stylish and durable flooring solution for your home or business? Our designer epoxy floors are the perfect answer! We offer a wide range of colors and styles to choose from, so you can create the exact look you want.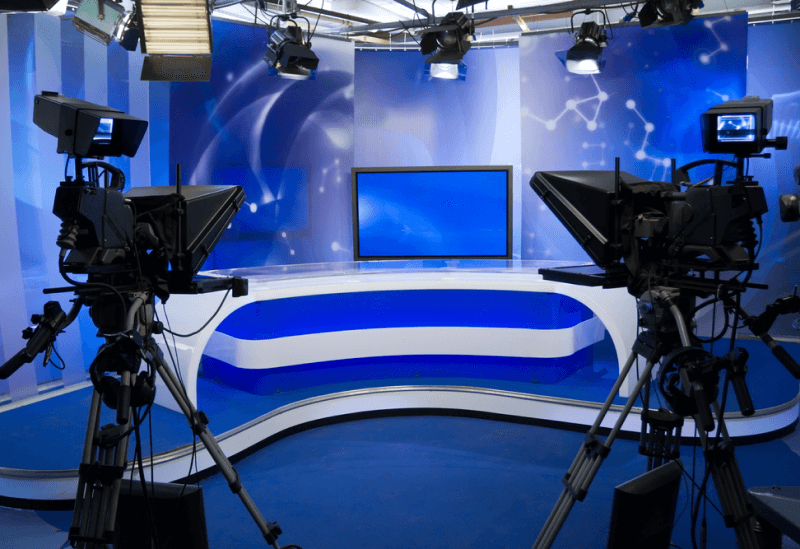 Apex8 Studios Inc.
Apex8 Studios Inc. is a premier broadcasting studio that required a custom epoxy flooring solution to match its corporate image and branding. Majestic Chemicals was more than up for the task. We created an epoxy flooring system that offered a clean, professional look that perfectly represented Apex8 Studios' brand.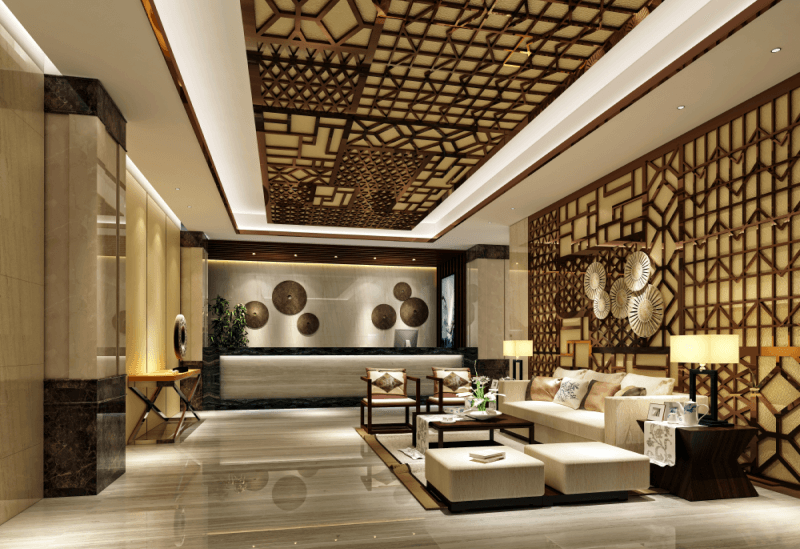 Shangri-La Hotel
When Shangri-La Hotel set out to renovate its lobby, it had one key objective: to create a warm and inviting space that would make guests feel at home. The resulting epoxy products resembled wood furniture that impressed guests and earned high marks from the hotel's management team.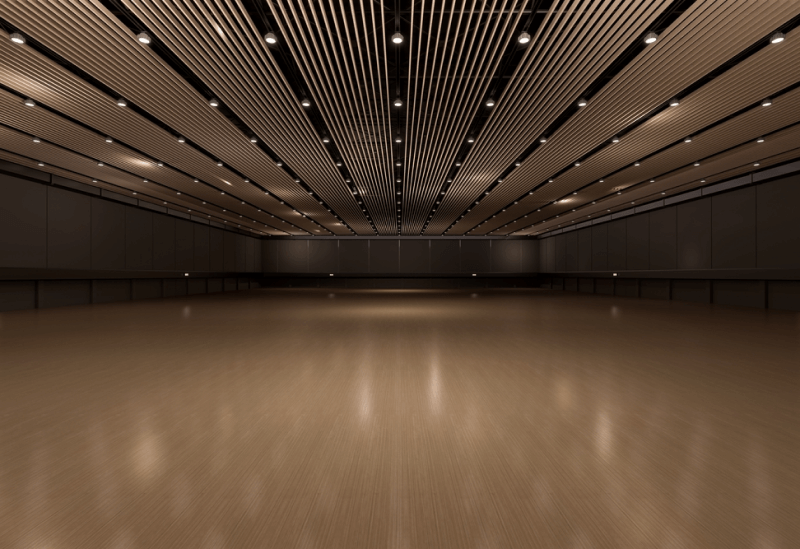 Paranaque Mausoleum
Majestic Chemicals was contracted to create a flooring system for a mausoleum in Paranaque that would perfectly mimic the look of marble. The finished product was so realistic that it was impossible to tell the difference between the epoxy flooring and the real marble.
Why Choose Majestic Chemicals for Your Designer Epoxy Flooring
We know that designer epoxy flooring is a big investment for your business. We offer a variety of epoxy flooring systems that can be customized to meet the specific needs of your business. We also offer a wide range of colors and finishes to choose from, so you can create a look that is truly unique to your business.
Trust Majestic Chemicals for Designer Epoxy Floors
At Majestic Chemicals, we understand that finding the right flooring solution can be a daunting task. With so many options on the market, it can be difficult to know where to begin. That's why we specialize in high-quality designer epoxy flooring. We offer a wide range of colors and designs to choose from, and our experienced team can help you find the perfect match for your space.